Design Your Life With Kurtz Collection

---
Homes are unique representations of the people who live in them. As you browse through Kurtz Collection, you'll find distinct pieces of furniture and timelessly stylish rugs that can bring your vision to light. Offering design consultations, repairs, and more, Kurtz Collection is truly a one-stop shop for all your décor desires in Wilmington, Delaware.
Located on Pennsylvania Avenue and North Union Street, Kurtz Collection is "the most exclusive rug and furniture store this side of New York." Discover the joys of browsing through their showroom filled with contemporary and traditional rugs, artisan jewelry, antiques, and more!
---
A Family Affair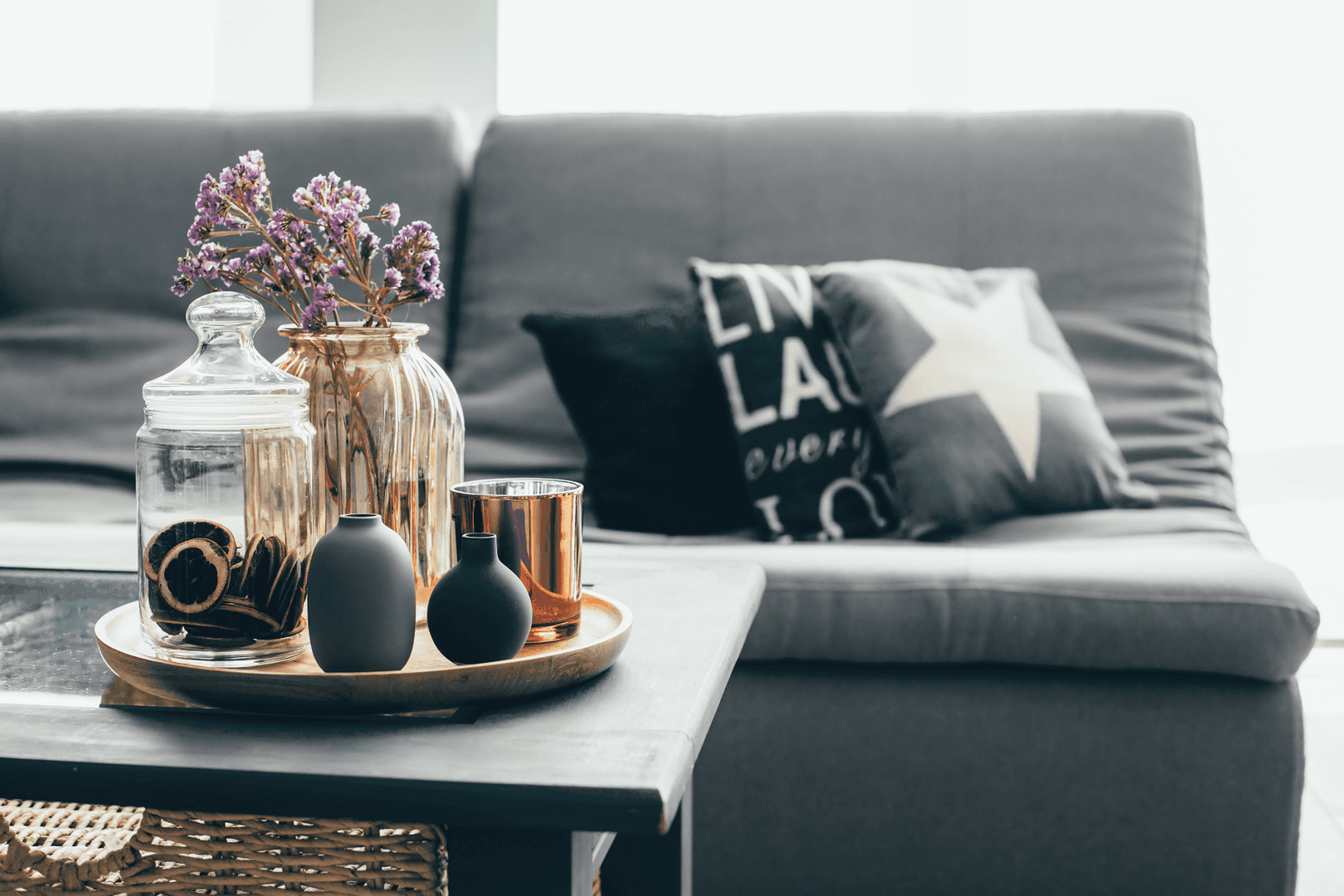 Kurtz Collection is a family-owned and -operated business committed to providing customers with the highest quality products and dedicated to social responsibility. With their own line of Tibetan and antique rugs, known as New Moon, Kurtz Collection has been helping Wilmington-area residents express themselves for 25 years and counting.
In addition to their New Moon rug collection, you can also choose from designer wall-to-wall carpeting, needlepoint rugs, and hooked rugs.
Originally started by world travelers John and Ellen Kurtz, Kurtz Collection continues to bring the people of Wilmington distinct, intricate, and high-quality pieces of furniture and art from all parts of the globe. Their daughters Erika and Josephine grew up alongside their parents discovering the world as well as learning the ins and outs of art, design, and business.
---
Step Into the Showroom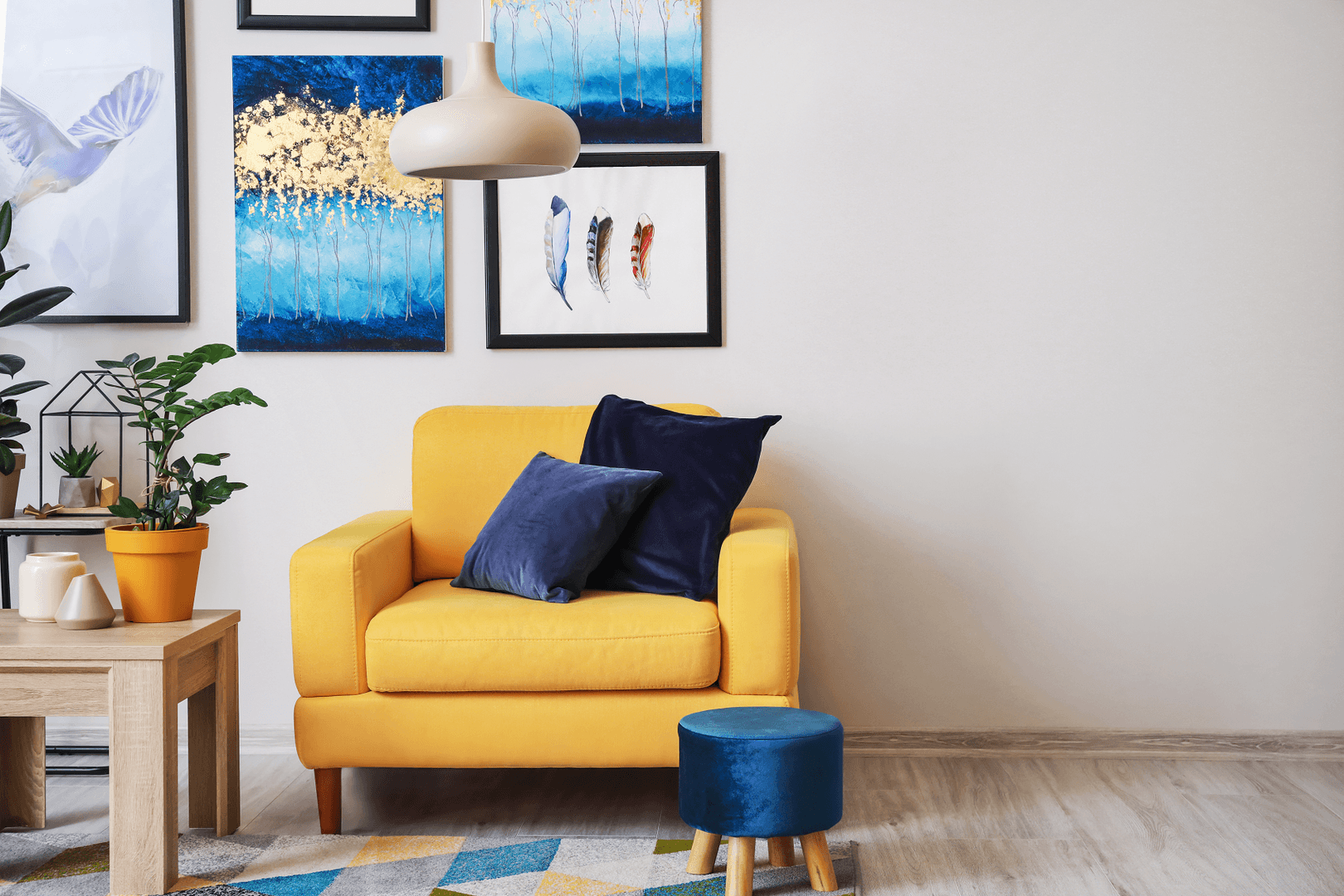 Today, Kurtz Collection showroom is illuminated by natural light that enables you to disappear into a diverse array of furniture, home décor accessories, handmade rugs, artwork, and more. Everything in the collection is made of the utmost quality and many of the items in the collection are handmade. A few of the many home décor accessories you'll find include:
If you want a completely personalized look, you can also create custom furniture, lighting, wallpaper, and fabric with the help of the Kurtz Collection team.
---
Design Services & Rug Repairs
Lead designer Josephine Kurtz will take the time to get to know you, what matters to you most, and your unique preferences. She can support you in creating a space that is at once both cozy and chic. To ensure your rugs are cared for throughout the years, Kurtz Collection also offers rug repairs, rug cleaning, and written appraisals for other rug services.
---
Ready, Set, Decorate
Whether you want to buy a special gift for a loved one, a toy for your youngster, or it's finally time to redecorate your home in full, Kurtz Collection can transform your dreams into a reality you can enjoy every day. Ready to feel inspired? Follow Kurtz Collection on Facebook and Instagram and visit their showroom today!