Auto Finance FAQ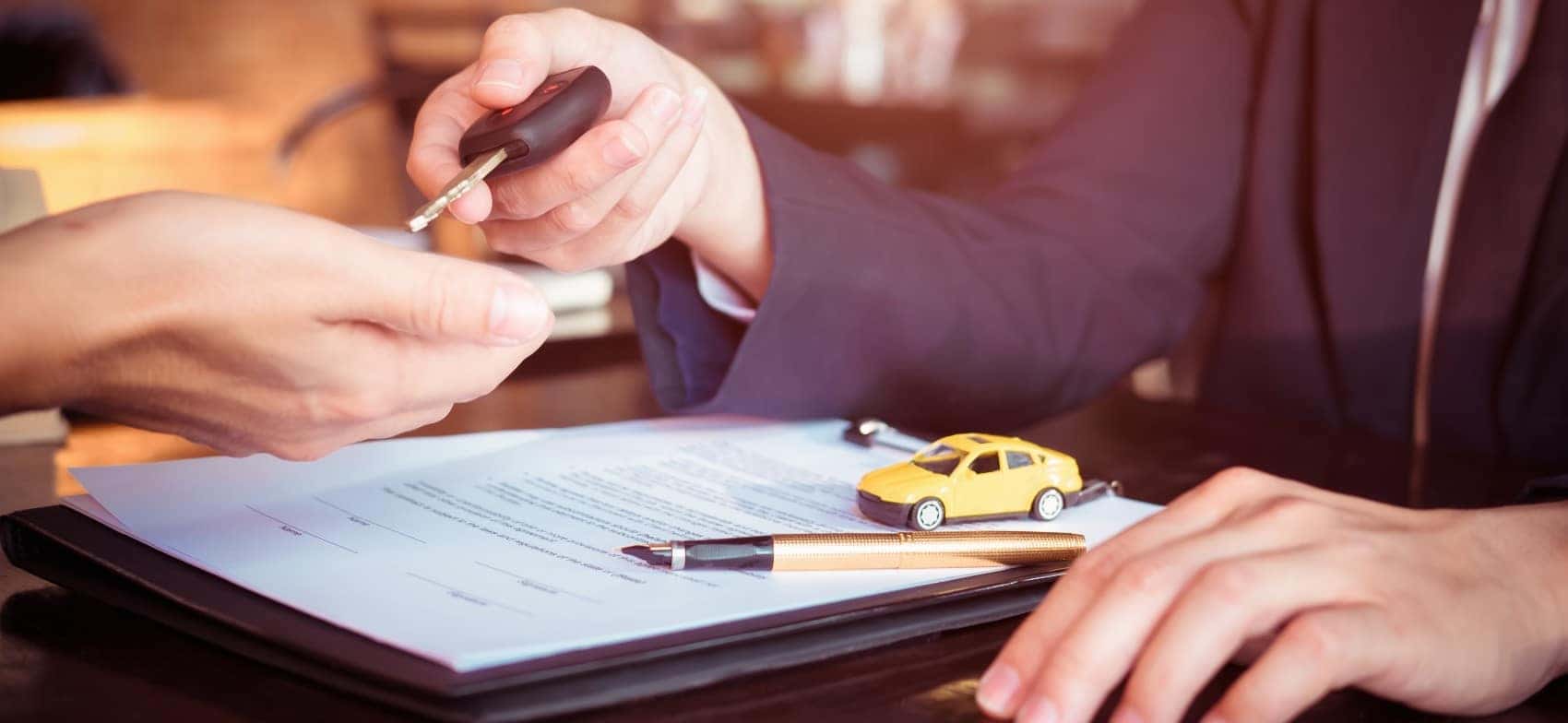 Ready to finance your next car near Wilmington, New Castle, or Newark, DE? If so, you may have some questions about the auto financing process. Our team here at Sheridan Ford wants to streamline your journey from beginning to end. That's why we've put together the following answers to some of the most frequently asked questions about auto finance.
What are some common auto finance terms?
As you embark on your auto finance journey, it helps to familiarize yourself with a few common terms:
What does APR (Annual Percentage Rate) stand for?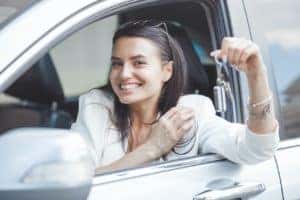 The annual amount you pay for borrowing money through an auto loan, along with fees, shown as a percentage.
What is an auto loan term?
Usually, the number of months you have in which to pay off an auto loan through regular installments.
What is a down payment on a car?
The amount you put toward the overall cost of a vehicle. It can be in the form of cash, trade-in value, or a combination of both.
What is the difference between financing & leasing?
Auto financing is when you place a down payment on your preferred model and take out a car loan to cover the remaining cost. After you complete the auto loan term and pay it off in full, you own the car.
By comparison, leasing does not result in vehicle ownership. Most lease agreements last between 24 and 36 months. At the end of the lease, you can either return the vehicle, upgrade to a newer model, or finance the lease to make it officially your own.
Should I finance or lease my next car?
Depending on your short-term priorities and long-term goals, financing or leasing may be the better option for you. If you want to own a car you can drive and customize as much as you want, then financing will suit your needs better. Along with that, you can sell it or trade it in down the line.
If you'd like to upgrade to a different model every few years and don't want to own a car right now, then leasing is the way to go.
Can I improve my credit score before applying for an auto loan?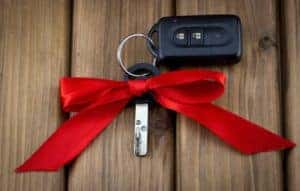 The short answer is, yes! Though it may take some time to bring up your credit score to where you want it, there are a few steps you can take to boost it quickly. First, review a copy of your credit report and check it for any inaccuracies. If you find errors, be sure to dispute them and have them removed. After that, you'll want to:
Catch up on past-due payments
Set a reminder to pay all future bills on time
Keep credit lines open, even if you don't use them
Can I access auto finance tools from home?
To help you jump-start the auto finance process, we have a few different tools and resources you can use online, including our:
Finance Application: Get pre-approved for an auto loan.
Value Your Trade: View the value of your current set of wheels and apply it toward the down payment on your next ride.
Payment Calculator: Compare monthly auto loan estimates for your top choices to quickly narrow down and home in on one within your desired price range.
Speak With an Auto Finance Expert Today
Whether you still have a few questions or are eager to get started with the auto financing process, you can contact us at Sheridan Ford to learn more. We look forward to helping you finance your favorite Ford or other model near Wilmington, New Castle, and Newark, DE!