Value Your Trade

There are plenty of great reasons to go searching for a new vehicle. Whether you're looking to experience the latest in automotive innovation or have exciting life changes that call for a different kind of ride. Looking at your path to a new ride is easier when you realize how much closer your current car gets you.
On this page, you can value your trade near Wilmington, New Castle, and Newark, Delaware, and learn how much credit you have waiting for you. Simply by answering a few questions about your ride, you can estimate its worth and apply it toward your next great ride that's waiting for you on your lot. Our team at Sheridan Ford is ready to help you find an excellent ride!
---
What Determines Trade-In Value?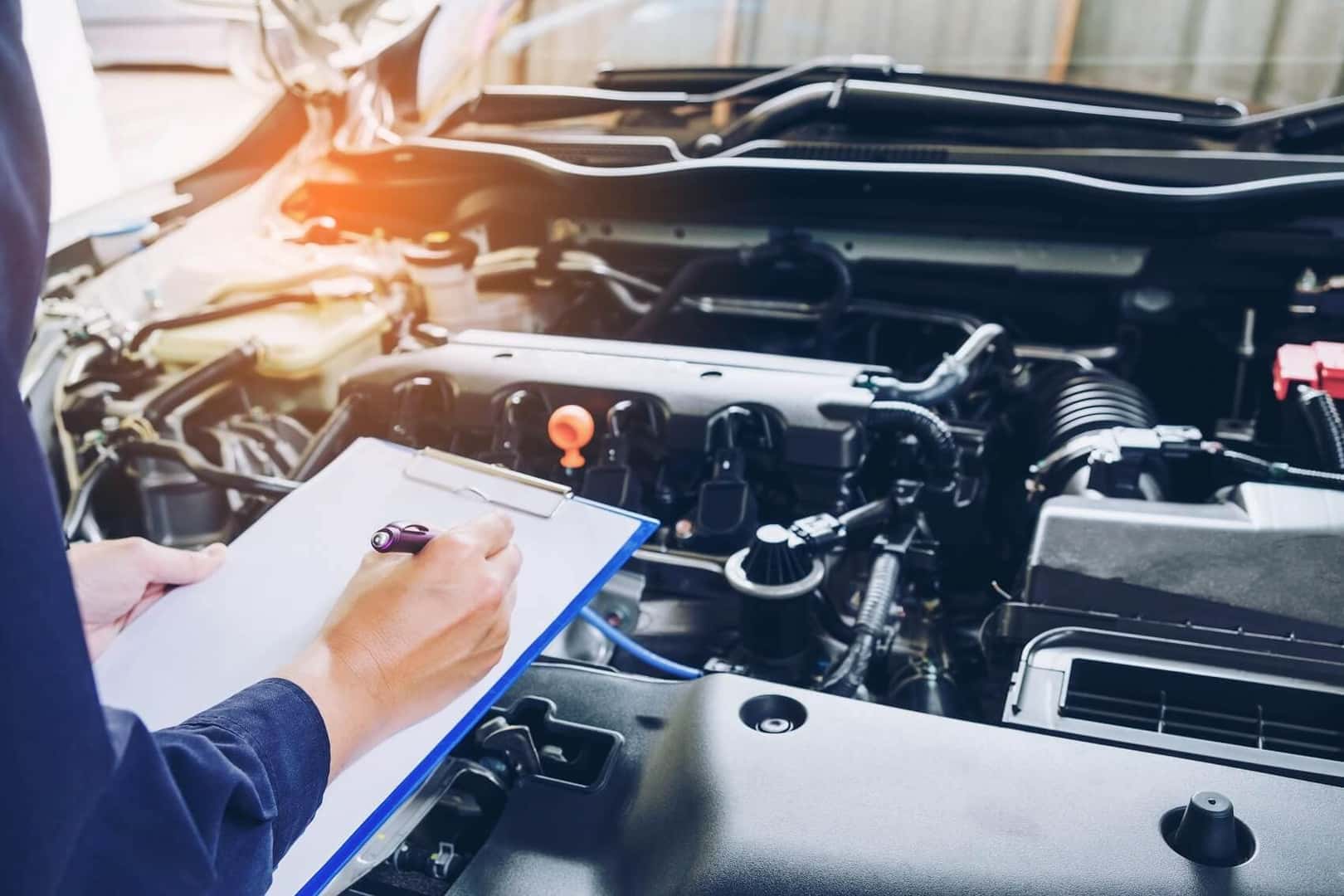 Each car has lots of different factors that play into its evaluation. Expert auto appraisers take into account every aspect of your ride when examining your car. There are three main features that determine the bulk of a car's value: make/model, production year, and mileage. These characteristics give other drivers a quick and easy idea of what kind of ride they're looking at.
Make/Model: The manufacturer and specific model of a car are perhaps the most weighted aspect when valuing your car. If it is a particularly rare or sought-after model, it will earn you more trade-in credit.
Production Year: This refers to when your car was made. The more recent the year, the more money your ride is typically worth. A young car has more time and miles left in its future!
Mileage: Much like the vehicle's age, a lower reading on the odometer lets a driver know how many more miles of driving they have in store.
When you enter these three main facets into the Value My Trade tool, you'll get a rough estimate of your ride's overall value. There's even more that can factor into its value, too.
---
What Else Effects My Car's Value?
Along with the model, year, and mileage, your car's overall condition is important when determining its worth. This involves both its performance ability and overall presentation. You can play an active role in improving your vehicle's trade-in value by focusing on these.
First, keep a record of any services your car has had performed. It gives appraisers a more complete idea of its history. This is also why it's important to keep up with routine maintenance. You can have these services done before trading to save the dealer time, which means more money in your pocket.
You can also take your ride to a car detailer for a deep clean and rejuvenation. These experts use professional tools and materials to give your car that like-new shine again, both inside and out. Get your ride detailed and it will draw potential buyers' eyes!
---
Start Valuing Your Trade Today
After you've learned your car's value, you can apply that toward your next ride through Wilmington, New Castle, and Newark, DE. Learn your car's worth and search for your next ride at Sheridan Ford today!