From a Ding to a Disaster
Sheridan Auto Body at 102 Baltimore Ave, Elsmere, DE is a fully equipped collision repair shop can handle your auto body repair needs. Located just outside of Wilmington on Kirkwood Highway, Sheridan Auto Body operates closely with insurance companies to ensure that your vehicle returns to a like-new state quickly. The paint shop works tirelessly to match all colors and trims, yielding a factory-quality finish. From a mild fender bender to a more serious car crash, no one likes a car accident. Allow our trained professionals to complete your automobile restoration to manufacturer-specified standards.
You already Go See Joe for your vehicle needs, why go see him for your body repair and paint needs as well?
We have been in business for 30 years, which has helped us expand into one of the largest body shops in Delaware. We pride ourselves in all of our work, which is why Sheridan Auto Body is still here after all these years. Sheridan Auto Body is the official Body Shop of the Sheridan Auto Group. We recently updated our waiting and reception area, so if you haven't checked us out come on by!
Sheridan also has available rental vehicles on site, so don't worry if your insurance company doesn't have a car ready for you! You are invited to stop by without an appointment and get your vehicle evaluated.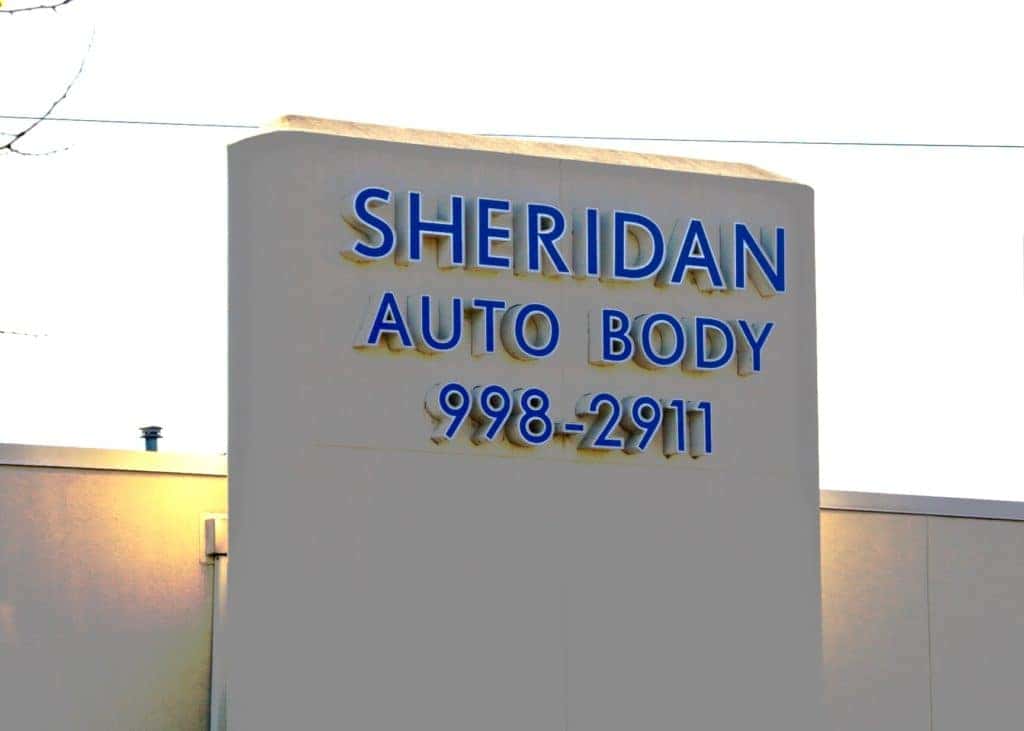 Additional auto body services
We also provide car window tinting, paintless dent removal, auto body rust repair, wheel restoration and detailing services. Our skilled auto body team is ready to make your car shine!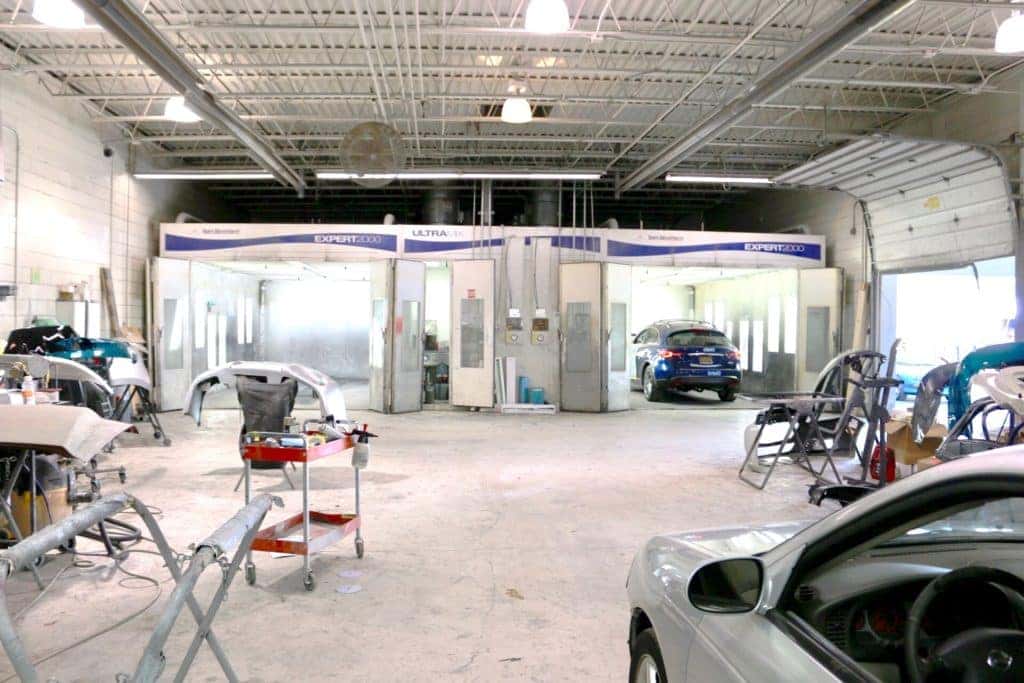 Location
We are located in Elsmere, Delaware, right at the intersection of Rt. 2 and Rt 100. We are also available via phone at 302- 998-2911. Check us out, right next to the Elsmere Bark Park! Sheridan Auto Body is easily accessible from Wilmington, DE, Garnet Valley, PA, Newark, DE, New Castle, DE and Middletown, DE.