If you're looking for power and comfort during your next drive, you'll love what the Ford lineup has to offer you. The different trucks and SUVs you'll find at our dealer will have you cruising through Wilmington, New Castle, and Newark, Delaware, with plenty of strength behind you. If you're looking to get your own Ford to fuel your next adventure, then we're here to help.The experts in our finance department make it easy to get set up with a new Ford and a deal that you can be confident about. Our new Ford specials let you get your next drive started with the assurance that comes with a fair deal. Our crew at Sheridan Ford is ready to help you find your next Ford and get you in the driver's seat!
---
How To Get a Great Deal on a New Car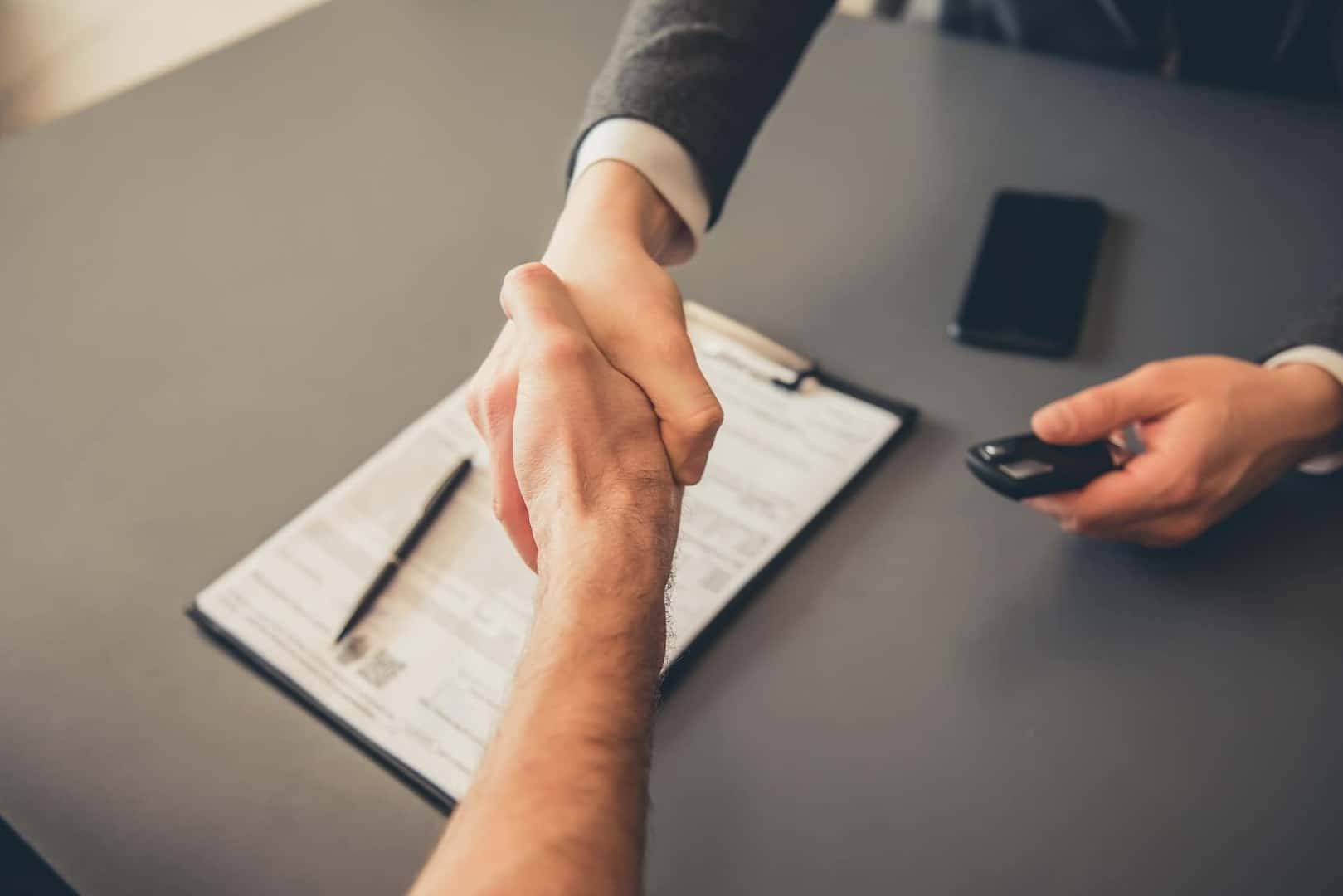 When it comes to financing the purchase of a new Ford, your credit history should be your top priority. The higher your overall credit score is, the more options you'll find when it's time to search for an auto loan from reputable lenders.
Increasing your credit score will help you in the long run when you're looking to get a new car. By improving your credit, you'll increase your chances of getting a great deal on a new car. Here are a few ways you can do that:
Avoid opening new credit cards or lines of credit
Focus on paying off current debt
Make payments on time
Consolidate debts
Make more than the minimum payment each month
---
About APR Financing
APR financing is a specific type of loan that gives you more information on what you're paying for. While interest rates just show percentage costs to the borrower in total, an Annual Percentage Rate (APR) loan describes both the loan cost to the borrower and fees. APR includes additional charges that apply to the loan itself.
APR financing gives you a more complete look at your auto loan. All lenders have to follow the same set of rules when it comes to APR financing to ensure accuracy across the board. When you get APR financing, you get more information on your loan.
---
Where To Get a Great Deal on a New Ford
When you're ready to find your next Ford, our dealership gives you everything you need. We offer a wide variety of new Ford models, such as the F-150 and Explorer, that suit the needs of all types of drivers.
The team in our finance center has the experience required to get you confidently behind the wheel. They will work with you to learn more about your potential loan options. They'll even speak with local lenders on your behalf to find an auto loan that fits your lifestyle.
---
Learn More About New Ford Specials Today
Thanks to the expertise of our finance team, you can get behind the wheel of a great Ford with a great deal. You can drive through Wilmington, New Castle, and Newark, DE, in style.
Explore your next vehicle and contact the finance experts at Sheridan Ford today!