---
If you're in the market for your next vehicle near Wilmington, New Castle, or Newark, DE, Sheridan Ford is here to help. We're fully equipped to assist you in a variety of ways. The following information consists of brief descriptions of each of our departments. We've compiled them here for you to get a clear sense of what we're all about. Read on to get a sneak peek of the kind of experience we have to offer.
---
---
Ford SUVs and Trucks For Sale Near Wilmington

One of the first things you're bound to notice the moment you enter our lot is our vast inventory. We're fully stocked with the kinds of vehicles that are able to satisfy a broad spectrum of sensibilities and lifestyles.
---
Ford Auto Financing Near Me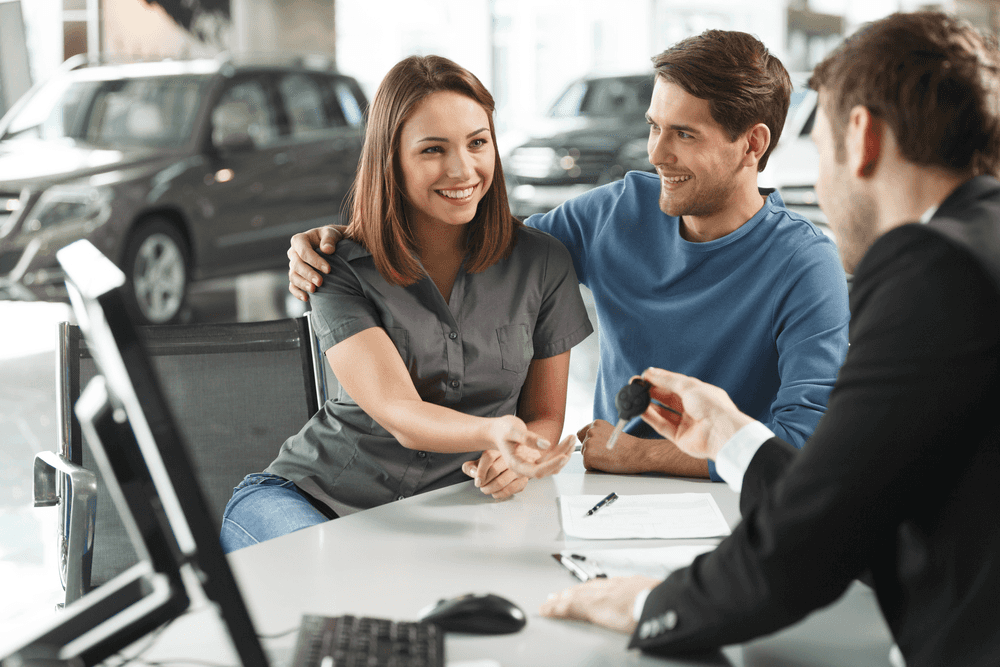 After you've returned from your test drives with the vehicle that you'd like to drive off the lot, the next step in the car-buying process will take place over in the Ford finance department. It's there that you'll have the opportunity to sit down with our experts. They'll take the time to explain each of your options carefully and answer any questions you might have. Their goal is to make sure you have everything you need to make a well-informed decision.
Convenient Ford Service Near Me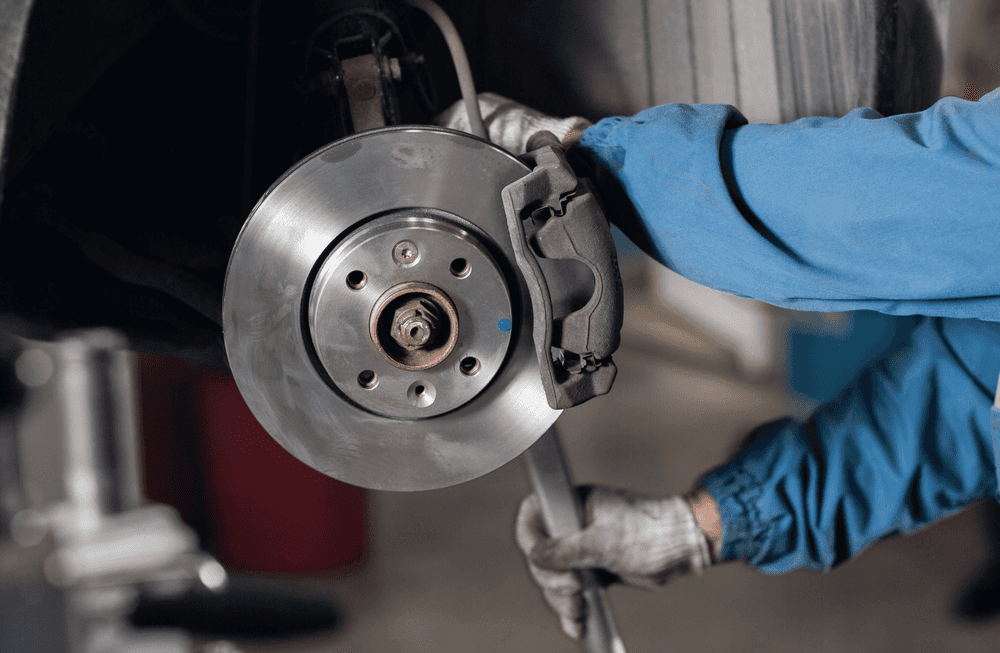 If you've noticed that your brakes are squeaking, your battery is no longer able to hold a charge, your car is veering to one side, or it's simply time for an oil change, we've got you covered. The certified technicians that you'll find in the service center will work hard to get you back on the road as soon as possible. Visit our Ford Service Center.
---
Let's Begin Your Car-Buying Journey Together at Sheridan Ford
You've just received a snapshot of what you can expect to encounter when you stop by our lot and showroom. If the above information describes the kind of experience you'd like to have while you're searching for your next vehicle, we'd like to be a part of that experience.
If you live or work near Wilmington, New Castle, Newark, or any of the service areas below, all you have to do to get started is click on the link for the location that's closest to you. Our team here at Sheridan Ford will be happy to help you get all set up for your test drive.
[reviewpush_reviews id="130140" min_rating="4" /]