Ford Dealer Wilmington DE

Sheridan Ford, a Ford dealer near Wilmington, Delaware, prides itself on providing customers with a memorable experience no matter where they are in the car-shopping process. Whether you're perusing our showroom for a new Ford, sitting down with the folks in our finance offices, or dropping off your vehicle at the service center, you can be confident you'll get the treatment you deserve from start to finish.
To give you an idea of what to expect when you visit Sheridan Ford, we've arranged a mini tour of each of our on-site departments. Each description will serve to demonstrate what we're all about. You'll find that in every part of our dealership, you'll find team members who are dedicated to helping you have fun and smooth drives.
We're always happy to help you when you have questions about our dealership and services. Feel free to reach out to us by email or by phone to ask any questions you might have along the way. Before we talk more about our dealership, let's spotlight an area we're proud to serve and provide our services.
New Ford Vehicles for Sale Wilmington, DE
No matter which Ford models you're interested in, you'll find them here at our Wilmington dealership. A member of our sales team will be happy to get you behind the wheel of a standout Ford model that perfectly suits your unique driving needs, whether you're shopping for a new, used, or certified pre-owned Ford.
In our showroom, you'll find all the latest and greatest Ford models. There's truly something for everyone here! Hard workers and weekend warriors will love the Ford F-150, thanks to its powerful performance and strong towing power. Whether for work or play, these trucks have plenty of energy to conquer the path ahead.
Drivers looking to really show off on the streets can't go wrong with a new Ford Mustang. This classic sports car is sure to turn some heads while you're zipping down the road in style and grace. You'll be flexing your muscle and drawing the attention of passersby in this flashy and aggressive car.
Need something larger for the family? Check our selection of Ford Explorer models with ample seating and cargo space. Or you can head off the pavement with the Ford Bronco Sport, an off-roading machine that has the Ford features you love. Both of these models offer loads of safety features that keep you and your riders protected from the hazards of the road.
We also have an extensive selection of used and certified pre-owned (CPO) Ford models available for you to browse. To view our entire inventory of new, used, and CPO vehicles, utilize our virtual inventory with its handy search tools. You'll be able to find something you love quickly and easily.
Ford SUVs for Sale
Ford has plenty of different SUV models that each meet the unique and varying needs of all types of drivers. Between our new, used, and certified pre-owned Ford SUVs available, there are loads of options to choose from. Whatever you're looking for in an SUV, there's a Ford model for you.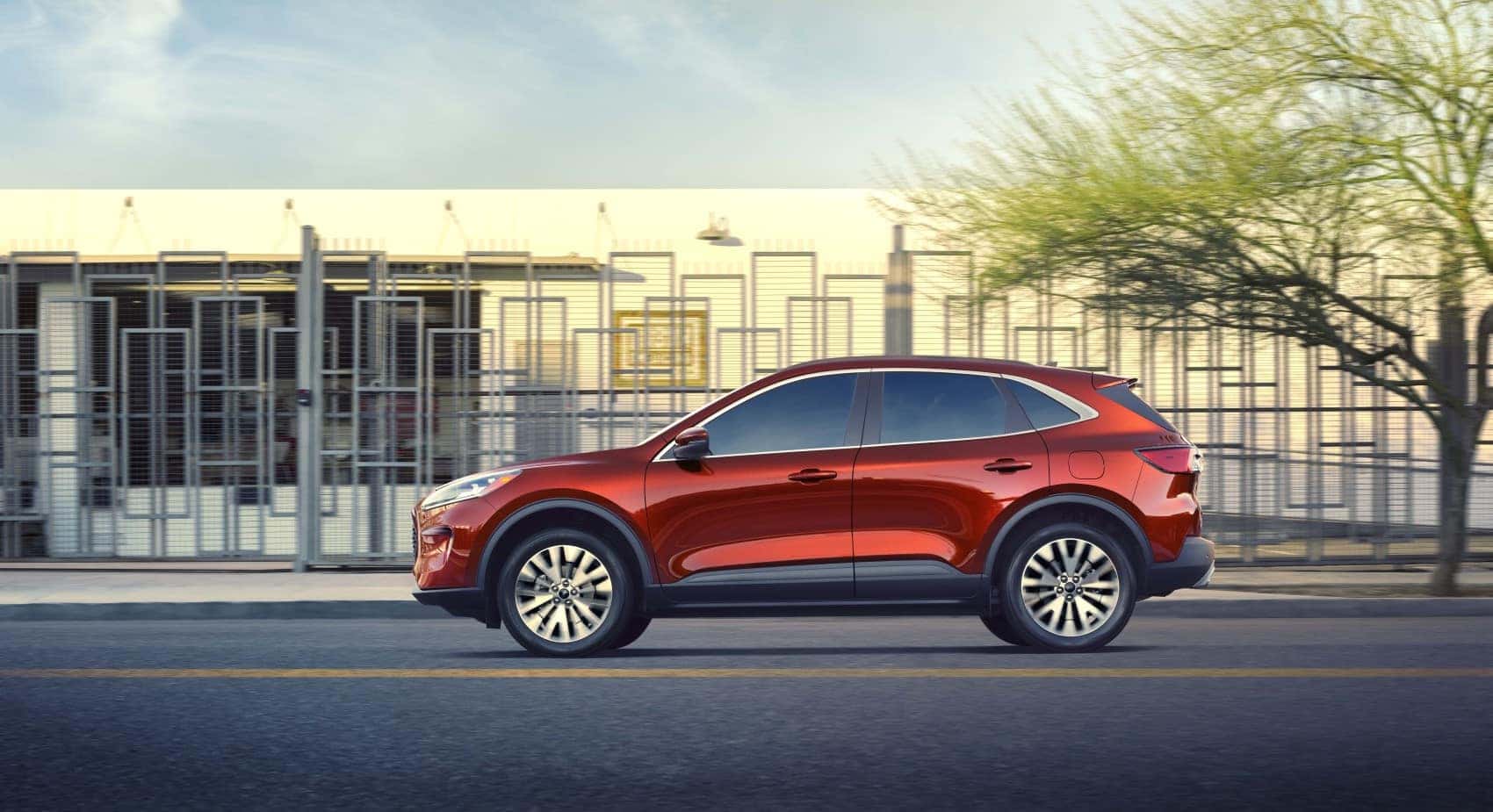 The Ford Edge offers a crossover experience that features the capable body of an SUV with the heart and performance of a sporty car. This SUV gives you exhilarating rides wherever you go with its robust engineering. You'll be accelerating at a brisk pace and dominating the highway with style.
Need versatility for your active lifestyle? The Ford Escape can switch between daily commutes and epic road trips at a moment's notice. This SUV will give you an efficient and dynamic drive wherever you go, and you'll have plenty of room for your friends and luggage. The Escape is a great vehicle for anyone.
When you have your own platoon of people to go on the adventure, then the Ford Expedition gives you the space and power you need. These SUVs are made to accommodate your entire group and do so comfortably. They also have plenty of power packed under the hood, making them a force to be reckoned with on the road.
Ford Financing Wilmington, DE
Our staff in the finance department has one goal: to help you secure a payment plan you can feel great about. After you pick out your Ford model, you'll work closely with a finance professional who'll help you choose the payment plan that best suits your needs and lifestyle.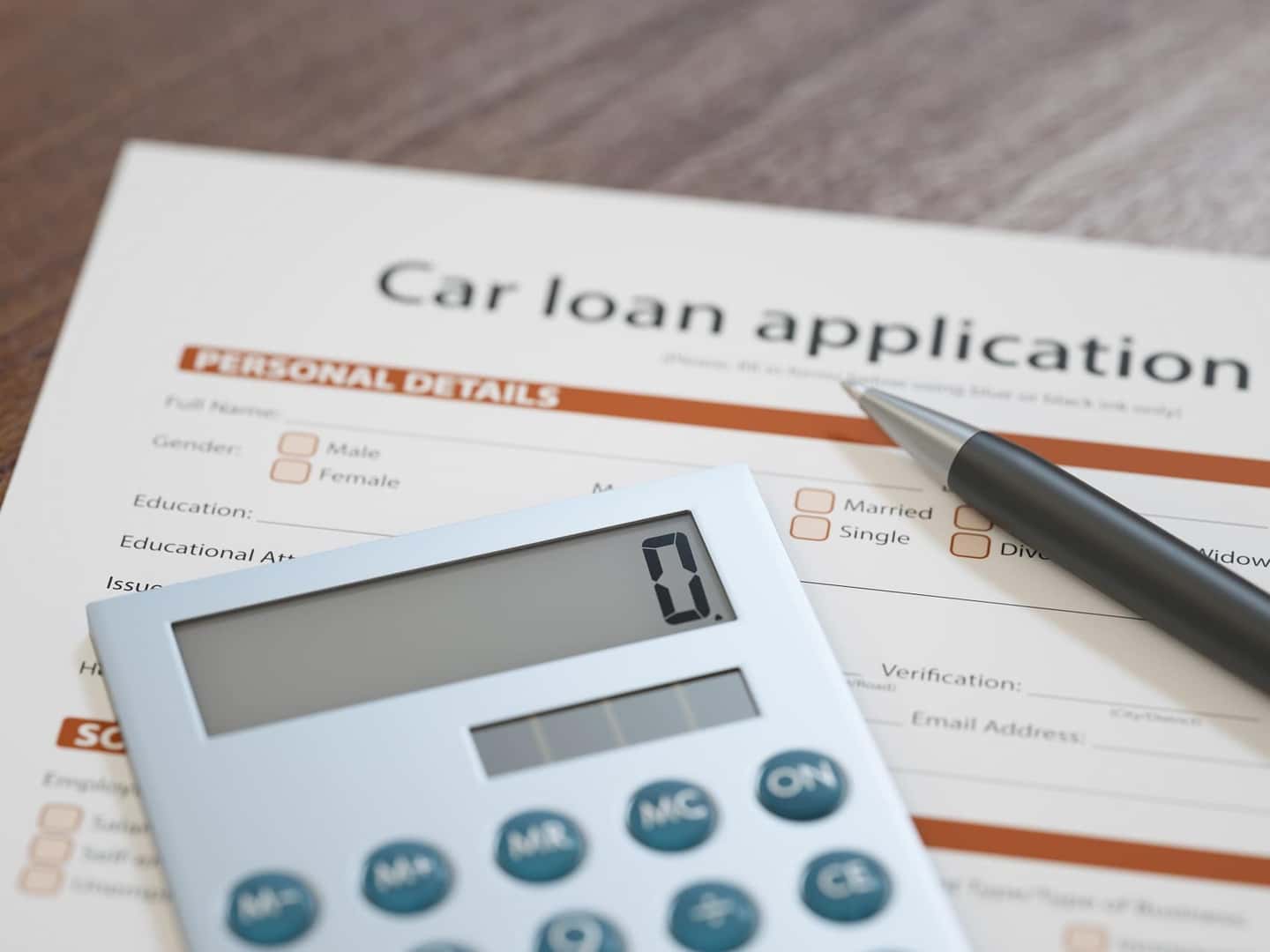 If you're seeking a secured loan, they'll do all the legwork for you. These professionals have spent time building strong partnerships with lenders locally and nationally, allowing them to present you with an array of options to choose from. From negotiating to get the terms and rates you deserve to crafting a personalized contract based on your needs, they have your back from beginning to end.
Thinking of leasing a brand-new Ford model? The process is easy with our Ford lease deals. You'll sit down with one of our leasing specialists who'll tailor a contract based on your driving style. They'll speak to you about everything from how many miles you typically drive to how long you'll want the lease term to last. The result will have you driving away in a Ford you'll love.
Want to streamline the process even more? Take advantage of our online finance tools, including:
Financing application
Monthly Payment Calculator
Value Your Trade appraisal tool
Service Your Ford
If you've noticed a burning smell coming from the engine, a distinct pulling to the right or left, or squeaking noises whenever you apply the brakes, you can rely on our certified technicians to help. They have the skills, know-how, and industry-leading equipment to get you back on the road in no time.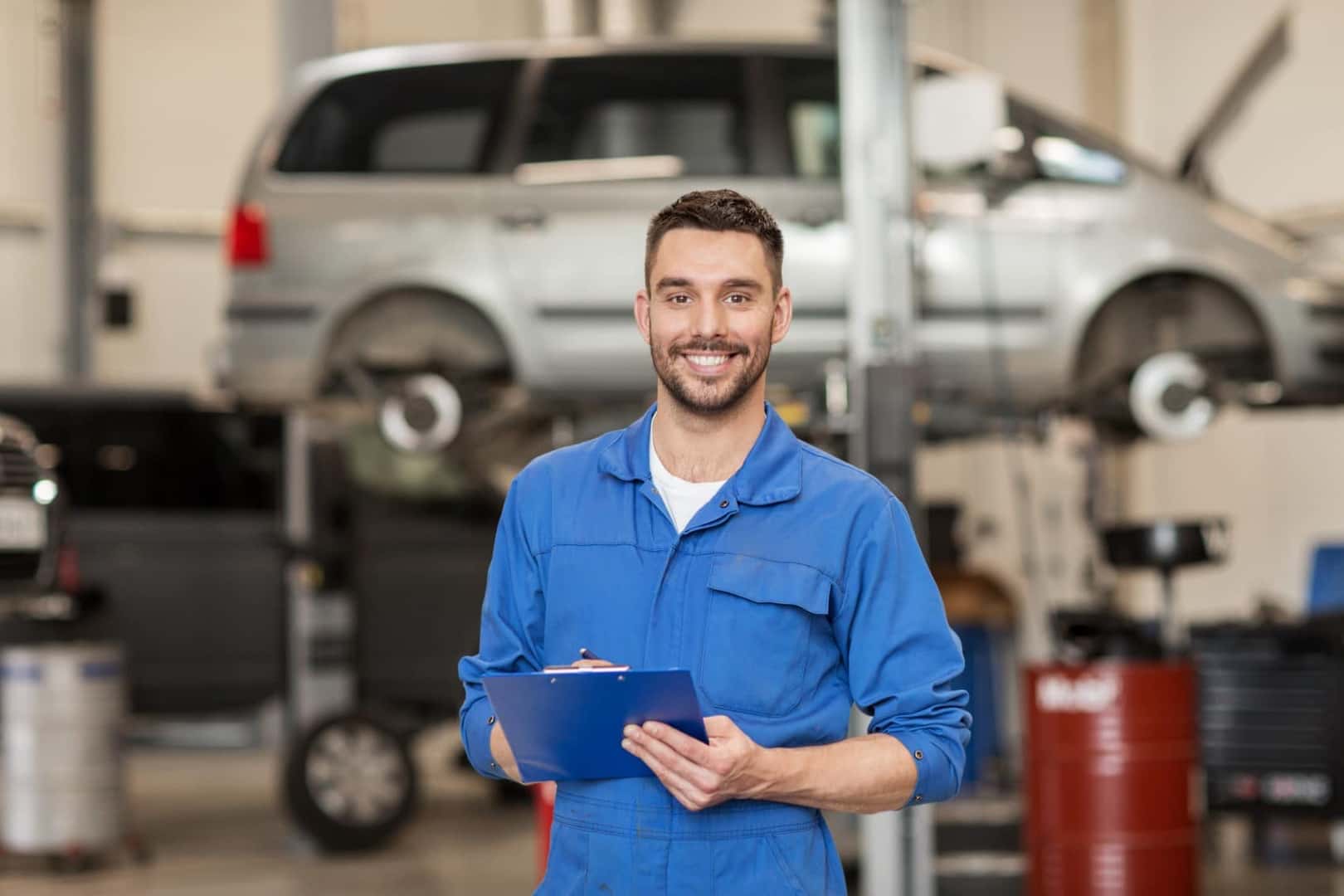 Our certified technicians also specialize in your Ford's routine maintenance. When it's time for preventive oil changes, tire rotations, and more, you can count on our team to keep your Ford in healthy condition so you can stay on the road longer. These services will increase the lifespan of your ride in addition to making your drives smooth and safe. Our team will help you stay on top of your service schedule to ensure great performance.
When you have pressing concerns that require an expert's touch, our certified Ford technicians are here to help. Dashboard lights that refer to issues are best diagnosed by the experts, as are other concerns you may come across. Squeaky brakes, transmission troubles, malfunctioning temperature systems, and other happenings will need a Ford professional's touch. Our team will get your ride back out on the road and ready for action.
Genuine OEM Ford Parts and Accessories
Prefer to work on your vehicle from the comfort of your own home? DIYers and at-home mechanics will love our large selection of genuine Ford parts, perfect for all your vehicle's repair needs. These products have been engineered to fit perfectly with your Ford model, keeping your model authentic and running smoothly. We even offer a selection of Ford accessories so you can customize your model to your heart's content.
Best of all, you can do all your Ford parts and accessory shopping right on our website. If you're unable to find the right part for the job, let us know! We can special order it and get it for you as soon as possible.
Proudly Serving Wilmington DE
Whatever your interests might be, you're sure to find fun and interesting things to do in Wilmington, DE. For example, animal lovers can take a stroll through the Brandywine Zoo, avid golfers can hone their skills at the Delcastle Golf Club, and theater lovers will surely appreciate the Delaware Theatre Company, The Candlelight Theatre, and The Playhouse on Rodney Square.
Looking to head outdoors? Wilmington has you covered with Brandywine Creek and the waterfront Brandywine Park, both perfect for exploring local flora and fauna. It's a great way to get some fresh air and sunshine and make your day better.
Now that you have some fun places to check out, you're going to need the right car to get there. That's where our Ford dealership comes in. It all starts with our inventory of Ford vehicles that give you the capability that you need to start your next adventure.
Visit our Ford Dealer near Wilmington DE Today!
As you've learned, each of our departments is staffed by dedicated team members who are eager to assist you in any way possible. From the moment you walk into our showroom until it's time for your vehicle's first maintenance visit, we're here to fulfill all your automotive needs.
Everyone at our dealership shares the same mission—helping area drivers like you get behind the wheel of a great ride that they'll enjoy again and again. Our sales, financing, and service teams are all ready to show you the way to your next grand adventure.
If this is the kind of experience you're looking for, contact the team at Sheridan Ford today to schedule a test drive! We look forward to earning your service and working with you soon.
​
​
Leave a Message Below
​
​
​
​
Dealer Info
​
Mon - Thu

9:00 AM - 8:00 PM




Fri

9:00 AM - 7:00 PM




Sat

9:00 AM - 5:00 PM




Sun

Closed
Mon - Fri

7:30 AM - 6:00 PM




Sat

8:00 AM - 5:00 PM




Sun

Closed
Mon - Sat

7:30 AM - 5:00 PM




Sun

Closed
Mon - Sat

7:30 AM - 5:00 PM




Sun

Closed
Mon - Fri

7:30 AM - 6:00 PM




Sat

8:00 AM - 5:00 PM




Sun

Closed
Mon - Thu

9:00 AM - 8:00 PM




Fri

9:00 AM - 7:00 PM




Sat

9:00 AM - 5:00 PM




Sun

Closed
​
​
​
​