Ford Service FAQs
Ford Service FAQs
At the Sheridan Ford service center, our technicians strive to help all drivers in the Wilmington, New Castle, and Newark, Delaware, region keep their Fords on the road for many miles. Whether it's simply routine maintenance or your model needs larger repairs, these professionals will ensure your vehicle is safe, healthy, and long-lasting.
Do you have a question that needs answering before scheduling your appointment? To help, our team has compiled these Ford Service FAQs, so you can be informed before servicing your model.
---
Q: What Services Are Available at the Sheridan Ford Service Center?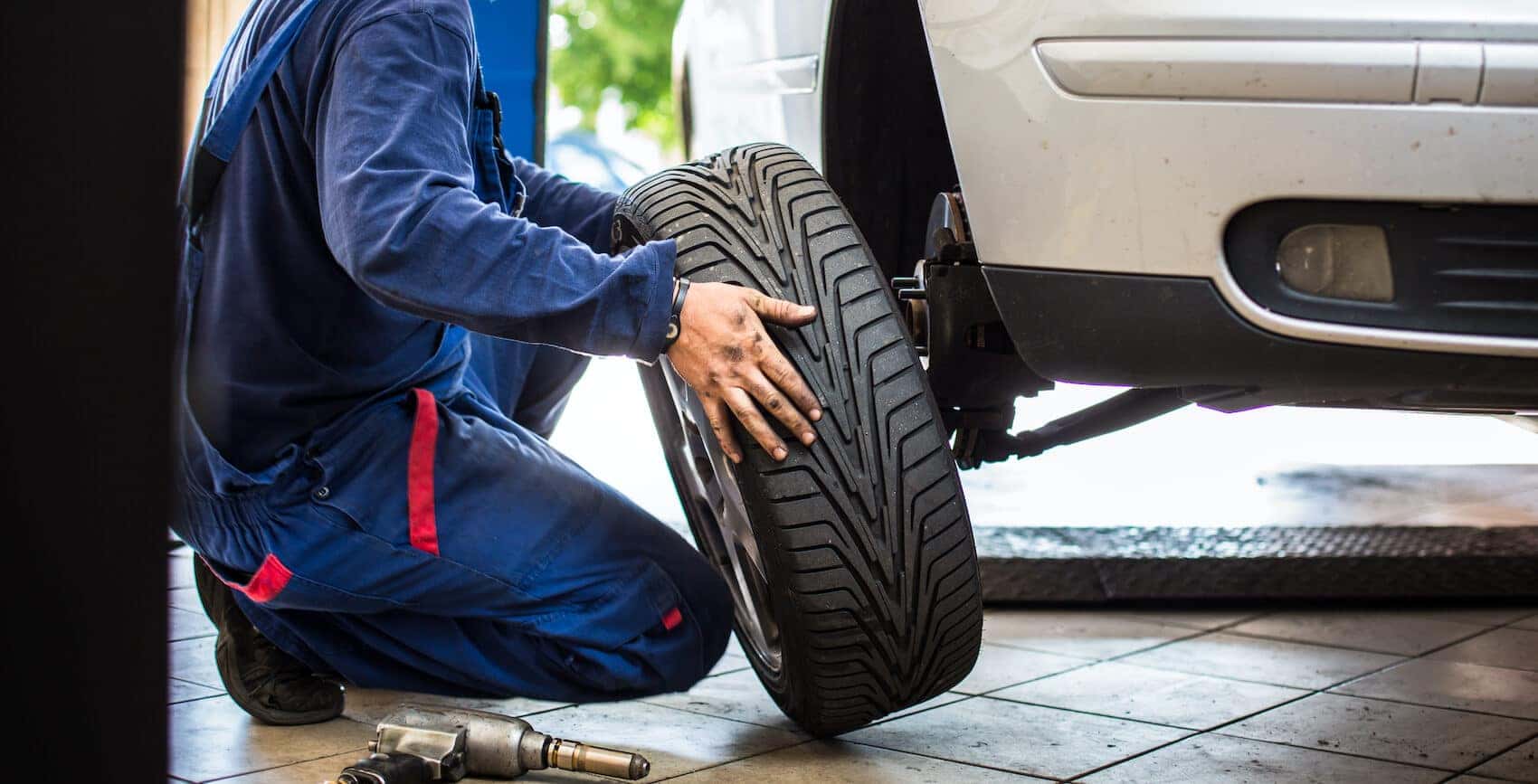 A: Our team of certified technicians has been thoroughly trained to handle any issue your vehicle is experiencing, big or small. This means everything from preventive maintenance to larger repairs and replacements, including, but not limited to:
Oil and filter changes
Engine tune-ups
Brake repairs
Tire service
Transmission service
---
Q: How Often Should I Schedule Ford Service?
A: Maintenance and repair intervals depend on your specific model, its condition, as well as how and where you drive. For exact service dates, refer to your owner's manual. However, here are some loose guidelines that most vehicles fall into:
Oil Change & Tire Rotation: Every 5,000 to 7,500 miles
Replace Brake Pads: Every 20,000 to 30,000 miles
Change Air Filter: Every 30,000 miles
Replace Car Battery: Every 3 to 5 years
Change Transmission Fluid: Every 30,000 to 60,000 miles
---
Q: What Are the Signs That I Need Ford Service?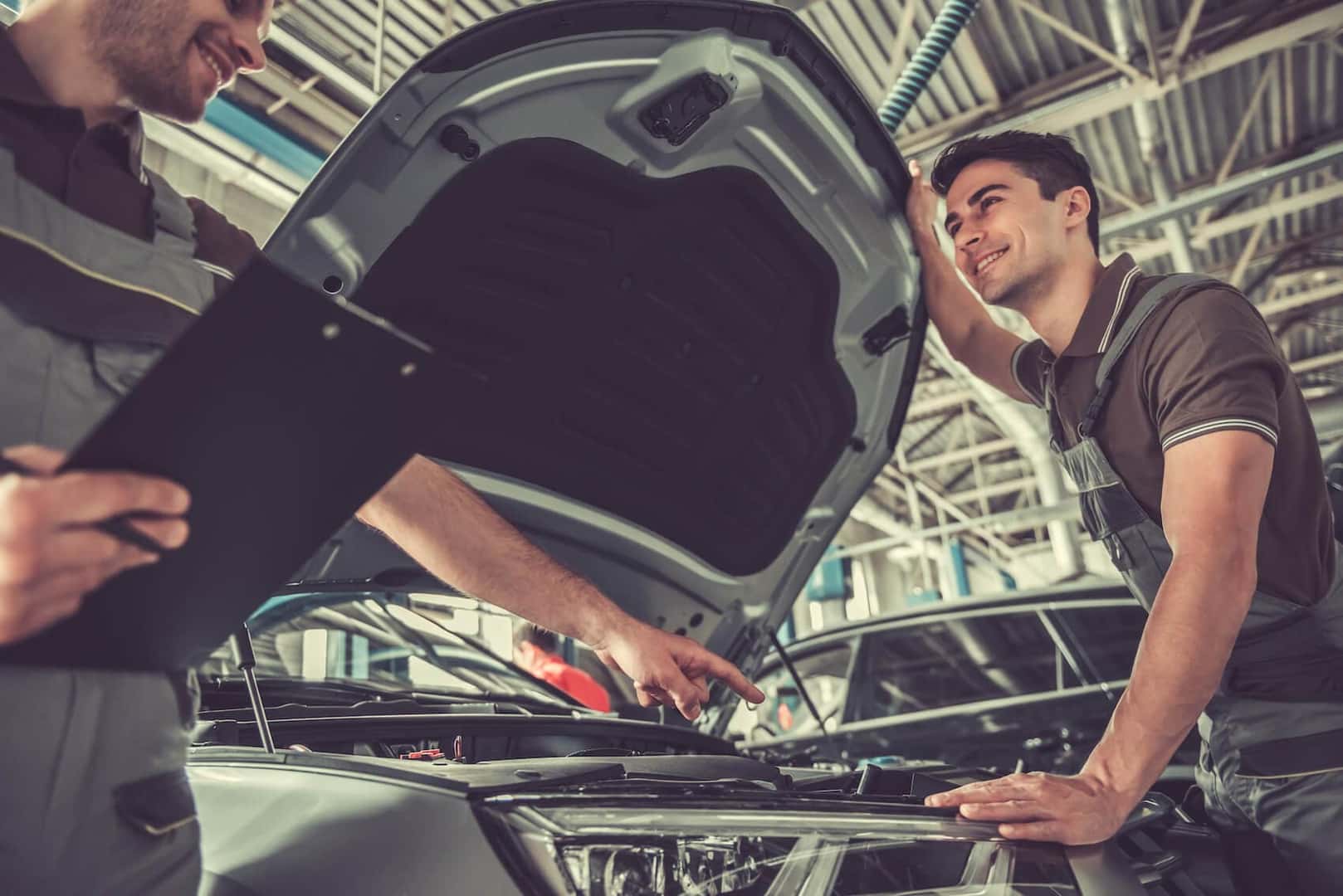 A: Aside from routine maintenance appointments, your Ford may require extra TLC. Chances are when it needs it, it will let you know with the following warning signs. If you spot any of these on the road, make sure to schedule an appointment asap.
Your check engine or other vital dashboard light illuminates
Excessive exhaust smoke
Strange noises from the engine, brakes, or transmission
Fluid leaks
Lessened fuel economy or poor performance
---
Q: I've Been in an Auto Collision. What Do I Do?
A: At our Ford dealership, we proudly offer an auto body center that specializes in post-collision work and autobody repair. Our professionals can get you back on the road again in a vehicle that looks and drives like it's new, thanks to the following available services:
Paintless dent removal
Wheel restoration
Rust repair
Paint matching
---
Q: How Can I Schedule Ford Service?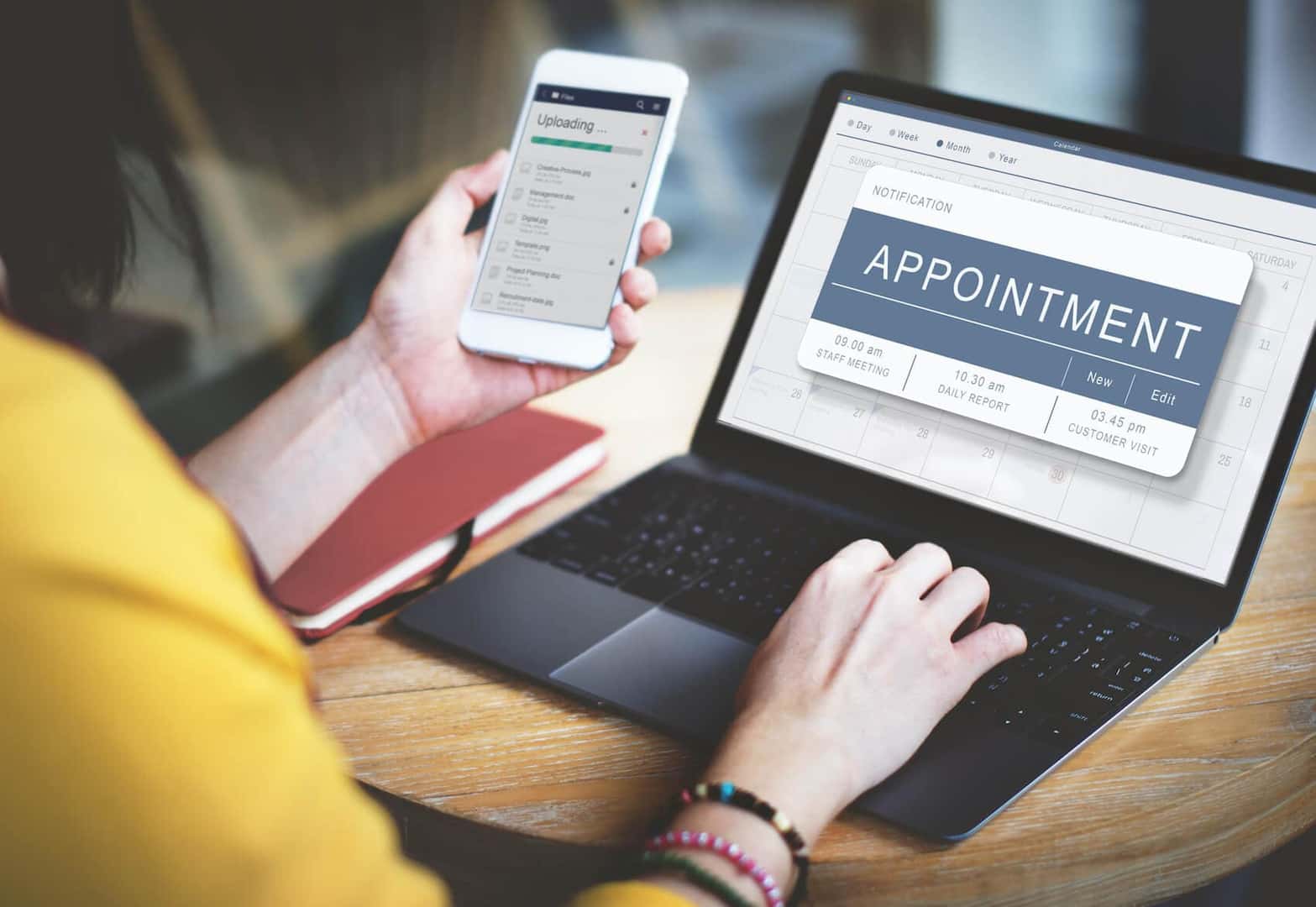 A: Making your Ford service appointment is easy. You can either give our center a call or utilize our online scheduling tool. Just tell us about your Ford, what maintenance or repairs it requires, and our team of certified technicians will handle the rest. While you're at it, make sure to check out our rotating Ford service specials!
---
Receive Professional Ford Service Today
In our state-of-the-art Ford service center, a team of highly trained and certified technicians can help keep your beloved model on the Wilmington, New Castle, and Newark, DE, roads for years to come.
Reach out to Sheridan Ford to schedule your appointment today!