---
Sheridan Ford is dedicated to making sure that drivers in New Castle, Wilmington, and Newark have all the information they need when it comes to tracking down the vehicle that's just right for them.
To this end, our team has compiled various reviews that you'll find on this page in order to give you a hand. Read on to find out what you'll have in store for you when you start clicking on the links.
---
The Value of Doing Your Homework
The benefit of being able to do as much research as you want ahead of time is that you'll have a more concrete idea of which cars do and don't work for you long before you set foot on a lot or in a showroom. This is sure to save you a lot of valuable time.
---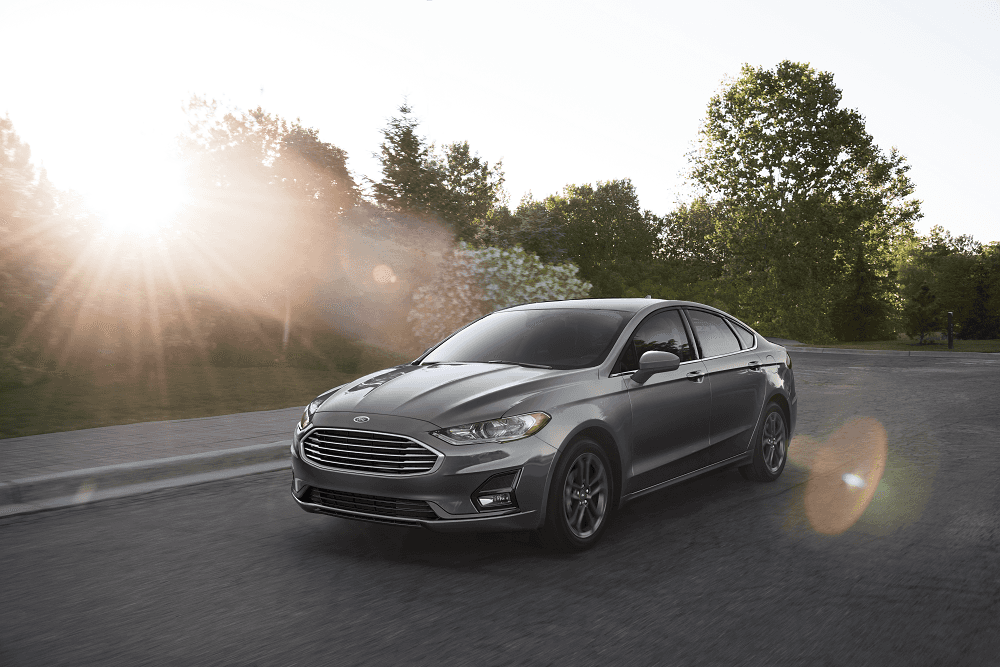 What You can Expect
Here's a sample of the sort of topics that will be discussed within these reviews:
Safety features – Safety is likely to be fairly high on your priority list during any car search. This is one of the categories you'll have the opportunity to explore. This information will help you make sure the automobile you're choosing will give you the support you want for you and your family.
Performance specs – It's also useful to know that the car you end up choosing will be able to take on any challenges that you encounter. Whether you're winding up mountain switchbacks or making your way through rush-hour traffic, you want to make sure your vehicle can handle it.
Technology features – If you're mostly interested in the kind of technology that can enhance your entire experience behind the wheel, you'll definitely want to check out these sections.
---
Give Yourself a Head Start
No matter what your sensibilities might be, these links will help you locate the vehicle that fits right in with them. Go ahead and start clicking. Once you're ready to get a closer look at the vehicles that appeal most to you, contact Sheridan Ford to schedule a test drive. We'll be right here to assist you in any way we can.