Best Christmas Tree Farm near Me

For many people, picking out a Christmas tree each year is a cherished tradition, and where you go to look for one is all part of the experience. So, if you've been searching for the best Christmas tree farm close to home, then you've arrived on a helpful page.
Schmidt's Tree Farm is much more than your average, run-of-the-mill Christmas tree farm. You can learn more about this local hotspot down below and how to plan your special Christmas tree outing today!
Then & Now at Schmidt's Tree Farm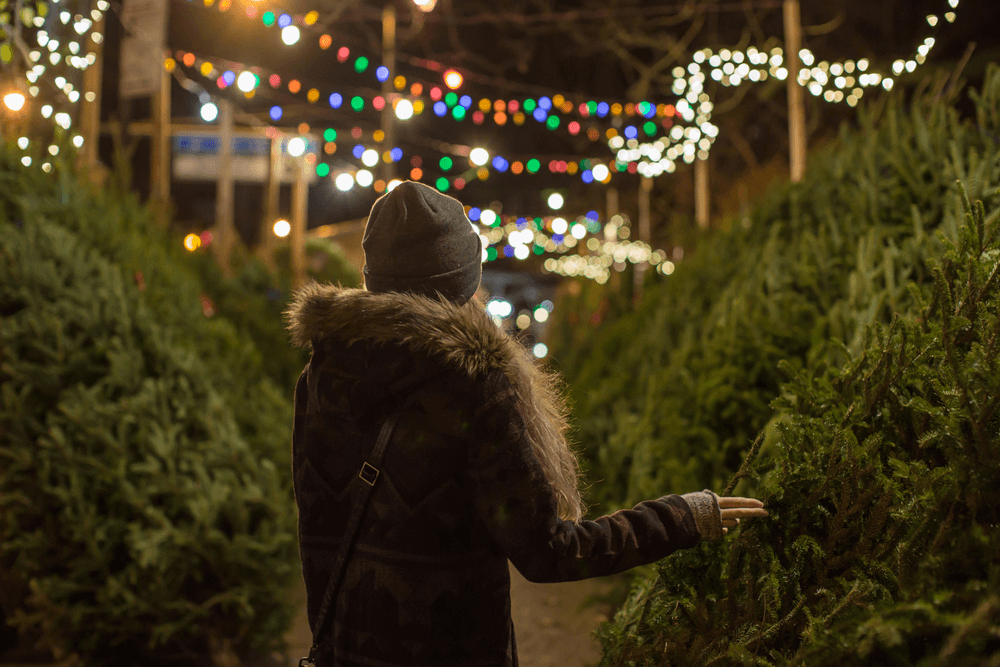 In 1970, Joan and Ellis planted two acres of Scotch Pine seedlings that would soon grow into dazzling trees. Today, Schmidt's Tree Farm has expanded to around 30 acres of vibrant, fresh Christmas trees sprawling out across the land. The variety of trees has also grown and currently includes Fraser Firs, Douglas Firs, Colorado Spruces, and many others.
Christmas Tree Adventures
Depending on your preferences, pre-cut trees are available for purchase, or you and your family can cut, shake, and bail your tree of choice.
Lucky shoppers with a keen eye should look out for Bandit the baby black bear. Every weekend Bandit is placed in one of the trees. Whoever finds him nestled in the needles will then be able to take both the tree and the stuffed animal home free of charge!
In addition to their wide selection of pines and spruces, Schmidt's Tree Farm also has reindeers grazing around for guests to admire. On top of that, hayrides through the scenic grounds are available to get you in the spirit of the season.
Shop for More than Just a Christmas Tree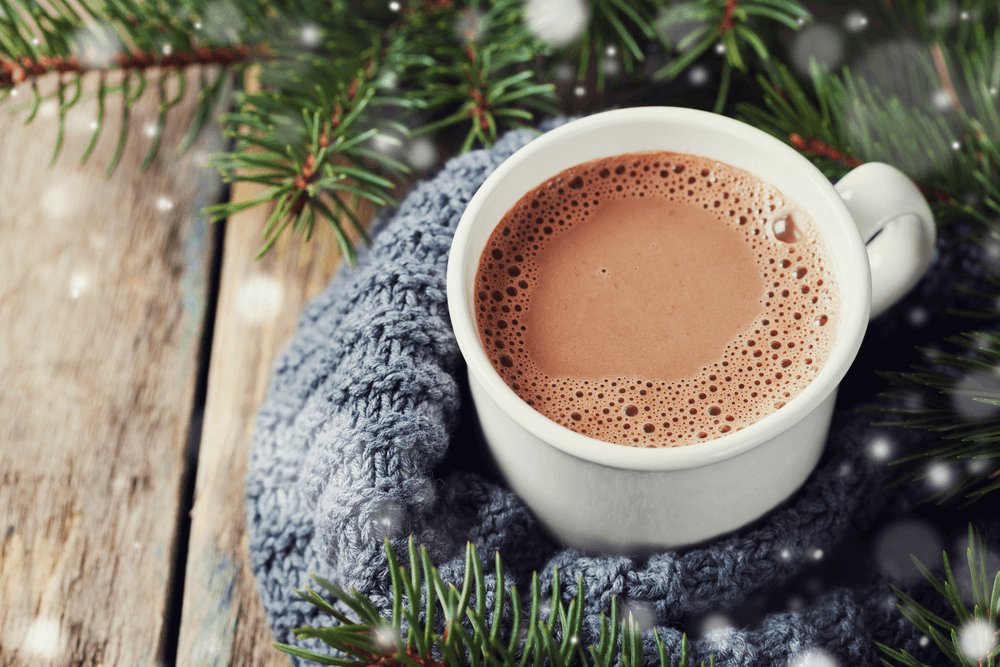 To warm up while browsing for your Christmas tree, stop by the Schmidt's Tree Farm Gift Shop for a steaming cup of complimentary coffee or hot cocoa. The shop also sells holiday décor to pair with your beautiful Christmas tree. Decorations include an assortment of products imported from Germany, such as nutcrackers, as well as:
Custom wreaths
Ornamental greens
Christmas gifts and more!
Fresh winterberry holly is also available for purchase. The bright crimson berries of this festive plant stand out along the bare branches and quickly brighten any holiday arrangement.
Take Home Your Christmas Tree Today!
If you feel eager to deck the halls and decorate your own Christmas tree, then plan your trip to Schmidt's Tree Farm today! To see more of what to expect from Schmidt's Tree Farm, be sure to follow them on Facebook too.