Brake Repair near Wilmington DE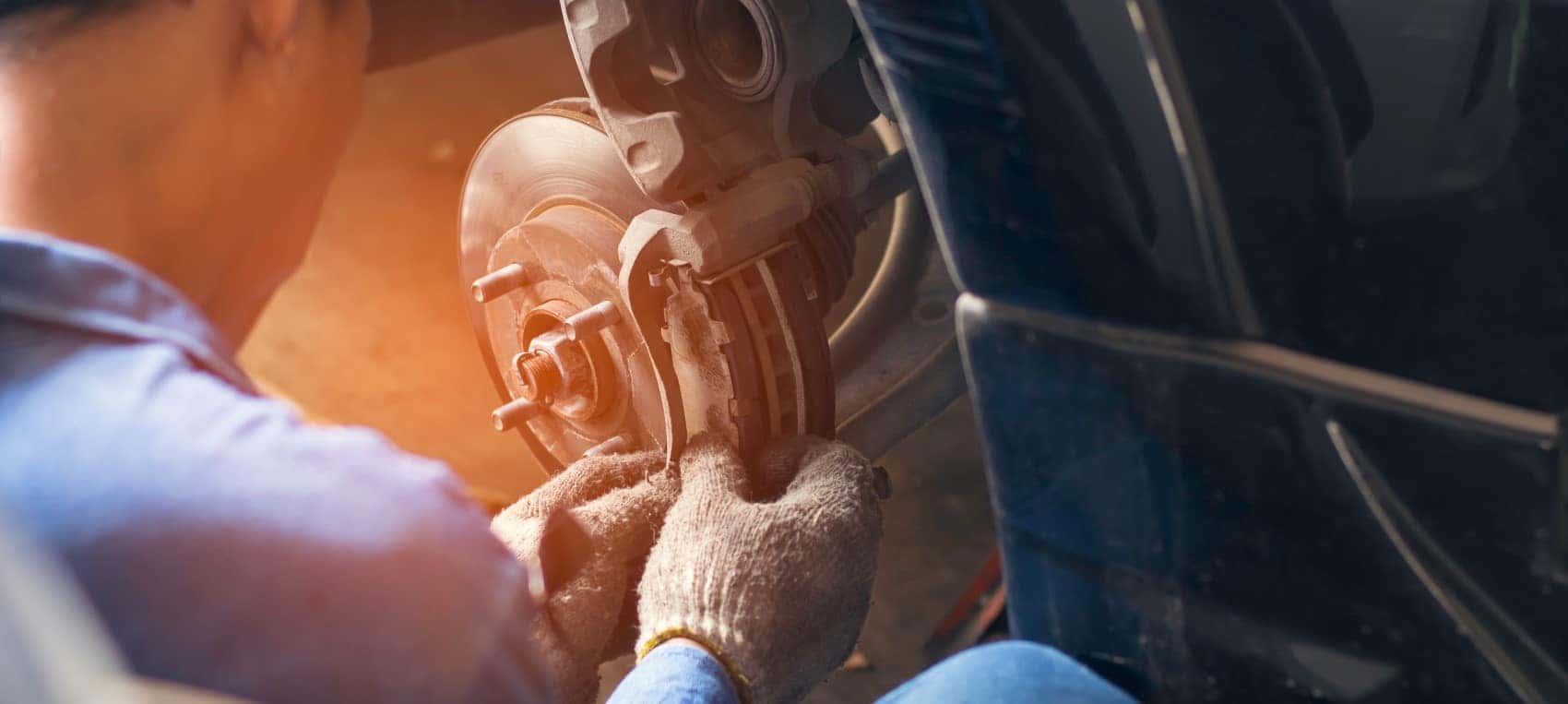 As a driver, you know your brakes are vital to the safety of your vehicle. However, these components often get overlooked until something isn't quite right. When that happens, turn to the service team at Sheridan Ford, and we'll get your car the brake repair it needs near Wilmington, Delaware.
Our team of certified technicians knows the latest methods for repairing brakes and has access to state-of-the-art equipment and technologies, so you can get back on the road quickly. With our team on your side, you can prolong your vehicle's lifespan and ensure you're safe while behind the wheel.
Why Get Brakes Fixed near Wilmington DE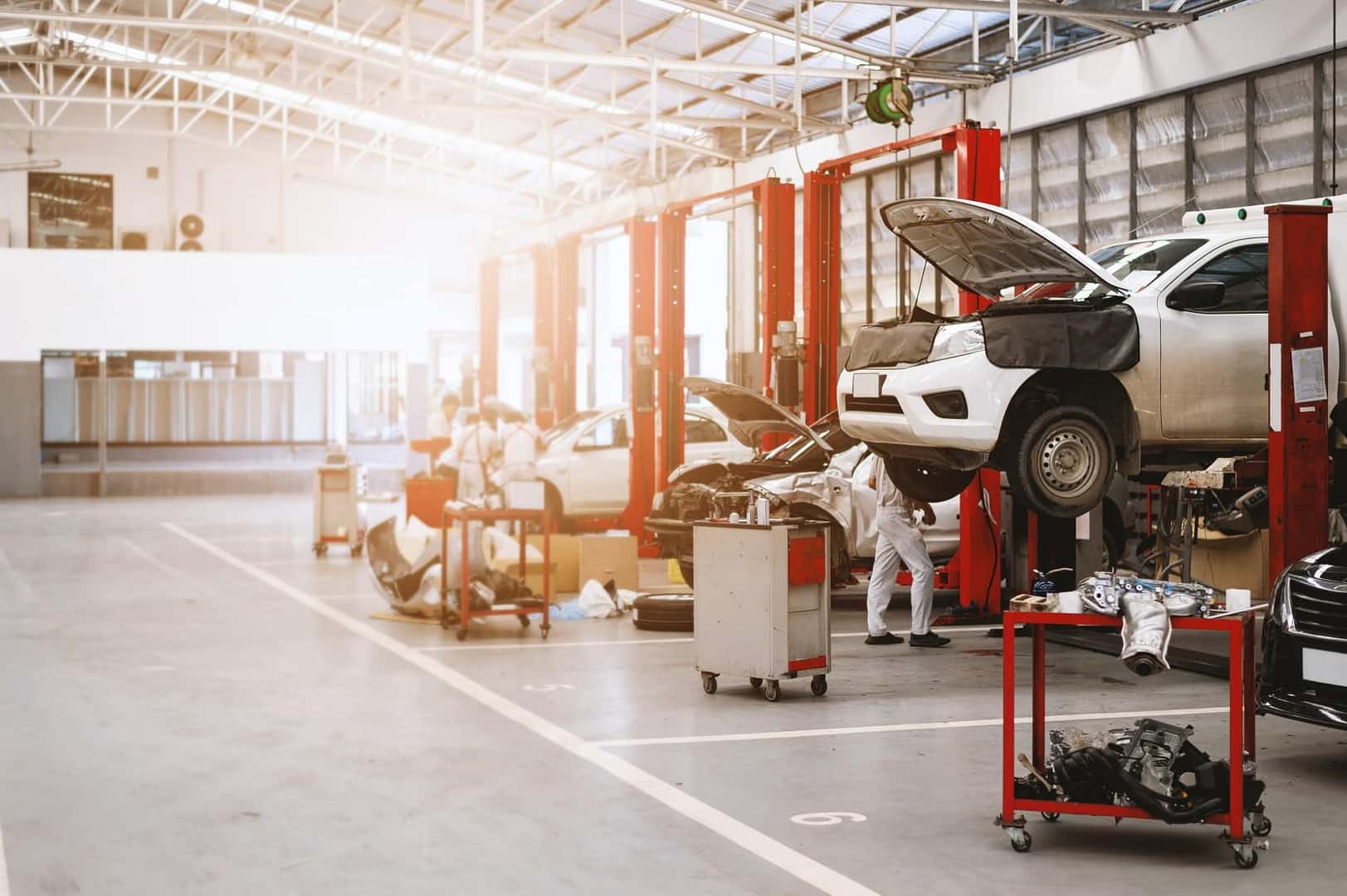 Brakes help your vehicle come to a stop, whether gradually at a stoplight or quickly when avoiding a collision. However, they also affect your vehicle's overall performance, helping to give you a smooth ride. That's why, when there is an issue with your vehicle's braking system, it's crucial to have it repaired right away.
If your brake pads need replacing, you need a new set of motors, or there is air in your brake lines, your car just isn't going to perform as it should. Luckily, with help from our skilled and knowledgeable technicians, you can fix the problem before it becomes worse, more expensive, and ultimately dangerous.
Ford Brake Repair near Wilmington DE
In our industry-leading facility, your vehicle will receive the high-quality repairs it needs to ensure the brakes are in full working order. Using the latest in brake-repair technology, our certified technicians will assess and diagnose the issue, discuss their plan of action with you, and do what is needed to get your brakes back up to speed.
No job is too big or small for these professionals. Whether it's as simple as routine brake maintenance or your model needs an entirely new brake system, your vehicle will be back on road in no time.
Signs You Need Brake Repair
Not sure if your vehicle's brakes need some extra TLC? Chances are, if something is wrong, they'll let you know. Watch for these warning signs and if you notice any, schedule your brake repair appointment at our service center as soon as possible.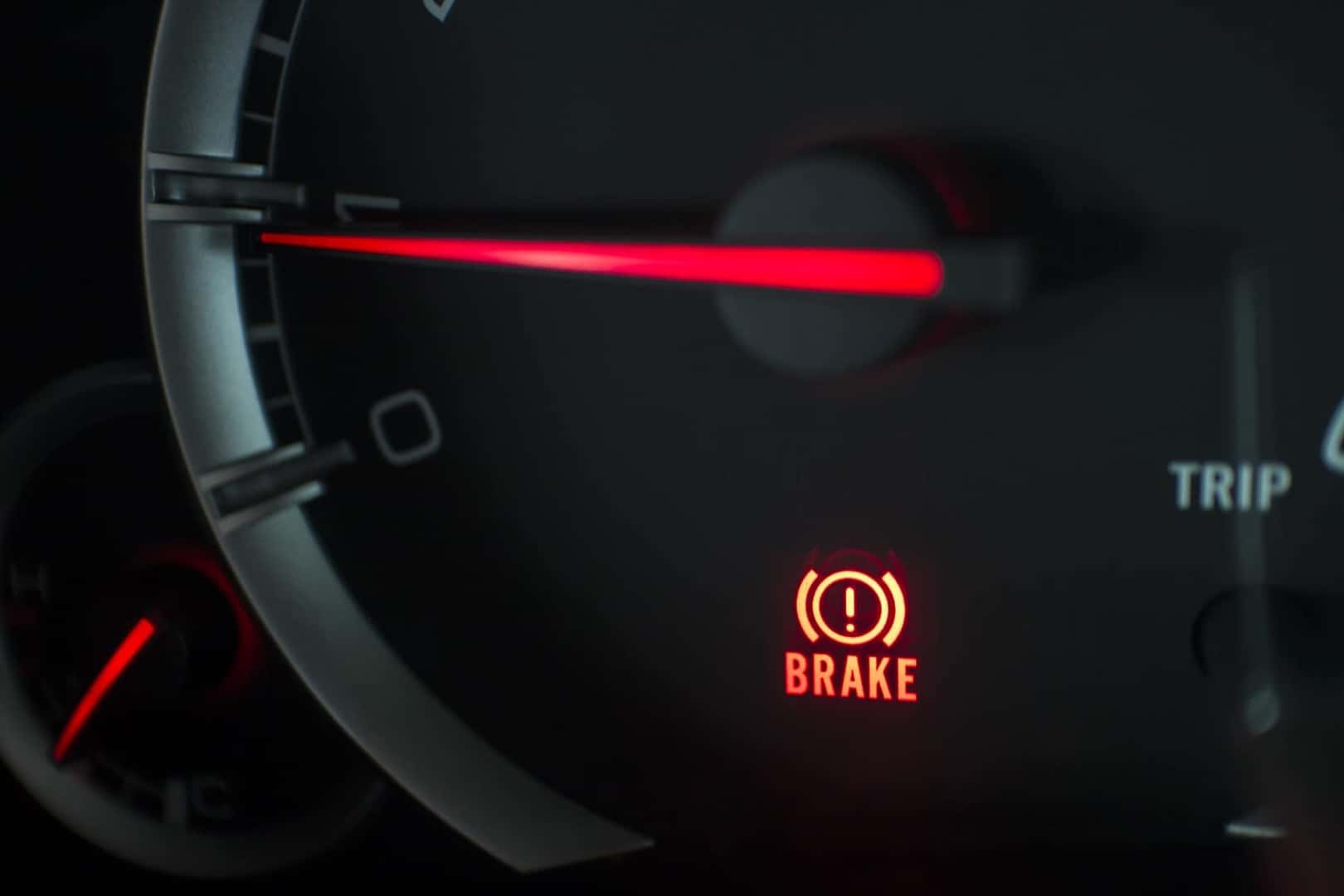 Strange noises: A telltale sign your vehicle needs some brake work is when you hear unusual noises when your vehicle is trying to stop. This can include squeaking, squealing, or grinding, and typically means it's time for a new set of brake pads or rotors.
Squishy brake pedal: When you press on your brake pedal, does it feel soft? That is a sign there is air in your brake lines. Though a relativity simple fix, it's best to see a professional technician about this issue as intricate repairs are required.
Taking longer to stop: If you notice your vehicle takes a bit longer to come to a full stop, you could have something wrong with your brake calipers. As this can be dangerous on the road, it's vital you make an appointment ASAP.
Is There a Brake Repair Center near Wilmington DE?
When your vehicle needs work done on its brakes, the Sheridan Ford service team is ready to help. To make your appointment, use our online scheduling tool or give us a call today!