Buying a New Car FAQs

There's something special about driving a brand-new vehicle. Knowing no one but you have hit the roads of Wilmington, New Castle, and Newark, Delaware, with this car is a great feeling, allowing you to make your dream car truly your own. However, if this is your first time buying a new model, you probably have some questions. We're here to help answer those questions, so you can continue on the path confidently.
At Sheridan Ford, we want to help you navigate these foreign waters, so your experience at the dealership can be streamlined and rewarding. To get your questions answered, read through our Buying New Car FAQs and get ready for this exciting adventure!
Q: Why Should I Buy a New Car?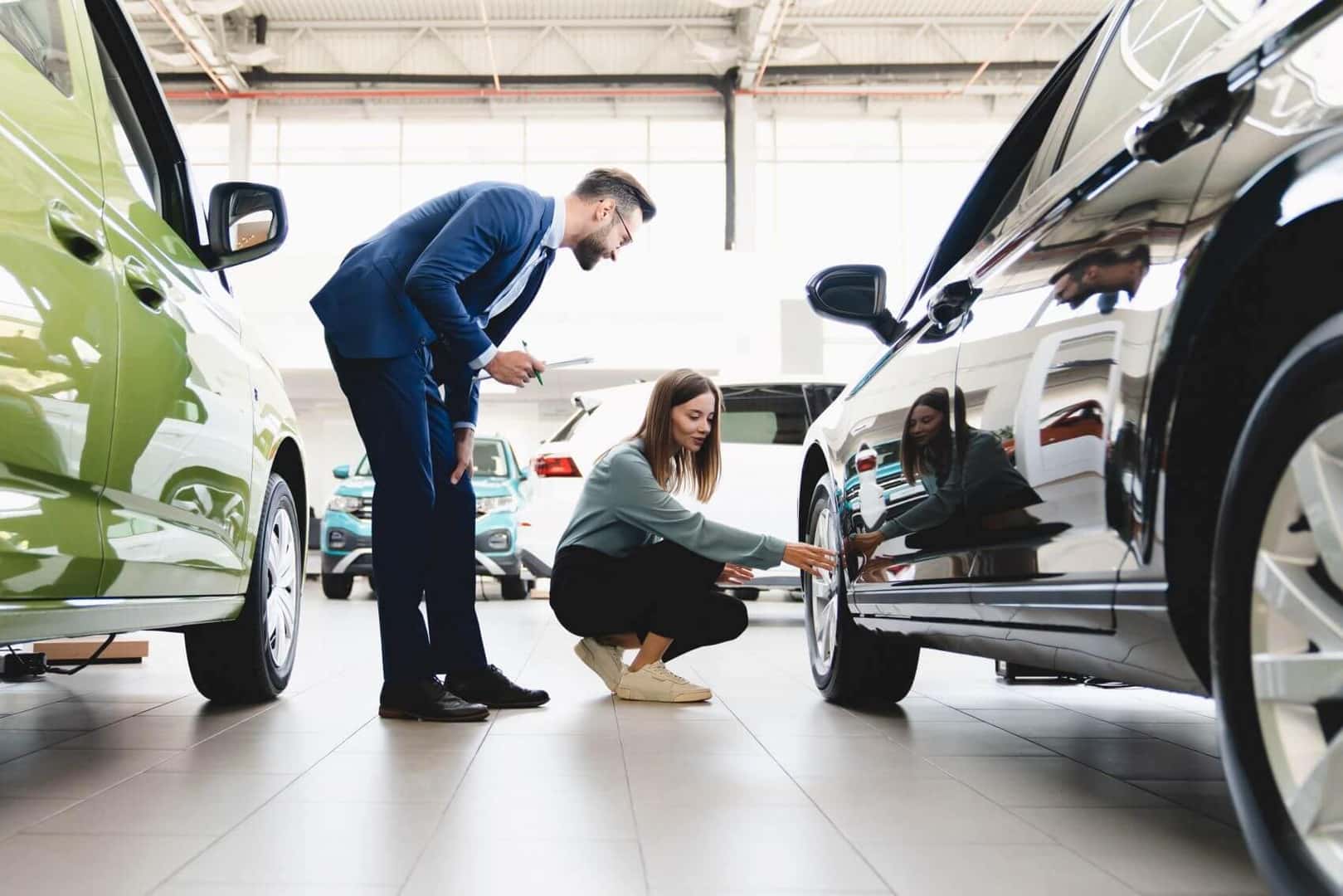 A: Buying a new car, truck, or SUV comes with several advantages. The most noticeable perk is the fact that a brand-new car comes to you worry-free. You don't have to be concerned about other owners and potential hidden flaws like with used car shopping. Even if a problem should arise, new vehicles come with extensive warranties that keep you covered in a variety of ways for years.
Shopping for a new car is also easier in terms of knowing what you want—if there's a model that checks off your boxes and gives you the features and performance you want, all you need to do is pick your favorite color. Additionally, new cars must meet ever-growing safety standards. You can be confident that a new model is up to par with the latest safety requirements.
Q: Who Should Buy a New Car?
A: Anyone can enjoy the excitement of a new car as they go about their daily business. In particular, drivers who plan on having their ride with them for a long time should look into buying new. A new car can be seen as an investment in your future. A well-maintained car can be a trusted road ally for years and years down the line.
Drivers interested in the latest technology will also be excited to browse new cars. The latest models have the most up to date tech that makes driving fun, smooth, and engaging. Infotainment, fuel efficiency, and driver-assistive systems are all enticing, and someone who wants to stay on the cutting edge of state-of-the-art tech will enjoy what they find in a new vehicle.
Q: Where Should I Look For a New Car?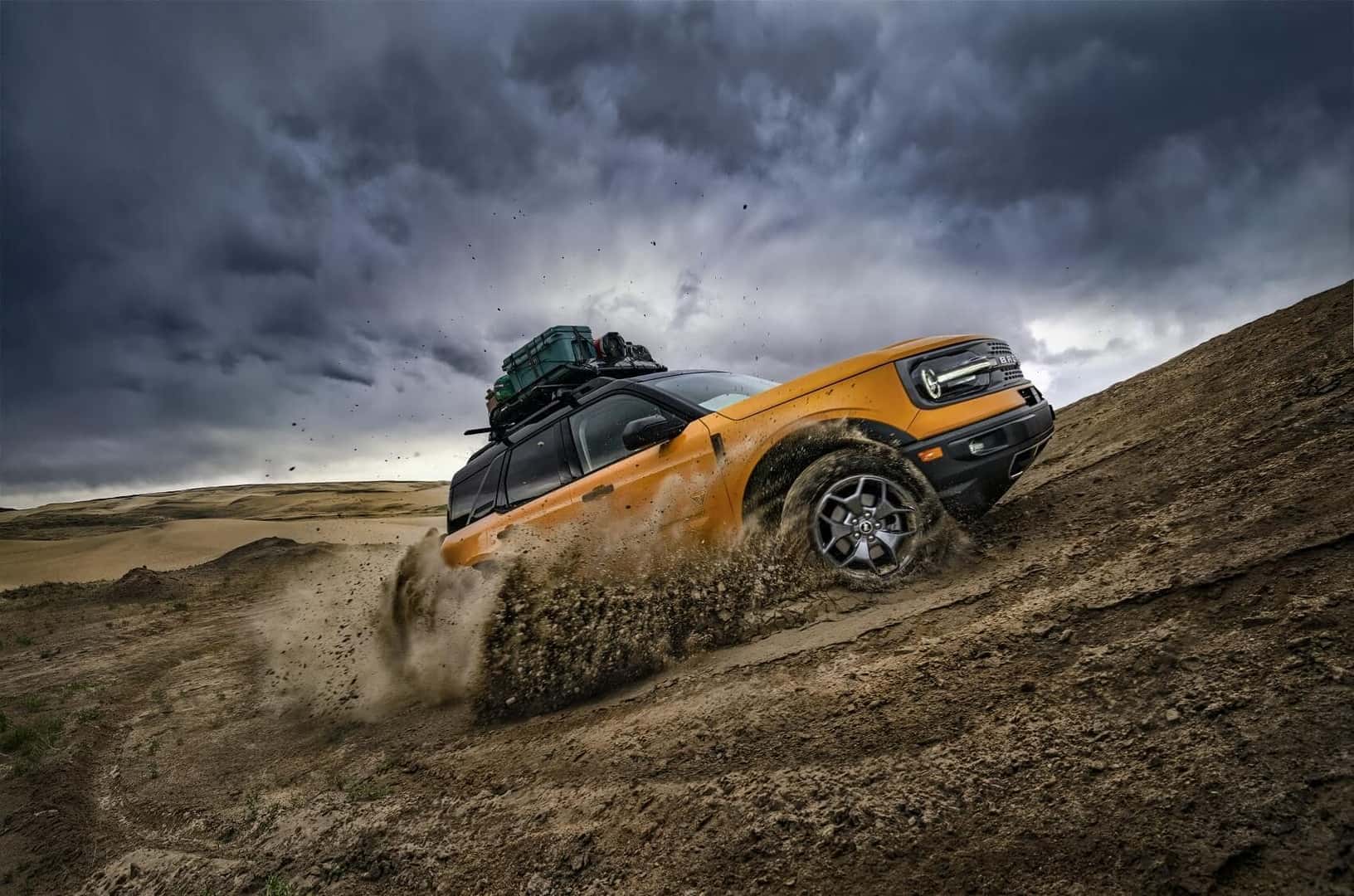 A: If you're looking for a new set of wheels to elevate your commutes and adventures, look no further than our Ford dealership. In our showroom, we have the latest models boasting lively performances, cozy interiors, and all the newest technologies on the market.
To see what we mean, browse through our virtual inventory today. Here, you'll find popular Ford models, like:
Ford Mustang
Ford Bronco Sport
Ford F-150
Ford Explorer
Our Ford models all have the intense engineering that you've come to expect. Engines that roar to life, drivetrains that adapt to the landscape, and a spirit of freedom and perseverance make these cars, trucks, and SUVs excellent choices. While you're researching, take a look at our Ford reviews database. We go into detail on each of these models, which helps you decide which one has exactly what you need.
Q: How Do I Purchase a New Car?
A: Buying a new vehicle from our dealership is simple. After you choose the perfect model, you'll meet with an expert in our finance center. Their goal is to make you feel confident about this decision and they do this by crafting a personalized contract based on your lifestyle and needs.
This specialist will use their strong bonds in the industry to find an appropriate lender and negotiate on your behalf to get the term and rates you deserve. This involves speaking with local lenders whom they've been working with for years. Thanks to that effort, our team will find you a loan option that fits your lifestyle. Then, all you'll do is sign on the dotted line, and you'll be the proud owner of a Ford you'll love for years to come.
There are several tools on our website that can get you started. Using and filling out these tools will aid you in learning how to navigate the car buying process as well as saving time once you get to the dealership—this means you can start your adventure sooner!
Q: How Long Does It Take To Buy a New Car?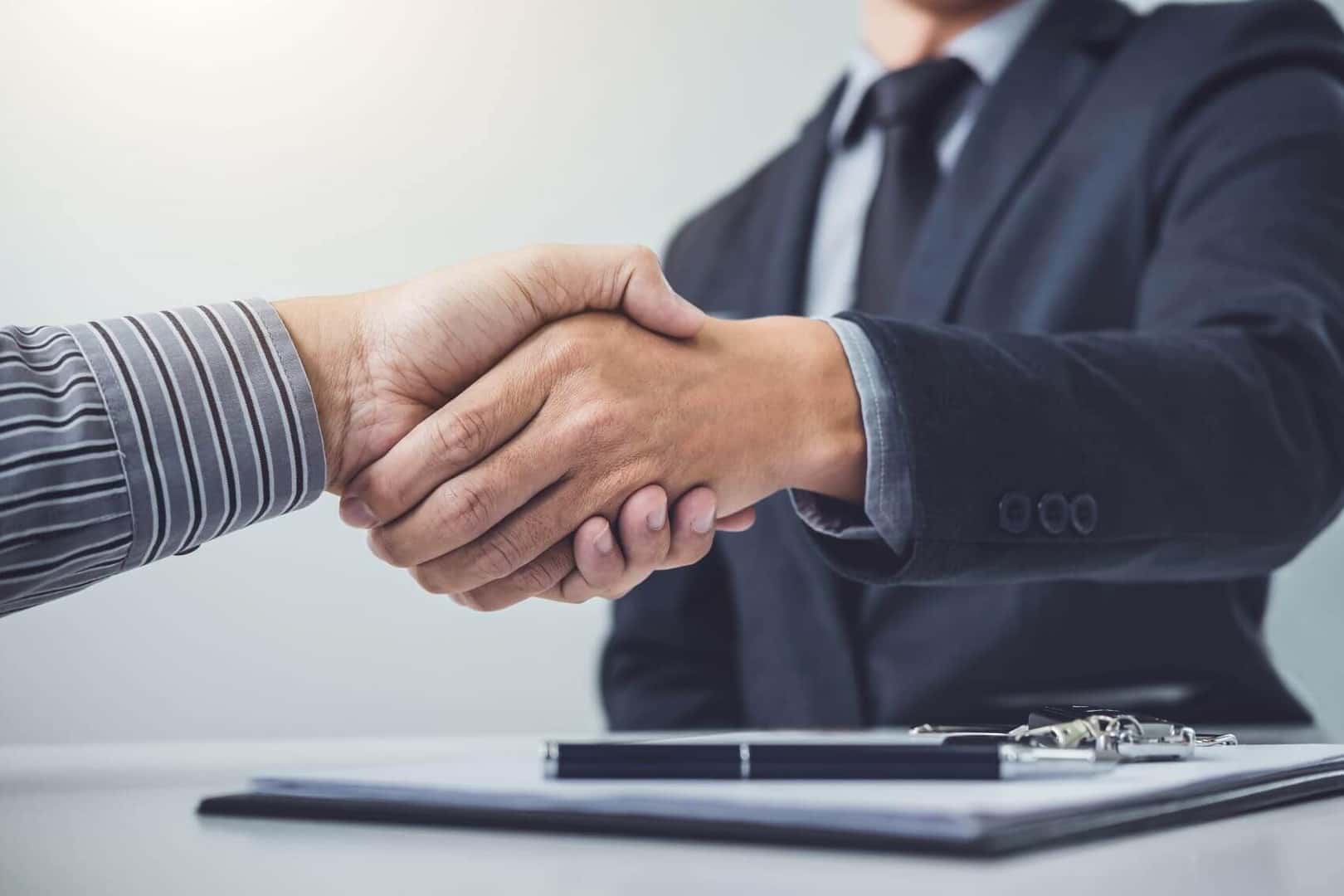 A: Though the time spent purchasing a new vehicle is different for everyone, you can be in and out of the dealership in just a few hours or less. This is thanks to our streamlined process that keeps your needs in mind.
To make everything even quicker, you can utilize our handy online tools and prepare for your visit. Some of these resources include:
Finance Application—This gives our finance specialists the information needed to get a head start on the process before you even walk through the door. Getting this information in their hands in advance will make for an easier time.
Trade-In Appraisal—When you value your trade-in model online, you'll be behind the wheel of a brand-new Ford more quickly. Simply answer a few questions about your current car and you'll learn its estimated value to apply toward a new Ford.
Payment Calculator—With this tool, you can estimate your buying power, so you know which Ford models fit into your budget.
Research Center—Not sure which Ford model is best for you? In our research center, you can find reviews, comparisons, guides, and more, so you can make an educated decision.
Find Your New Car at Sheridan Ford Today!
With a wide variety of new Ford models, streamlined service at the lot, and virtual tools to help with your shopping journey, Sheridan Ford makes buying a new car easy, quick, and exciting.
Ready to elevate your drives in the Wilmington, New Castle, and Newark, DE, regions? Then schedule a test drive to get started today!