Buying a Used Car FAQs

So many drivers in the Wilmington, New Castle, and Newark, Delaware, areas opt to purchase used vehicles every year. Why? Not only do these models make a great investment, but there are also limitless options to choose from, and they're all ready to give you a reliable and accommodating driving experience.
Are you new to the world of used car buying? If so, let the Sheridan Ford team help! We have compiled the top Buying a Used Car FAQs and answered them for you here, so you can start on the right foot and get ready for a seamlessly rewarding experience at our dealership.
Q: Why Should I Shop for a Used Car?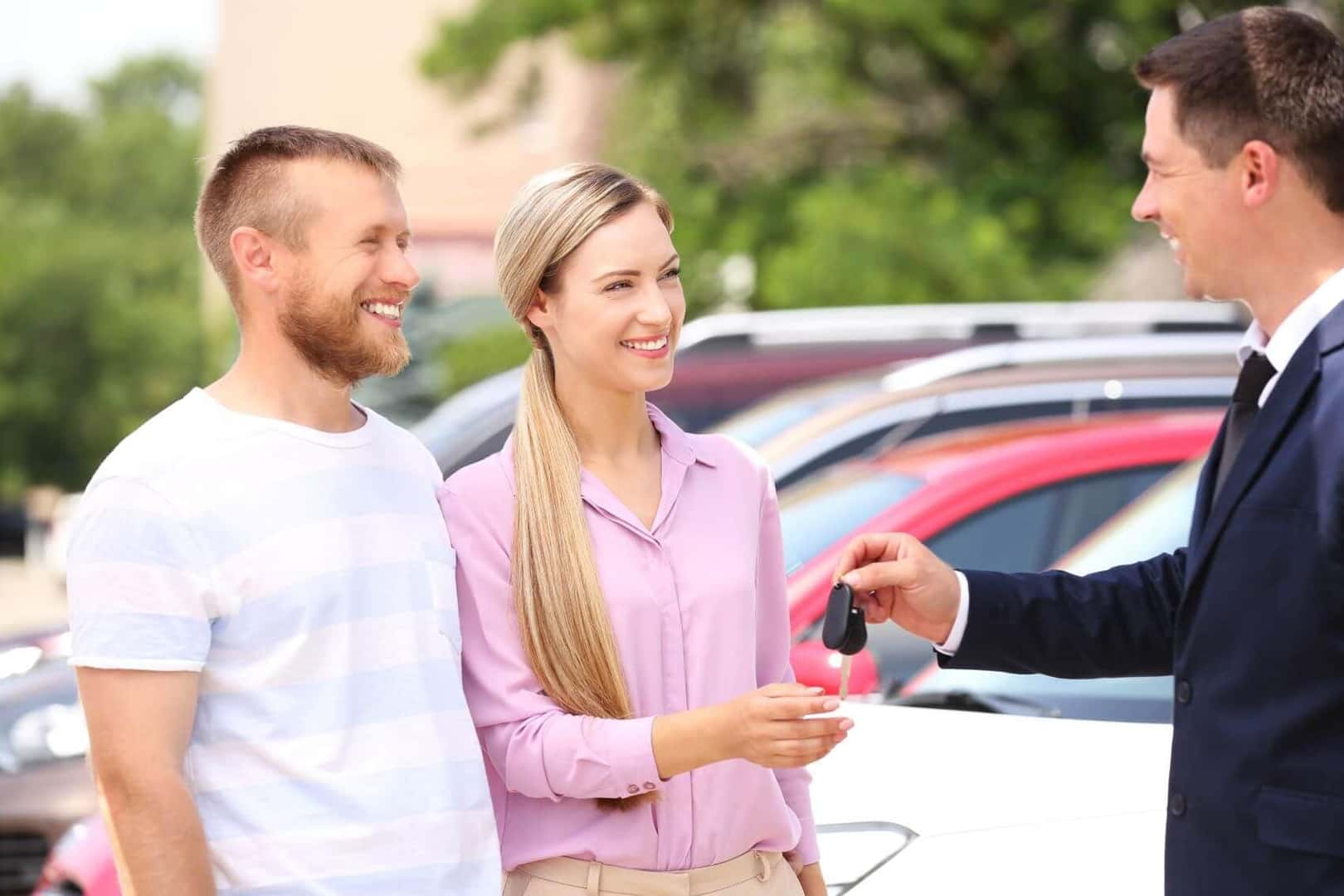 A: There's a reason so many drivers look to used car inventories when deciding their next ride. When you start browsing through our many different used cars, trucks, and SUVs, you'll start to see the advantages for yourself.
First of all, used cars are more affordable than new models. It's easy to see why this is such an appealing option—you can get behind the wheel more easily and start your next adventure with confidence. Used cars are also a great option for drivers with varying credit scores that still need an excellent ride around town.
Additionally, used car selections offer increased variety for you to consider. Since there are models from many different manufacturers and model years, you can explore many different types of vehicles to find the one that fits what you need. Each used model comes with its own set of features and engineering—you're sure to find one that fits your vision.
Q: Who Should I Buy a Used Car From?
A: There are plenty of ways to get a great used car, including at dealerships and through private sellers. Private sellers have their own drawbacks, however. There's no guarantee when it comes to a used car from a single person. You could come across unforeseen problems with a used car bought in this way.
Shopping at a dealership means that you'll have expert quality assurance and appraisal performed on the used car you have your eye on. An entire team has put their time and effort to make sure that one quality used cars are in our inventory. When you shop for a used car at our dealership, you'll have peace of mind and expert assistance at every step of the way.
Q: Where Should I Look for a Used Car?
A: When you're looking for a wide range of pre-owned vehicles locally, turn to the used inventory at our dealership. We make sure to stock a large variety of models to suit every type of driver. No matter what your needs on the road are, we know you'll find the perfect used vehicle right here. Best of all, you can start shopping online today!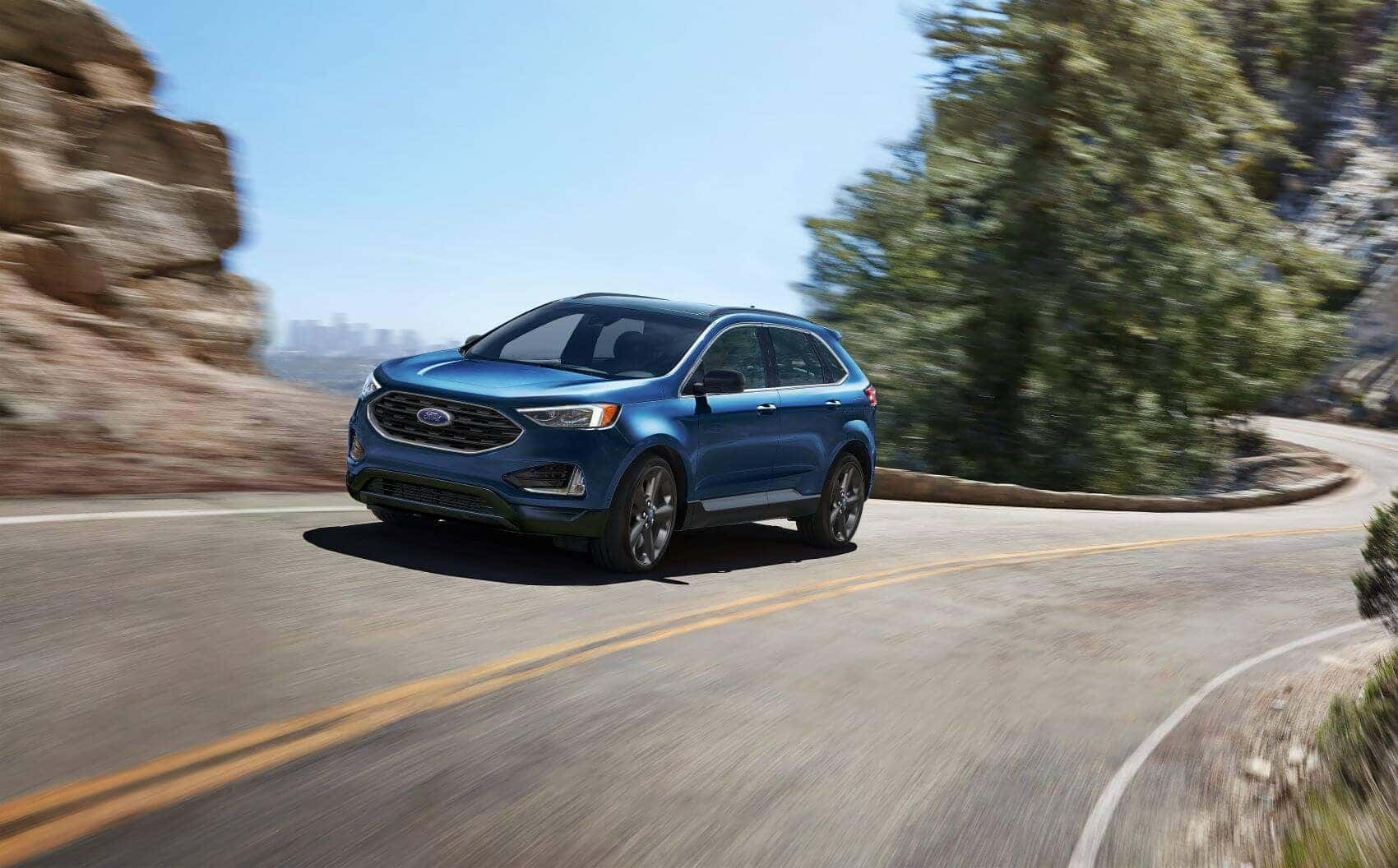 In our virtual used inventory, you'll find:
Road-ready sedans
Chicly designed coupes
Family-friendly SUVs
Hard-working trucks
These models can be filtered in a variety of ways to find you the one that's right for you. Make, model, mileage, features, model year, and more are all at your disposal. We have models that give you the fun drive that you need for your daily commutes and weekend getaways.
Q: What Should I Look for in a Used Car?
A: When you're shopping for a pre-owned, it's important to keep your unique needs in mind. Though the make, model year, and mileage all play a role in deciding, more importantly, you'll want a body style, performance, and features that suit your lifestyle.
When you're looking for your next set of wheels, keep in the mind the following. Then, using our handy search tools in our virtual inventory, you can craft a great shortlist of models that will be a perfect match.
Interior Space: Do you need plenty of room for your family or a large cargo area for adventure gear? Can everyone and everything fit comfortably for the road ahead?
Capability: If you're looking to tow, haul, or off-road, an SUV or truck may be the way to go. Off-roading onto tricky areas like mud and dirt paths may call for a 4×4 drivetrain as well.
Design: Pick something that meshes well with your personal style! This includes your favorite color, a sleek design, and an eye-catching appearance that grabs others' attention wherever you go.
Technology & Amenities: Do you need all the bells and whistles or just the basics when it comes to features in your cabin? Do you crave robust infotainment, lush and forward-thinking conveniences, or both?
Q: How Do I Finance a Used Car?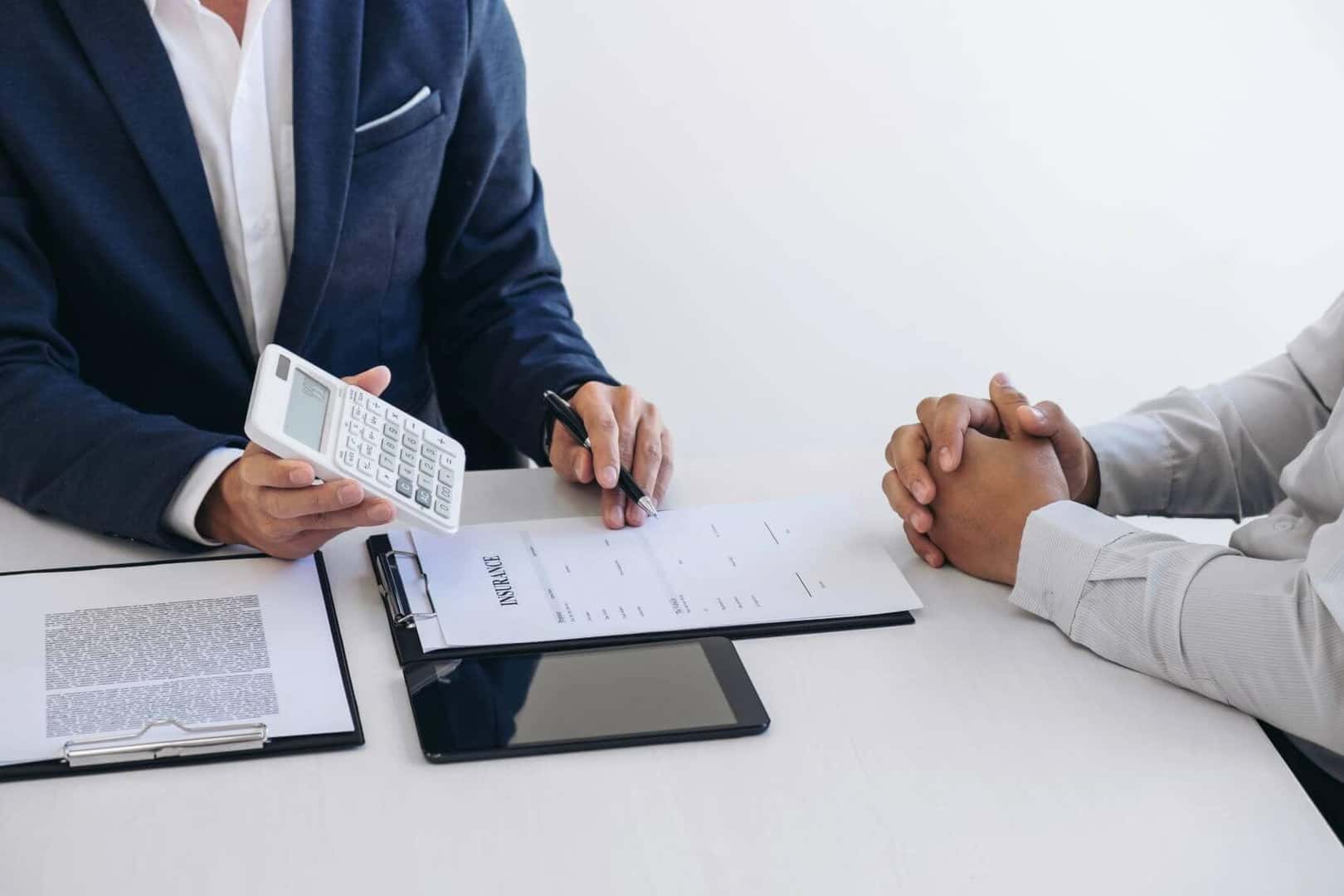 A: With help from an expert in our financing department, securing a payment plan for your pre-owned car is easy and quick. You'll work with this professional one-on-one to craft a personalized contract that keeps you, your driving needs, and your lifestyle in mind.
After you complete our credit application—which can be done beforehand online—they'll get to work finding the right lender for you. They'll then speak to them on your behalf, negotiating to get you the best rates possible.
Then, after any questions have been answered, you'll sign on the dotted line. Before you know it, you'll be behind the wheel of your used car hitting the streets in style.
Q: Will I Still Get Service for My Used Car?
A: Absolutely! Our dealership will continue to support you long after you drive off the lot. Our crew of certified technicians has the know-how and experience it takes to make sure your ride is ready for the road. When you buy a used car from us, you can still enjoy the benefits of our car experts to help you keep going for years to come.
Find Your Used Car at Sheridan Ford Today!
Ready to start shopping for your next used car to rule the roads of Wilmington, New Castle, and Newark, DE? Then schedule a test drive at Sheridan Ford! We'll be happy to assist in this exciting adventure and would love to answer any other questions you may have about buying a pre-owned vehicle.
Make your appointment today!