Community Spotlight: Little Goat Coffee Roasting Co.

Whether you consider yourself to be a coffee connoisseur or you simply enjoy a healthy jolt of java once in a while, you're bound to appreciate what they have going on over at Little Goat Coffee Roasting Co.
In case you haven't yet had the privilege of experiencing one of their unforgettable brews for yourself, we've written up a brief introduction below. Take a moment to get a peek at what they have to offer and don't forget to follow them on social media to keep up with them!
A Little History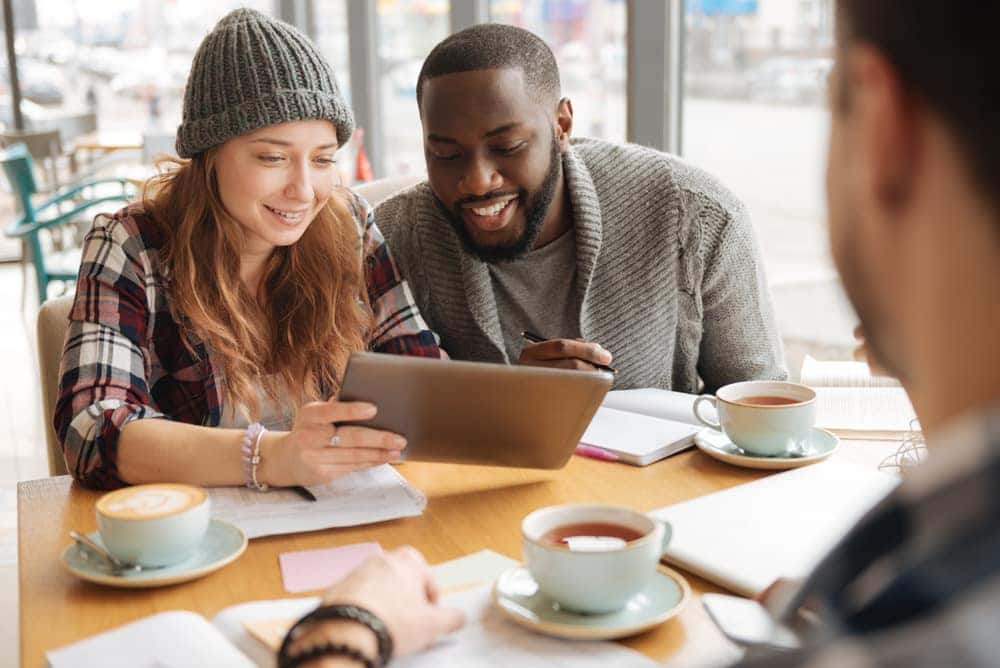 Joe Lins and Olivia Brinton founded Little Goat Coffee Roasting Co. in 2016 based on the importance of sustainable coffee consumption and the dream to bring freshly roasted, organically grown, and fairly traded coffee to their beloved state of Delaware.
If you live or work near Wilmington, New Castle, or Newark, you have the luxury of being able to enjoy their organically grown coffee in their café! You can also find their organic coffee in your favorite eateries, grocery stores, workspaces, schools, and cafés. They take pride in supporting wholesale customers in their brewing endeavors as well.
When you choose Little Goat Coffee Roasting Co., you know you'll be getting a cup of pure passion with every pour!
A Sample of Their Organic Coffee Menu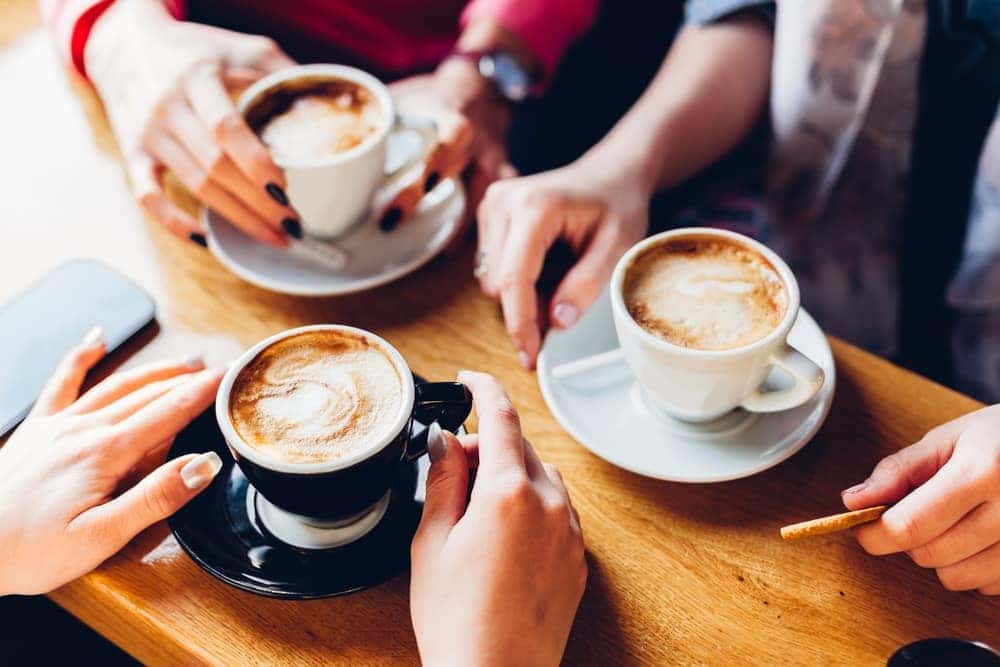 So, let's talk about their organic coffee menu! Here are just a few to consider:
Rye Whiskey Barrel-Aged: This medium roast contains unmistakable notes of whiskey, vanilla, and pear. It comes from the Oaxaca region of Mexico.
Sumatra: Hailing from the Takengon region, Sumatra is a dark roast that features cedar and molasses notes.
Brazil: Here's another medium roast. You're sure to appreciate its tastes of dark chocolate, toffee, and toasted almond. This one comes from the Poco Fundo region.
House Dark: When you want something that's a not-too-dark roast. This roast blends Central American and Indonesian beans for a smoky yet slightly sweet finish. Woah.
Uganda: The beans from this roast come from the Mt. Elgon region. This one is a medium roast that boasts notes of cocoa and raisin.
You can find out the latest news about new roasts and when they'll be available when you visit Little Goat Coffee Roasting Co. on their Facebook page. 
Go Get a Taste of What They're Pouring at Little Goat Coffee Roasting Co.
Coffee lovers all over the great first state of Delaware are in for a real treat! Now that you know a little more about what's waiting for you at Little Goat Coffee Roasting Co., there's no need to waste any more time. Head over there now to enjoy an amazing cup of coffee and don't forget to follow them on Facebook. You won't regret it!