The Charms of Philter: Beyond Coffee

When you see the name Philter, at first, you might think it's simply a unique spelling of the word filter, as in a coffee filter. However, you may then continue to wonder about its spelling.
Philter is, in fact, a noun that means "a potion, charm, or drug supposed to cause the person taking it to fall in love, usually with some specific person." The spirit of this whimsical and heartwarming word can be found in both the roots and present-day ambiance of Philter coffee. Continue reading to learn more about this local gem!
Co-Owner Couple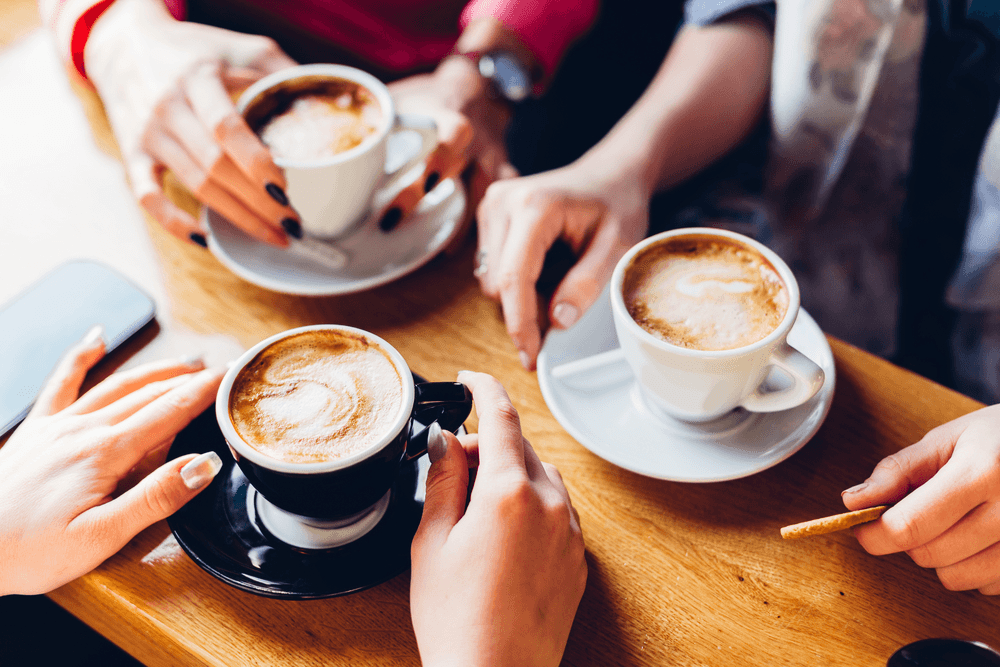 Co-owned by Chris and Heather Thompson, Philter not only has love built into its name, but it's also operated jointly by this dynamic duo. The two met at a coffee shop in the heart of Philadelphia in 2006 and the rest is history.
Where the Magic Happens
Since then, Heather has continued her career as a teacher and works alongside Chris to support his long-term dream of running his own coffee shop that they opened together in 2013. Located in Kennett Square, PA, Philter offers a relaxing refuge and a harmonious haven for the community to enjoy one of the world's most celebrated beverages.
Coffee & Espresso Menu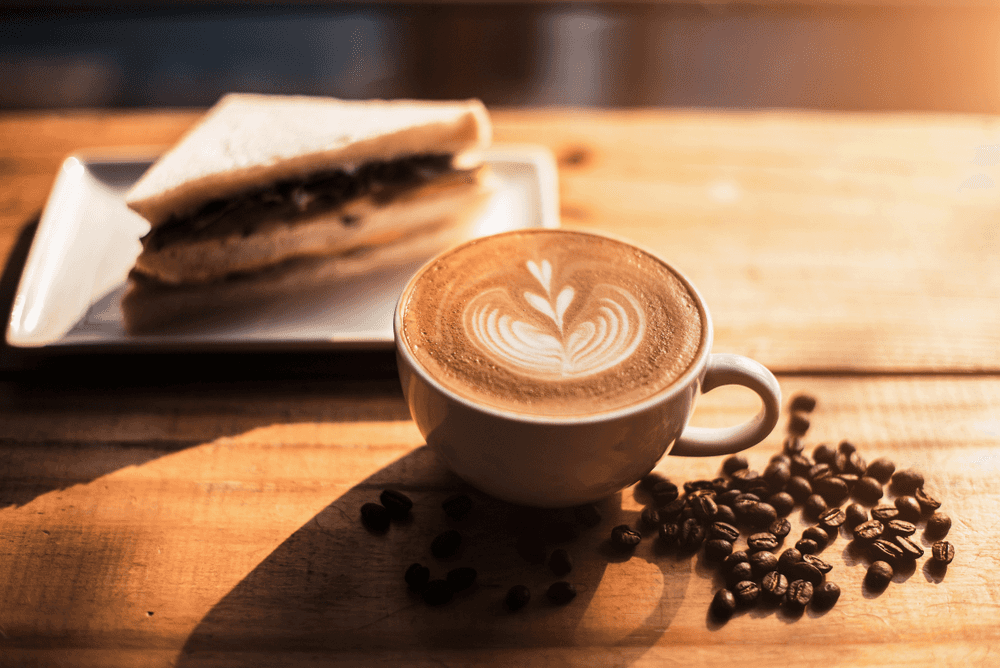 Every coffee is artfully prepared through the selection, roasting, and brewing processes in order to accentuate the unique element of the beans' flavor. Espresso-wise, Philter offers an array of signature drinks along with single-origin options. Philter also collaborates with Ceremony Coffee Roasters to make seasonal specialty coffees available to their customers.
Teas & Small Bites
In addition to coffee, you'll also find a selection of teas on the Philter menu from Mrs. Robinson's, the resident tea shop in Kennett Square. To pair with your espresso, coffee drink, or tea, sample a pastry or something more filling from the breakfast or lunch menus. At Philter, fresh is the name of the game, whether it comes to coffee or food.
Fall in Love with Philter
Connect with Philter on Facebook and Instagram to stay up to date with all the happenings at this enchanting coffee shop. If you'd like to purchase some Philter apparel or browse through their online selection of local artisan crafts and food, visit their virtual store today!