Ford Explorer vs Chevrolet Traverse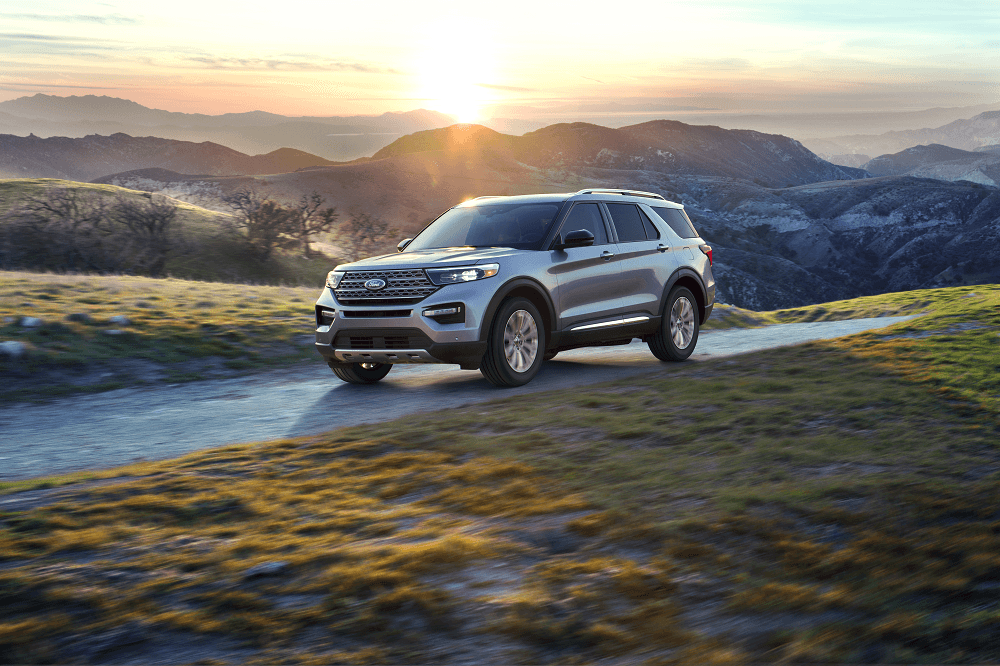 Newark, Wilmington, and New Castle drivers in the market for their next SUV are on the right track if they're considering the Ford Explorer vs. Chevrolet Traverse. Both these vehicles have plenty of attributes well worth exploring.
The team at Sheridan Ford has put together this side-by-side comparison to give you a better idea of what each one has to offer within the categories of performance, interior comfort, and convenience. Continue reading to get one step closer to determining which one will be the better choice for you!
2020 Ford Explorer vs 2020 Chevy Traverse: Performance Capabilities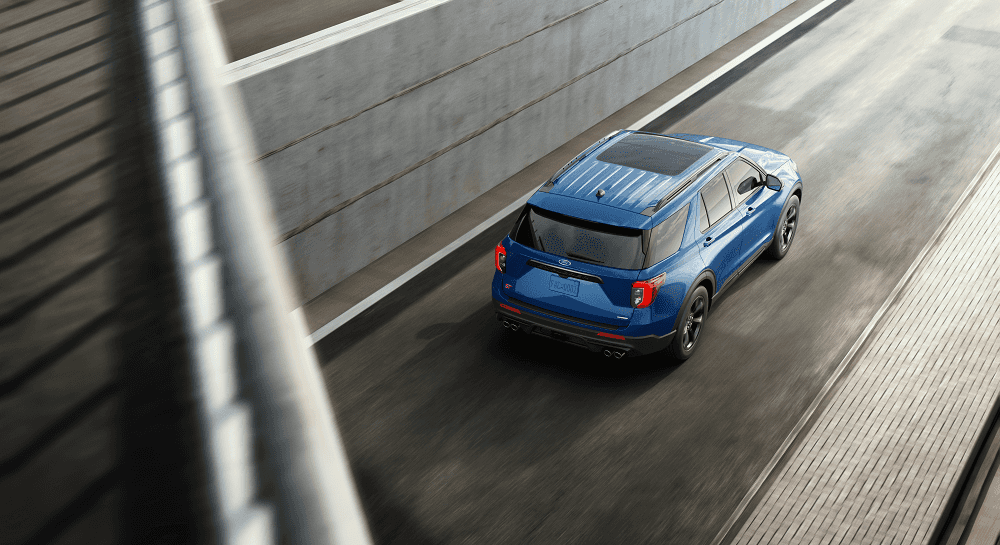 Whenever you're out on the road, you'll want to be certain the vehicle you've chosen to get you from Point A to Point B can provide the dependability you'll need. The Explorer definitely starts things off strong in that department. It has a total of four possible engines. As a whole, their output ranges from 310 horsepower to 415 horsepower.
The 2020 Explorer also makes it possible to avoid keeping an eye out for the next gas station. Its maximum fuel economy is an EPA-estimated 21 city/28 highway MPG. If your priority involves being able to pull your gear for work or your toys for play wherever your travels take you, the towing capacity for the Ford Explorer ranges from 5,000 pounds to 5,600 pounds.
The corresponding numbers for the 2020 Traverse are not as impressive. It only has one possible engine. With a maximum 310 horsepower, you'll find it's equal to the bottom of the Explorer's range when it comes to acceleration abilities. While the Traverse comes close with an EPA-estimated 18 city/27 highway MPG, it again falls short in terms of towing with a maximum 5,000 pounds.
Ford Explorer vs Chevrolet Traverse: Comfort and Convenience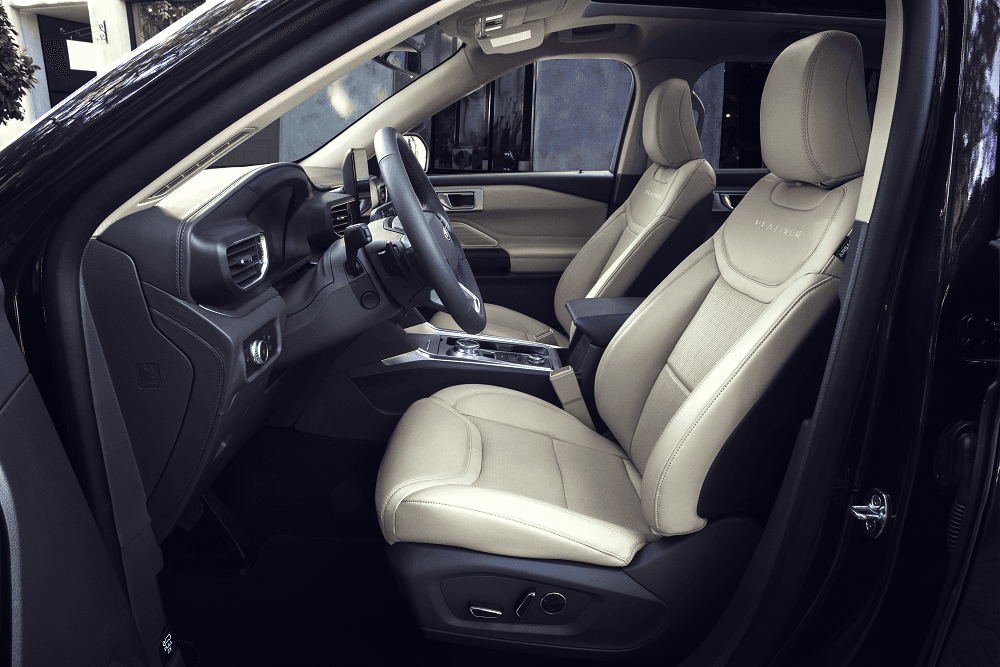 The 2020 Ford Explorer allows you and each of your passengers to stretch out and relax. For instance, it supplies you with 40.5 inches of headroom in the second row, 38.9 inches of headroom in the third row, 43 inches of legroom in the first row, and 39 inches of legroom in the second row.
Things aren't quite as spacious in the Chevrolet Traverse. It only has 40 inches of headroom in the second row, 38.2 inches of headroom in the third row, 41 inches of legroom in the first row, and 38.4 inches of legroom in the second row.
While both these SUVs employ large touchscreens on their respective dashboards to permit easy use and safe driving, the Explorer offers the largest. It's available with a 10.1-inch screen that's quite a bit larger than the available eight inches in the Traverse.
Ford Explorer vs Chevy Traverse: Which One Will You Choose?
With capabilities and features like these, there's little wonder it's the Ford Explorer that comes out on top here. It's simply the superior SUV when it comes to standing up to whatever challenges might be waiting for you out on those New Castle, Newark, and Wilmington roadways.
Now that you've had a sneak peek at what the Ford Explorer has in store for you, you're ready to experience it from behind the wheel. Contact the team at Sheridan Ford today to schedule a convenient day and time to take it for a test drive.