Ford F-150 vs Chevrolet Silverado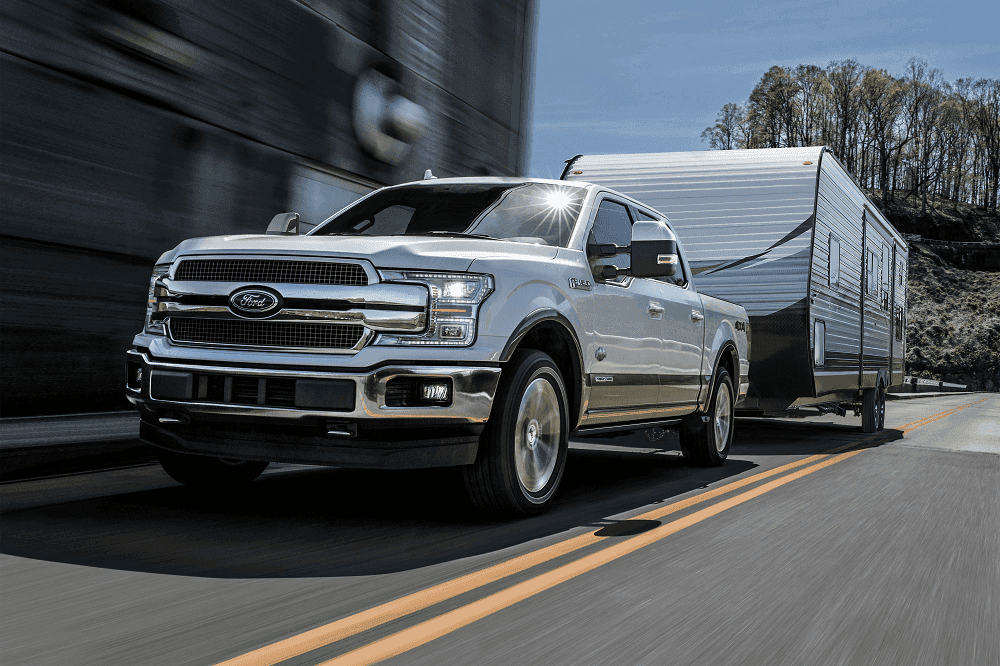 Are you considering the new Ford F-150 or the new Chevy Silverado 1500 as options for your next pickup truck? If you call Wilmington, New Castle, or Newark, Delaware, home, the team at Sheridan Ford would like to give you a hand. We've put together this brief Ford F-150 vs. Chevrolet Silverado comparison to assist you in making this important decision.
We've placed the Ford F-150 and the Chevy Silverado side by side to find out which one proves itself the better choice when it comes to engine performance, convenience, and safety. Take a moment to find out which one of these formidable vehicles it will be!
---
Ford F-150 vs Chevy Silverado 1500: Reliability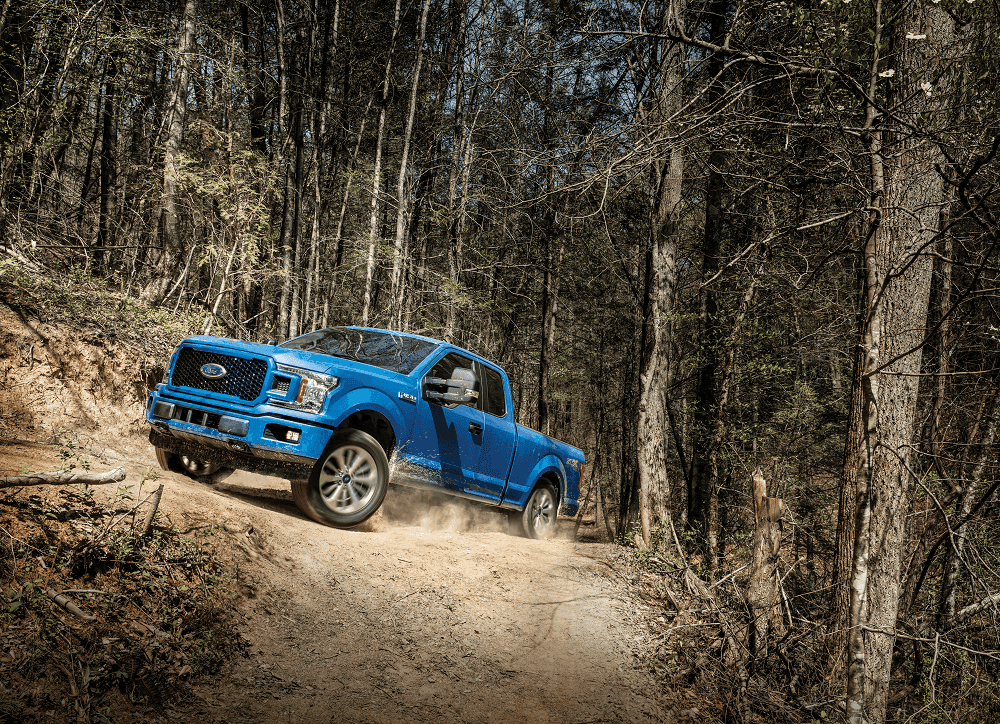 Whenever you're behind the wheel, you want to know the truck you've picked will be able to handle whatever challenges you come across. While both pickups provide you with six possible engines, it's the Ford F-150 that deserves attention for offering the highest horsepower (HP) between the two models at 450HP. The closest the Chevy Silverado 1500 can get is 420 horsepower.
Ford F-150 vs Chevy Silverado 1500: Convenience
There are several ways in which the 2020 Ford F-150 can make your time on the road easier. The available 170 Degree Rear Door is one that's particularly worth mentioning because it allows easier access to the second row of seating.
There's also the available 360-Degree Camera with Split-View Display that provides you with a bird's-eye view of the area surrounding your truck through the use of four different cameras. Unfortunately, you're not going to find either of these features in the 2020 Chevy Silverado 1500.
Check out our new vehicle specials to see how we can help you save on your new Ford F-150!
---
Safety Features: Ford F-150 vs Chevy Silverado 1500

Safety is another area where the F-150 shows itself to be quite the standout. The Curve Control feature is certainly one of the highlights here. In the event you're travelling too fast to maneuver through a curve safely, this feature will actually slow down the truck. The Silverado 1500 does not offer Curve Control.
Another feature you'll only find in the Ford F-150 is the SecuriCode™ keyless entry keypad. Situated on the driver's side, this standard feature enables you to access the vehicle even when you've misplaced your keys or mistakenly locked them inside the truck.
Ford F-150 vs Chevy Silverado: Which One Will be Your Next Truck?
This comparison has revealed the Ford F-150 to be the superior pickup thanks to its commanding performance capabilities, handy convenience features, and first-rate safety features. If you're interested in finding out how it handles those Newark, New Castle, and Wilmington, DE, roads, the Sheridan Ford team is standing by to assist you. Contact our team whenever you'd like us schedule your Ford F-150 test drive!