How Do Dealerships Determine Trade-in Value?

Ready for your next set of wheels? Need an SUV for your growing family? Or perhaps you want to downsize instead. No matter what the reasons you want to trade in your car, it's a straightforward process that can get you into the driver's seat of a different model in no time.
To guide you through how dealerships determine a trade-in value, our team at Sheridan Ford has created the following overview. If you live or work around Wilmington, New Castle, or Newark, Delaware, don't hesitate to reach out with any questions!
---
How Does a Trade-in Work?

Trading in your car entails bringing it to a dealership, where an associate will inspect and appraise it. Then, they'll make an offer, which you'll have some time to think about. If you choose to accept the offer and are financing your next vehicle, you can use the trade-in as the down payment or in addition to your down payment.
The larger the down payment you provide, the less you'll need to finance with a car loan, reducing your monthly payments. Let's look at a few common auto financing terms you may come across as you go through the streamlined trade-in process:
| | |
| --- | --- |
| Appraisal | An expert estimate of the value of your car |
| Down Payment | The amount paid up front toward the overall cost of the car |
| Auto Loan | A loan borrowed from a financial institution as credit paid off over time |
| Annual Percentage Rate (APR) | Interest rate associated with the auto loan |
| Loan Term | The length of the auto loan, typically between 36 and 72 months |
In addition to having your vehicle appraised at a dealership, you may be able to have it appraised by an auto loan lender. If you have a collectible car, you can pay an independent appraisal professional to evaluate its worth.
---
How Much Can I Expect from My Trade-in?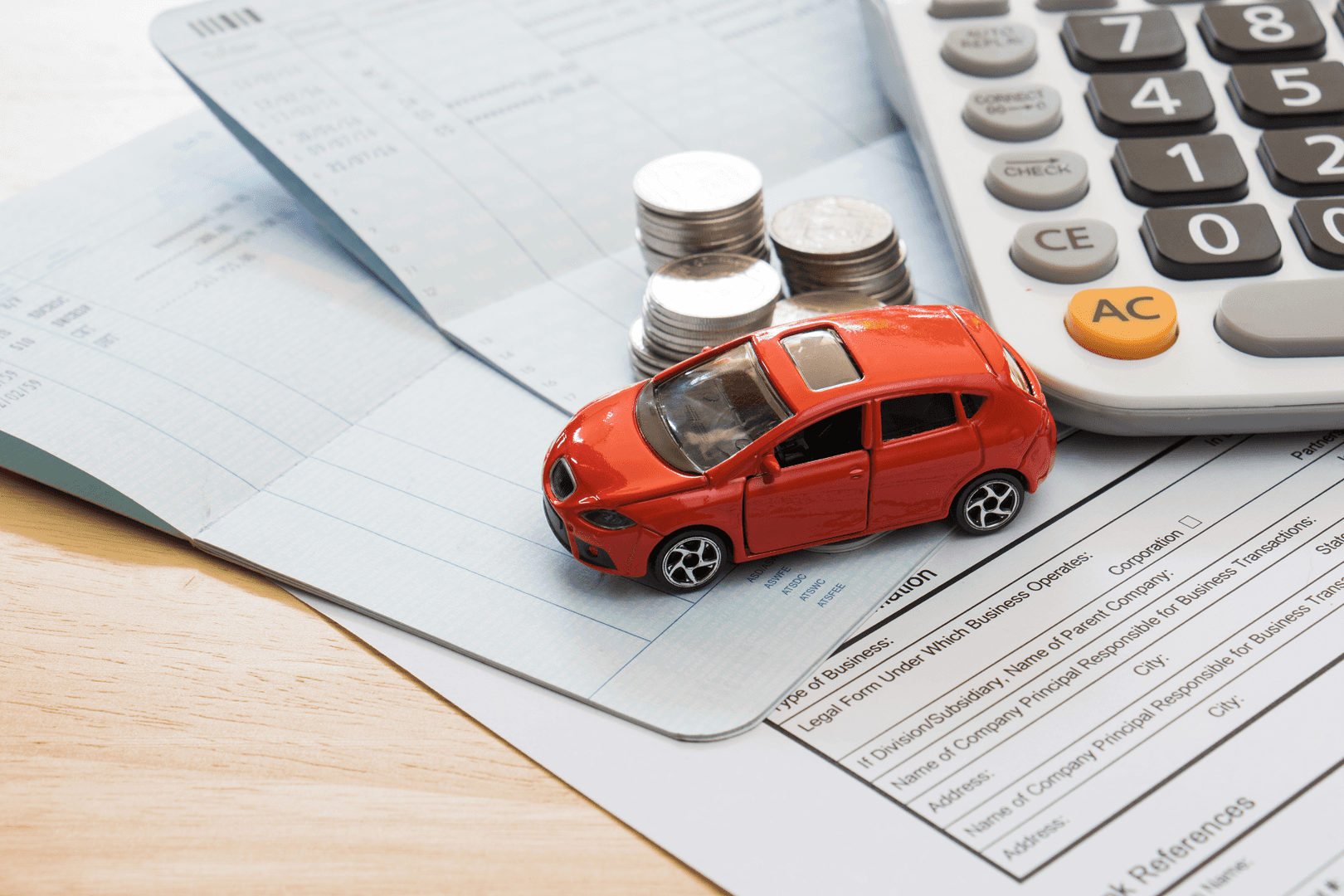 For your convenience, you can check the Kelley Blue Book® Value for your trade-in directly through our website. This will give you an idea of how much you can expect to receive for your trade-in. Here are a few of the most important factors that impact the value of your trade-in:
Make, model, and trim level
Year, mileage, and condition
Location and current demand
Since the average driver puts 12,000 to 15,000 miles on their car each year, falling within this range can improve your vehicle's trade-in value. Along with these factors, the vehicle's maintenance history and records of any in-depth repairs will also contribute to the overall trade-in value.
---
What Does the Appraiser Look For?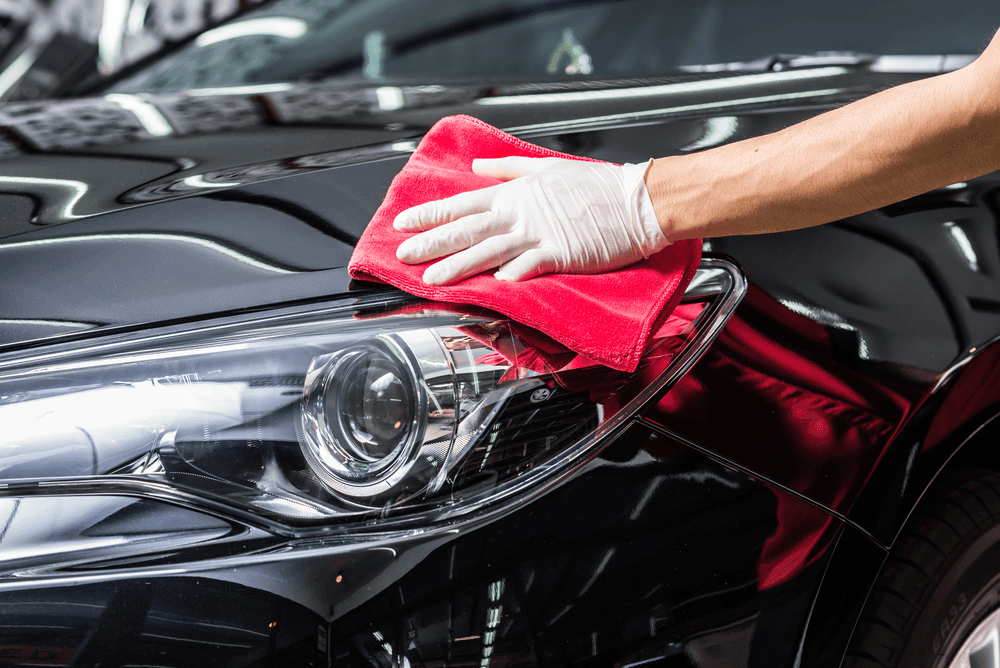 In addition to inspecting the exterior and interior of the car, the appraiser may order a vehicle history report, examine your vehicle's service records, and take the vehicle for a test drive.
How Can I Prepare My Trade-in for the Dealership?
Before bringing your car to the dealership, be sure to detail the interior and exterior. Wash the outside of the vehicle, vacuum the inside, and remove all your personal belongings. If your vehicle has any minor dents or scratches, consider having them fixed. Also, get your car up to date on all routine maintenance.
Lastly, gather all documentation related to the vehicle, including your car insurance information, the title, maintenance records, and your auto loan information if you're still paying on it.
---
Where Can I Trade in My Car?
Now that you know a bit more about the trade-in appraisal process, it's time to take the next step. Head over to our Value Your Trade form online or contact us at Sheridan Ford to schedule your trade-in appraisal near Wilmington, New Castle, and Newark, DE, today!