How Do Dealerships Value My Trade?

---
Are you looking to upgrade to your next great vehicle to drive around Wilmington, New Castle, and Newark, Delaware? Our dealership gives you plenty of options to look through between our new and used models, each one with plenty of toughness and fun features to enjoy, and you may already be one step closer to that than you think. To get your journey started, you need only look out in your driveway. Trading in your current ride towards your next one is an exciting experience, and we're here to help. If you've found yourself wondering how do dealerships value my trade, then Sheridan Ford is here to give you the essential info. Read on to see how that car outside your house can help you one last time!
---
Valuing a Used Car: The Basics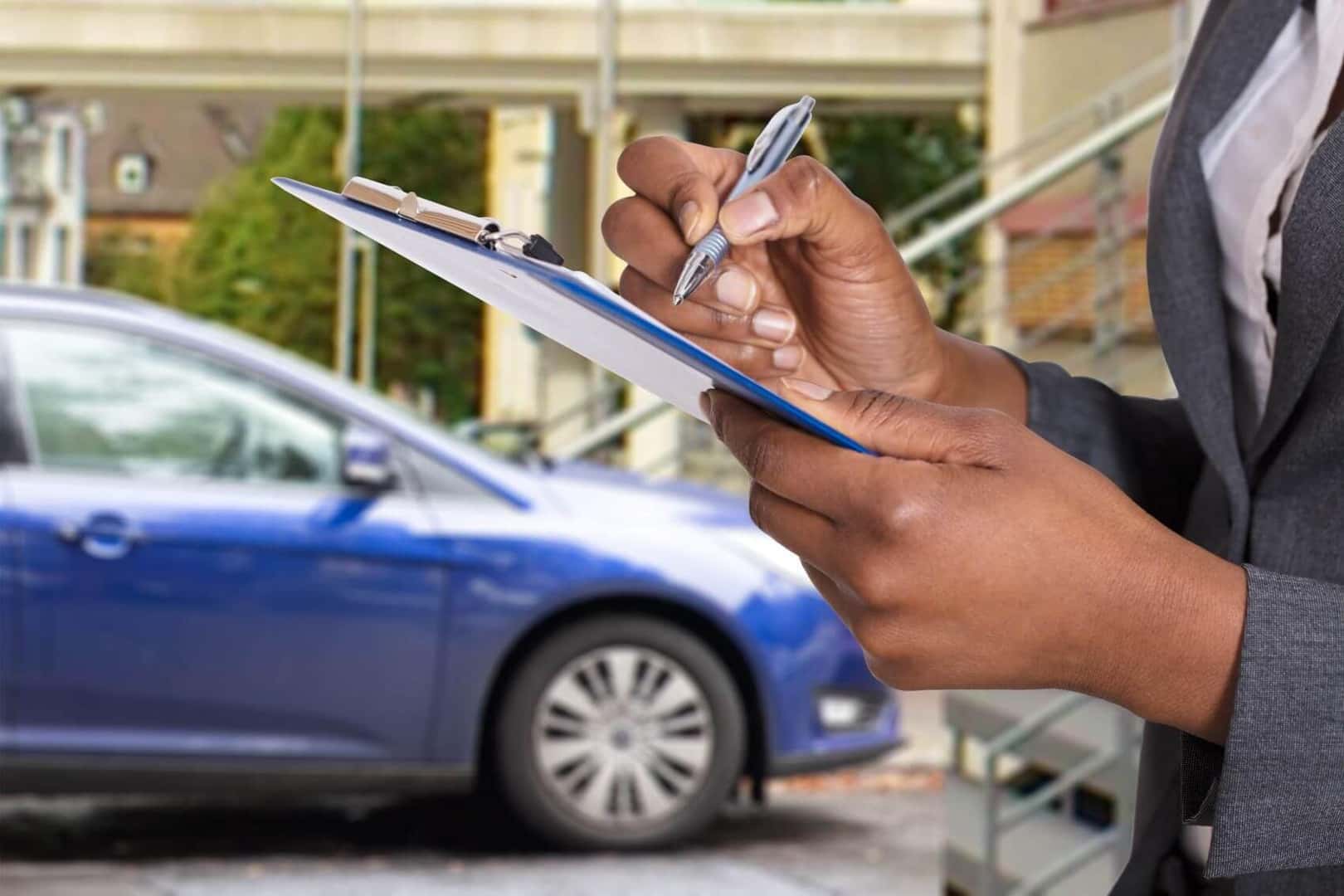 There are lots of different factors that play into your car's estimated worth. They all combine to give an overall impression of the vehicle. Some play a more important role than others—here are the most essential things to keep in mind. First, your car's make and model make a big difference in its overall value. This is due to whatever features and engineering that are present for other drivers to enjoy. If it's a model that's rarer and more sought after among enthusiasts, then it will have an increase in value—it's classic supply and demand at work. Second, the model year of the car gives an overall impression of the car's status. The fewer years it's been on the road, the more value it will have. Simply put, younger is better. Finally, your car's mileage will affect the evaluation process. More miles put onto the odometer means the engine has been put through more stress and work. Much like with vehicle age, fewer miles means a better offer.
---
What Else Determines Car Value?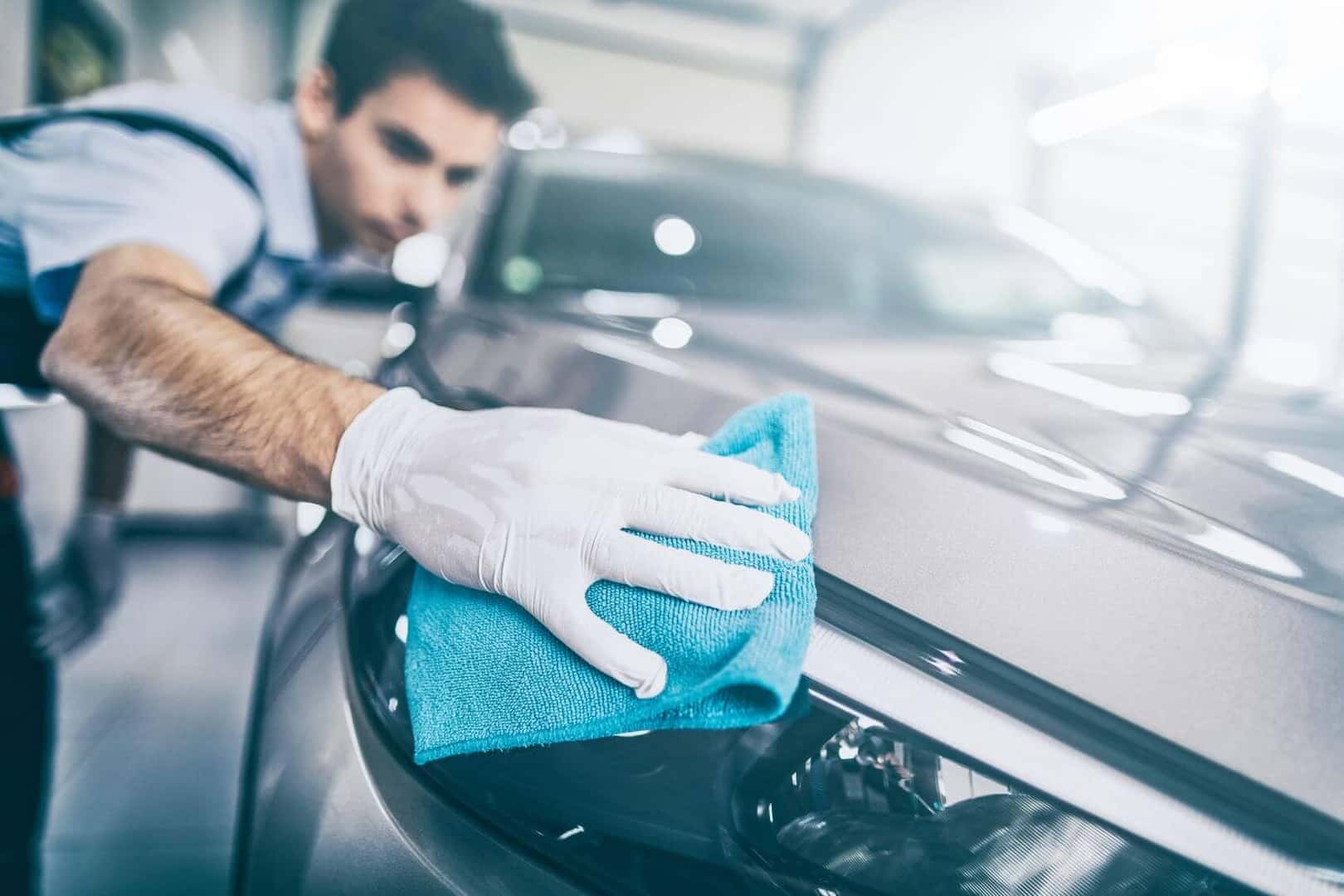 While you may not be able to have much say in your car's make, model, and year, there are other things to take into account that you can play an active part in. For example, you can make sure to clean up your car, both inside and out. A better-looking car will have increased curb appeal, meaning other drivers will desire it more. Clean out the cabin and buff up the outside to give your car a like-new shine! If you have the service records for your car, it gives a more detailed and complete picture of its history. Service records tell potential buyers all the work put into the vehicle, making them more confident in their purchase. Think of it this way—would you feel better about buying a car you know all about, or a mystery? Before you trade your car, there are two things you can do to increase your offer. First, take it to a professional car detailer for an exhaustive cleaning and retouching job. These experts will use their skills and tools to get it looking its best. Second, get any routine upkeep performed, such as oil changes. This saves the dealer the hassle, raising its value.
---
Trade Your Car Today!
Get your next journey through Wilmington, New Castle, and Newark, DE, started off right. Contact us at Sheridan Ford to start your car trading process today!