How Long Do Brake Pads Last?

We rely on our brake pads to help keep us safe while navigating the open road every day. Depending on your vehicle's make and model, driving environment, weather conditions, and other factors, your brake pads may last anywhere from 25,000 to 70,000 miles. To be safe, however, it's important to schedule or request a brake inspection about every six months.
At Sheridan Ford, we put together this guide to help our customers get a better understanding of what brake pads do and when to replace them. If you have any questions at all, don't hesitate to contact us today!
---
What Do Brake Pads Do?
The brakes in your car are comprised of multiple components working together to bring your vehicle to a complete halt. From the disc brakes and the calipers to the pedal, rotors, and pads, each part plays a unique and important role. To get an idea of what your brake pads do, let's look at a simple breakdown of the process:
First, by pressing down on the pedal, you activate the calipers.
Then, the calipers squeeze the pads against the discs (also known as rotors).
Finally, this friction causes the car to slow and stop.
While your brake pads work to stop your car, the friction, heat, and pressure causes some wear and tear over time. It helps to have a certified technician look at your brakes periodically to ensure each component is in optimal working condition.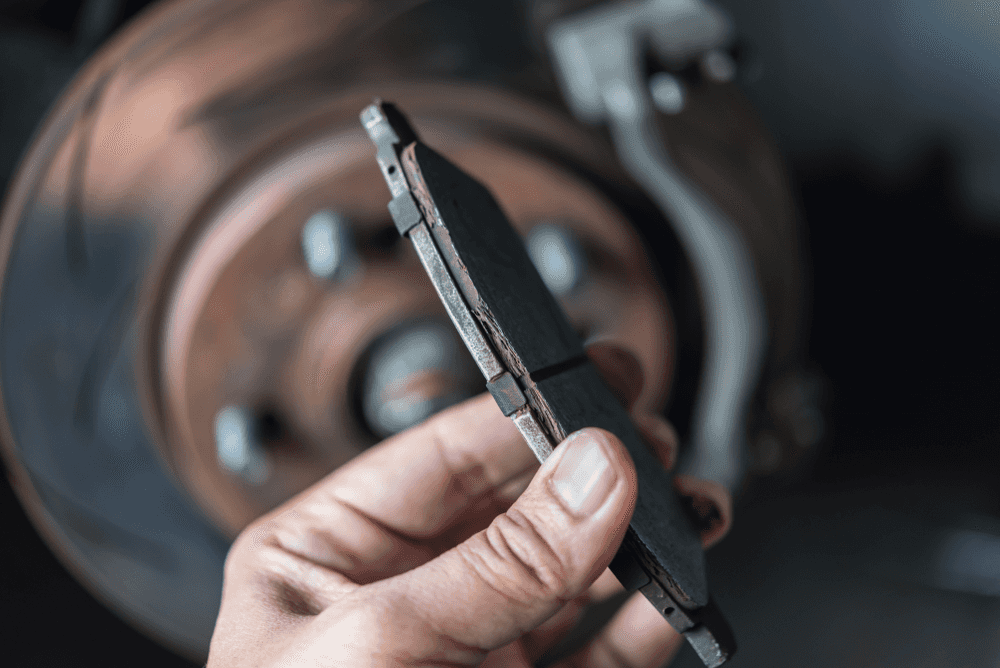 How Can I Make My Brake Pads Last Longer?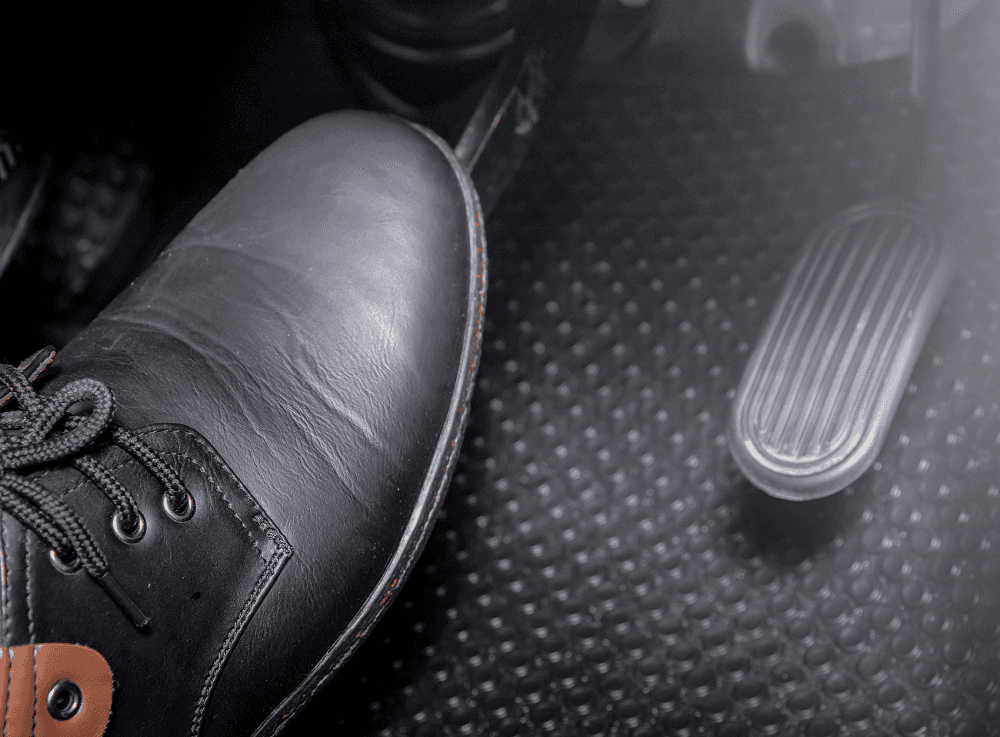 In addition to periodic inspections and preventative care, there are a few other ways to help extend the life of your brake pads, such as the following:
Avoid sudden or heavy braking
Keep your foot off the brake pedal until you need to come to a full stop
When possible, remove your foot from the accelerator to slow down your vehicle
Taking extra precautions, paying attention to your vehicle, and scheduling routine inspections will give your brakes a break and keep you cruising safely for miles to come.
---
How Do I Know If I Need Brake Repairs?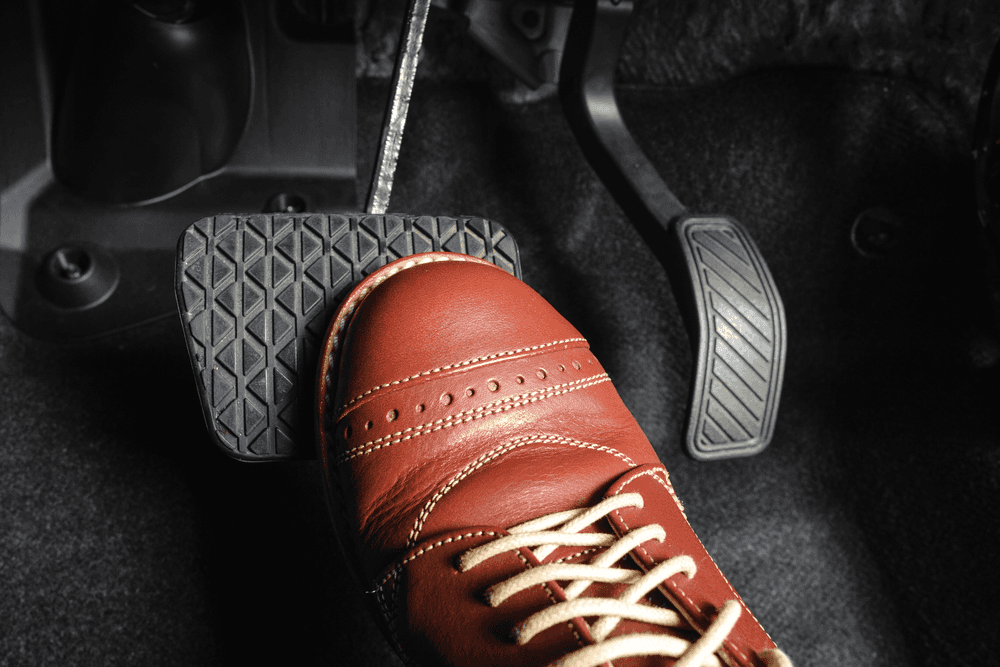 By taking preemptive measures or bringing your vehicle in for service, you can often avoid or mitigate further damage to your braking system. If you notice any of the following signs and symptoms, it's a good idea to bring your vehicle in as soon as possible:
Screeching or squealing sounds
Grinding noise
Difficulty braking
Soft or squishy brake pedal
Pulling to one side
Unusual vibrations
Brake Repairs at Our Service Center
When you arrive at our service center, one of our certified technicians will conduct a thorough inspection of your vehicle to diagnose whatever is going on. If we need to replace any component, we'll use only authentic parts to ensure a seamless fit.
In addition, we also offer rotating service and parts specials, so be sure to check back regularly to see what deals we currently have going on!
---
Schedule Brake Pad Replacement or Service Today!
At Sheridan Ford, we strive to keep your brake pads working properly for years and miles to come. Wilmington, New Castle, and Newark, DE, area drivers in need of brake pad replacements can schedule service by giving us a call or booking an appointment online.