Savor the Flavor of Every Bite at Bella Italy Pizzeria
Whether you want to spend a cozy night at home or socialize with friends around Wilmington, Delaware, more often than not pizza makes an appearance. So, where is the best place to get a slice or a pie close to home? Enter Bella Italy Pizzeria.
From appetizers to calzones and everything in between, Bella Italy Pizzeria has all the necessary ingredients for one delicious gathering!
---
Pick Out Your Perfect Pie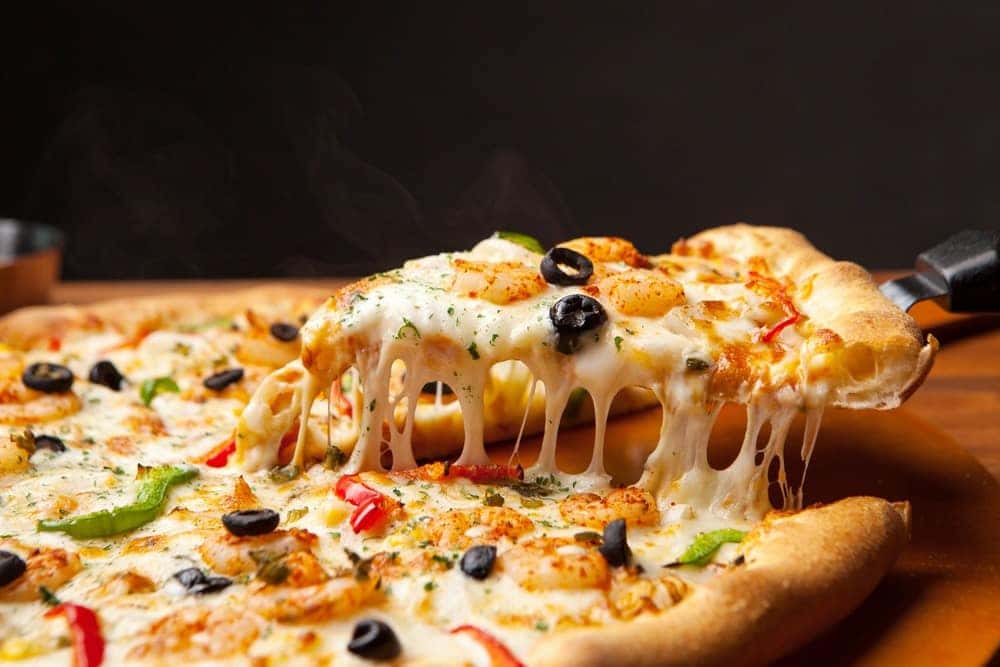 The extensive Bella Italy Pizzeria menu offers a wide variety of toppings to choose from, so you can design your ideal pie. A few of the available options include meat-lover staples, like pepperoni, sausage, meatballs, and anchovies, as well as plenty of veggies. Their lineup of specialty pies includes the following and many more:
Vegetarian with peppers, onions, mushrooms, & more
Hawaiian with sweet pineapple & salty ham
Seafood with shrimp, scallops, onions, & more
Bella Italy Pizzeria offers rotating pizza specials and combos, too. Check back often to see the deals they currently have going on!
---
Beyond Pizza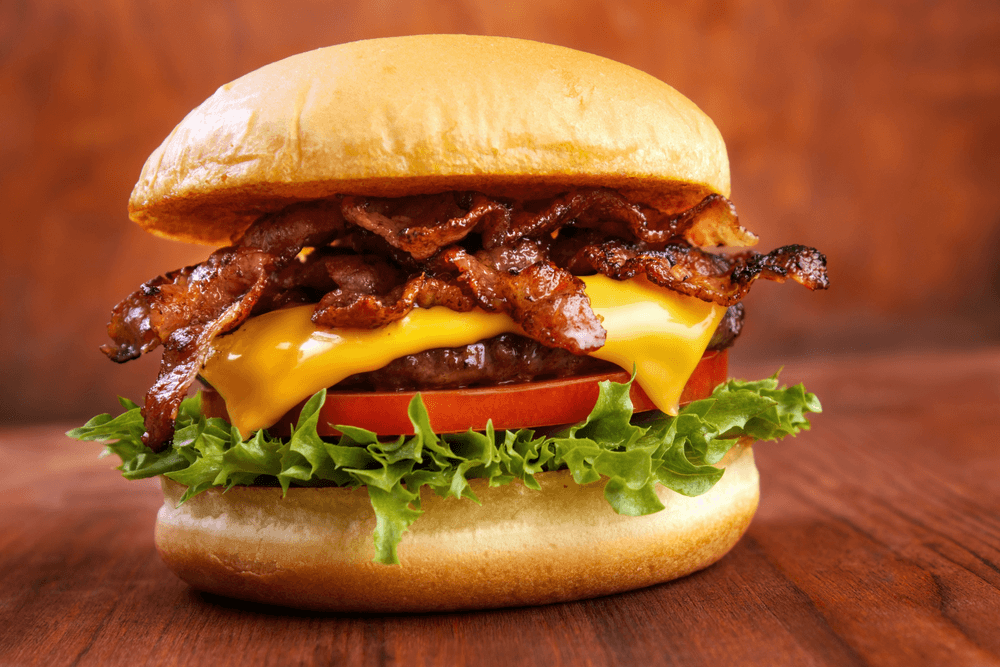 For the friend who doesn't delight in these cheesy masterpieces, Bella Italy Pizzeria still delivers. The menu covers nearly every palate with options like full dinner plates and pasta dishes as well as:
Bella Pot Roast Sandwich
Antipasto Salad
Bacon Cheeseburger
Chicken Cheesesteak
Jalapeño Poppers
While eating lunch or dinner, be sure to save room for dessert at Bella Italy Pizzeria. Choose from creamy Rice Pudding, Triple Layer Chocolate Cake, Carrot Cake, three flavors of Milk Shakes, and more.
---
Catering Trays for Your Big Day
Along with offering in-house dining options, delivery, and carry-out, Bella Italy Pizzeria also features a full catering menu. Let Bella Italy Pizzeria take care of the food while you enjoy your next special event, family reunion, or company picnic. A few of the available trays include:
Appetizers
Subs
Wraps
And more
Depending on the size of your gathering, you can easily mix and match different trays to ensure everyone in attendance finds something delectable to enjoy.
---
Place Your Bella Italy Pizzeria Order Today
Few types of food define our culture like pizza and that's exactly what Bella Italy Pizzeria specializes in day in and day out. So, if your mouth is already watering, pick up the phone, order online, or stop by Bella Italy Pizzeria today to satisfy your pizza tooth!