Local Spotlight: Literacy Delaware
All the books in the world are of no use to a person who cannot read, but to the literate, they can give the reader the power to change lives. Still, one in six Americans reads at or below a third-grade level.
Roughly 55- to 60 million Americans, including about 125,000 Delawareans, cannot read at a fourth-grade or higher level, which can hinder them in various areas of life, such as employment opportunities. To help Delaware residents read at a higher level, there's Literacy Delaware.
---
What Is Literacy Delaware?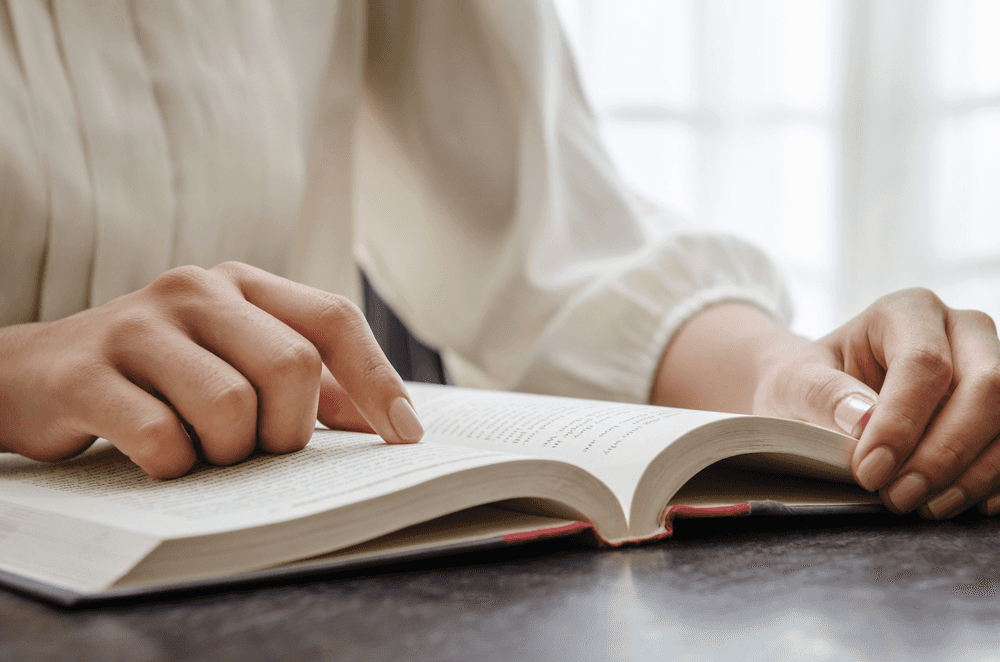 Founded in 1983 as Literacy Volunteers of America/Wilmington Library Affiliate, Literacy Delaware has grown and evolved into a nonprofit organization that supplies programs to help adults make strides in literacy, offering targeted instruction to adults with low literacy skills or a lack of English language skills. The organization helps adult student learners see their potential to become confident, independent, and productive employees, family members, and members of their community.
Their vision is simple — empowering all Delawareans through literacy. Partnering with the Welfare Foundation, Literacy Delaware has developed a strategic plan that will assist in meeting the vision. The plan focuses on increasing the visibility and sustainability of the organization to get community partners more involved with their mission and, in turn, reaching more families that need literacy assistance.
It's not just about reading at Literacy Delaware. They also teach financial literacy, civic classes, computer skills, and PLEAS (Parents Learning English at School) with the help of Wilmington Head Start.
---
Benefits of Literacy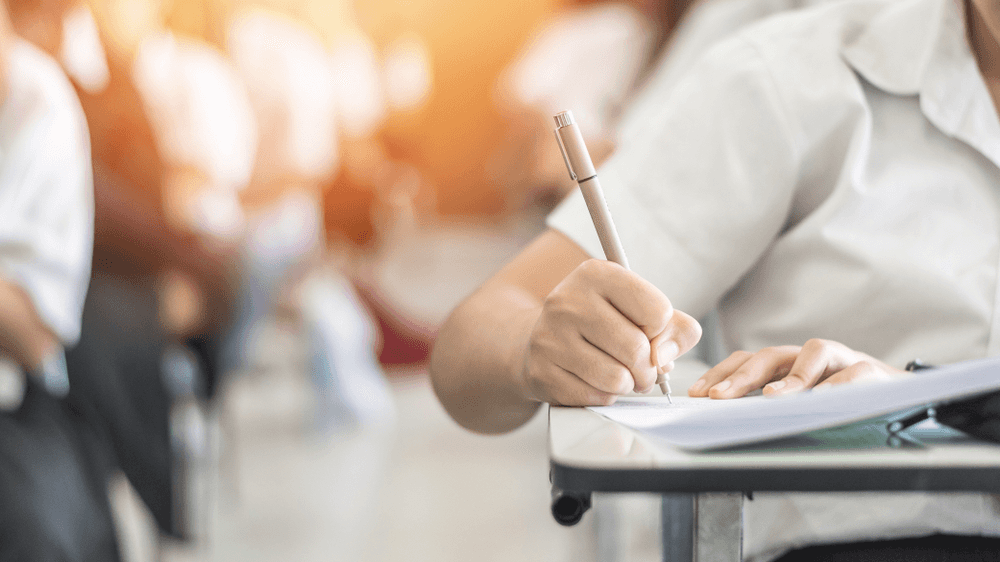 Literacy Delaware offers learners basic reading instruction, English language instruction, one-to-one tutoring, and small group classes. The benefits to learners include enhanced employment opportunities, higher salaries and benefits, improved quality of life for children, increased ability to participate in children's education, and improved health and life expectancy.
In addition to the students, the community also benefits in the form of increased tax revenues, increased parental engagement, and increased child success in school. Lower health care costs, decreased reliance on social services, and a reduced crime rate are other benefits to the whole community.
---
How to Participate
Literacy Delaware has served over 2,800 learners since its inception. To participate as a learner in either Basic Reading or as an English Language Learner, you must be at least 16 years old, complete a language evaluation test, and commit to weekly meetings or classes totaling 90 hours of instruction per year. Interested learners can call 302-658-5624 or visit the organization's Facebook page for more information.
---
Becoming a Tutor
Literacy Delaware is dependent on volunteers to help carry out their mission. If you're interested in becoming a Literacy Delaware tutor, you must be at least 18 years old, successfully complete tutor training, complete paperwork, submit references, complete a background check, and commit to at least four hours of instruction per week and at least 90 hours of instruction per year. Trained tutors are matched with learners for one-to-one or small group instruction. Also needed are volunteers to assist with learner orientations and evaluations, tutor orientations, training, and special events.
Find out more and keep up with the latest at Literacy Delaware by checking them out on Twitter and Instagram.