Connect Mind & Body at Sadhana Yoga

In one sense, the Sanskrit word Sadhana means practice. At Sadhana Yoga, a team of committed teachers offers residents throughout the Wilmington, Delaware, area a place to create more mental and physical flexibility within a safe environment.
The Sadhana Yoga community believes a dedicated yoga practice has the power to transform every aspect of daily life. So, if you've been looking for a welcoming studio to spend some time on the mat, you can continue reading below to learn more!
---
Comprehensive Yoga Classes for All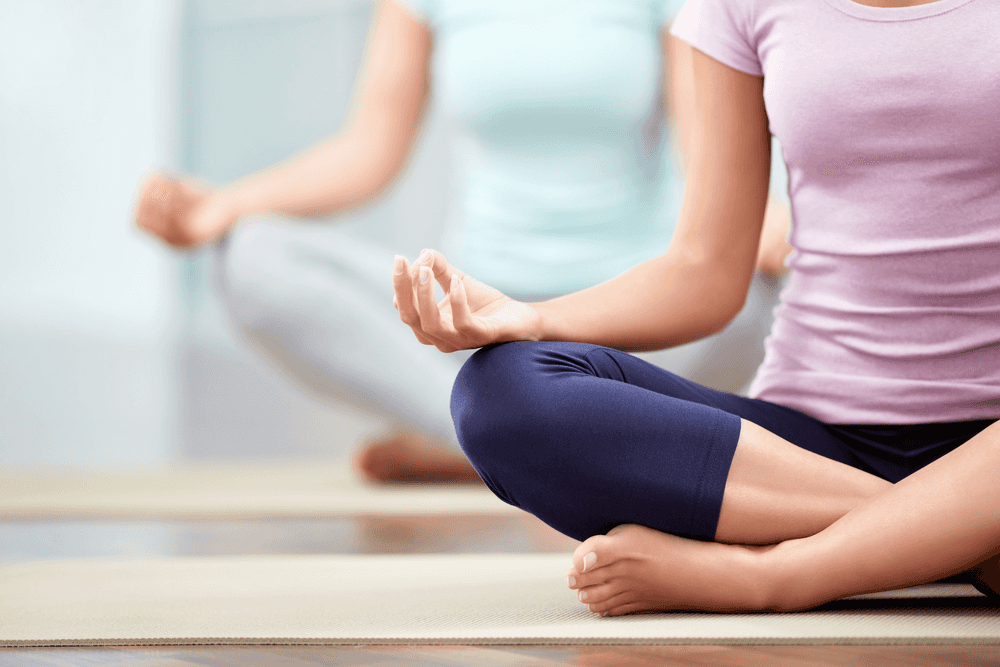 At Sadhana Yoga, you'll find a wide variety of classes for all skill levels and ages. The schedule features classes for beginners, older adults, mothers-to-be, new mothers and their babies, and even kids! Along with these unique offerings, you can sign up for multiple vinyasa classes, including:
·       Hot Vinyasa: Held in a room set between 85 and 90 degrees.
·       Sunrise Vinyasa: Start your day off right with this early-morning practice.
·       Vinyasa & Lunch Vinyasa: Sync up your body and breath mid-day.
Restorative Yoga classes are available for those looking to maximize relaxation, while Yin Yoga classes are perfect for students eager to hold poses for extended periods. A Sunday Sadhana (Gentle Yoga) class and a Sadhana Static Sequence class are also on the schedule. These classes focus on minimizing stress to support you throughout the day.
Sadhana Yoga frequently offers special events, so be sure to check out their calendar to see what they currently have going on!
---
Go Deeper With Yoga Teacher Training
Those seeking to deepen their yoga journey as well as develop the necessary skills to lead classes of their own can sign up for a 200-hour Yoga Alliance-accredited teacher training at Sadhana Yoga.
In this extensive course, you'll have the opportunity to explore both the physical and philosophical realms of yoga. The teachers utilize Patangali's 8 Limbs of Yoga throughout the training to guide participants in developing safe, distinct classes for others.
---
Step Onto the Mat & Begin Your Yoga Journey Today
Ready to cultivate inner peace, harmony, and love? If so, the Sadhana Yoga team is waiting to welcome you. To get a better sense of what to expect from Sadhana Yoga, check them out on both Facebook and Instagram. Then, sign up for your first class to discover the healing power of yoga!