---
Why Shop Used Cars?
More and more drivers across the country are making the switch to shopping for used cars, and it's easy to see why. There are plenty of good reasons to search through used inventories, and there are extra benefits to enjoy as well.
Used cars are a go-to for drivers looking for a change of pace in their day-to-day routine. If you're looking to upgrade your car and experience different features, used car shopping is a great way to do it. A different kind of ride will also get you excited to get you back out on the road, making for a key to a refreshing journey every time.
If you've undergone some exciting life changes that evolve your needs in a vehicle, used car shopping lets you easily adjust. You may need a larger model for your growing family, a powerful truck for a new job, or are looking for your dream roadster after retirement. Making that shift is easier when you check out used car inventories.
Financial Benefits
The most obvious advantage of shopping for used cars is their affordability. This appeal means that it's easier for you to get a quality ride sooner, which is especially helpful if you have big travel plans coming up.
Used car shopping is a great way to establish or build credit as well. By paying off a loan for a used car, you make yourself into a responsible borrower that lenders like. That lets you qualify for other loans, such as one for a brand-new car in the future!
Added Variety
Finally, used car inventories offer more variety for you to browse. There are all sorts of drivers with their own needs, and they can all find a vehicle that works for their lifestyle in our used car selection.
There are models of all shapes and sizes from many different manufacturers available. These used cars, trucks, and SUVs each have their own features, mileage, and other qualities that make them unique. You're sure to find a model that gives you the capability you need!
---
Wide Selection of Used Cars for Sale
The vehicles you'll find on our lot cover a broad spectrum in order to satisfy a diverse array of priorities and lifestyles. At our used car dealer, you'll find plenty of options, whether you want a family-friendly SUV like the Ford Explorer, prefer a more compact style like the Ford Focus, or require a mighty truck like the Ford F-150.
Your Used Car Search Made Simple
In addition to our extensive selection of pre-owned Ford cars, we also carry models from other popular brands. To begin browsing, you can head over to our selection of used cars priced under $10,000 or use our search bar to specify your desired:
Year
Make
Model
Engine
Color & more!
Don't forget: A member of our sales staff will be right there with you to answer your questions, demonstrate any features that pique your curiosity, and join you when you're ready to take each of your top choices for a spin.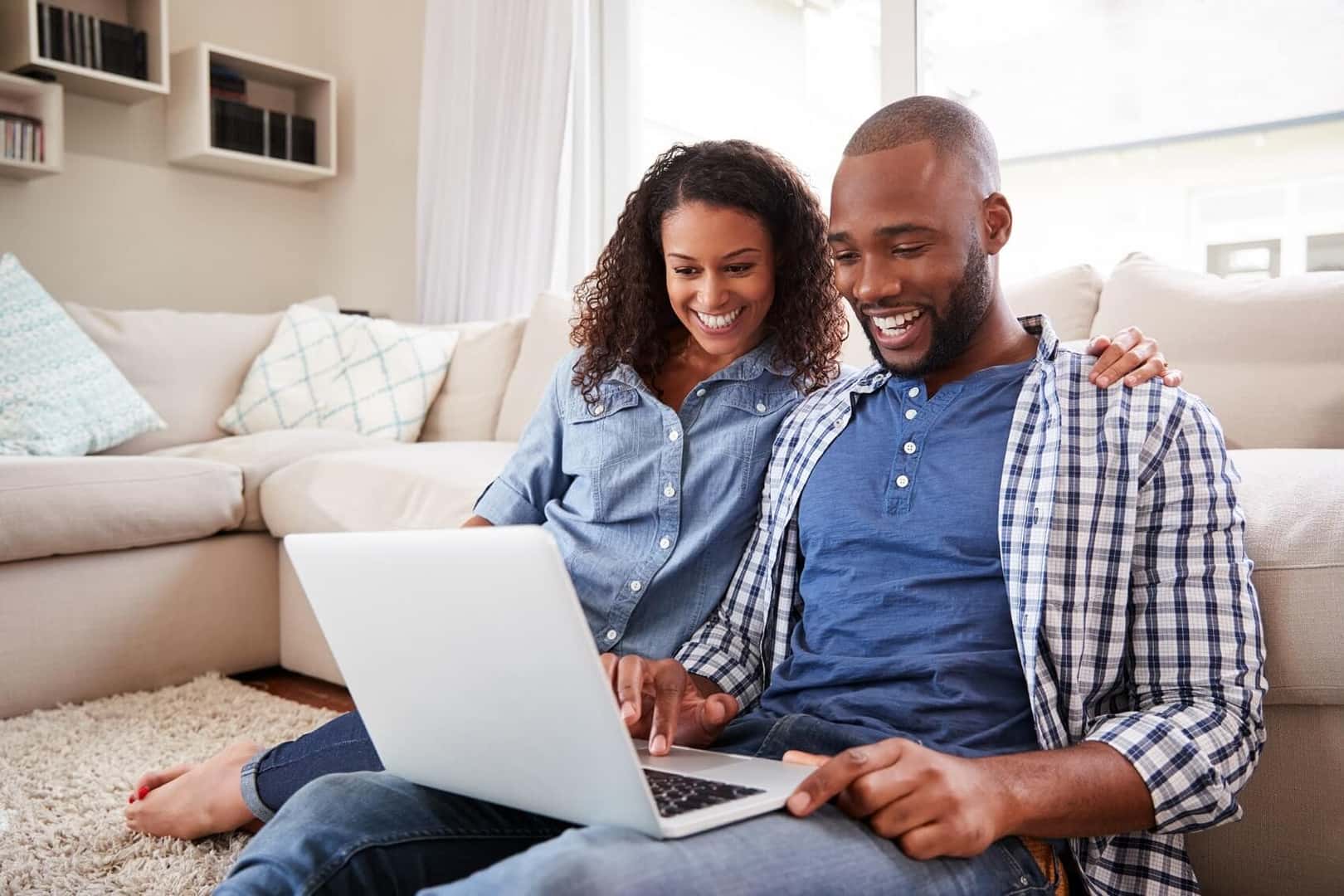 Browsing & Researching
Whenever you feel inspired, begin your used car journey by seeing which models we have in stock right now. Reading our vehicle reviews along the way can provide additional insight into the pre-owned Ford models you're considering before you schedule a test drive.
A Personalized Approach to Ford Financing
As soon as you walk into the finance offices, you'll have the opportunity to sit down with a member of our friendly group of financing experts. They'll work closely with you and walk you through every step of the process, provide you with detailed explanations of each of your options, and answer any questions you might have.