What Is the Trade-in Value of My Vehicle?

As you go browsing and shopping for your next great car, it's exciting to start picturing yourself behind the wheel of a great ride. There are many different ways you can start your next adventure around Wilmington, New Castle, and Newark, Delaware, so it's important to know how you can easily get in the driver's seat and on the road. Your first step to that is already sitting out in your driveway!
For anyone who has wondered, "what is the trade-in value of my vehicle?" we're here to help you learn all about it. Our handy guide will help you learn what goes into valuing your car and how you can get the most for your trade. Our team at Sheridan Ford is here to help you find your next ride and get behind the wheel confident in your decision!
---
Determining Your Car's Value: The Basics
We can think of the different aspects that determine your car's value in two categories: those innate to your vehicle and those you can have an active role in. Both play their own part in an appraiser's job, though it's good to know. Let's take a look at the base level of appraising.
There are four chief factors when valuing your car:
The "MMYM" of your car gives a baseline for its overall worth. As you might expect, a younger car with a more recent year has more value. It's newer and likely has a lot more drives in its future than an older car. Similarly, fewer miles on the odometer indicate a car with plenty of life left in it.
If your car is a rare and sought-after model, that will make it more valuable as well. While you may be ready to move on to something new, others may be dying to drive that kind of car. The more others want it, the more you will be offered for it—it's supply and demand at work!
---
How Can I Boost My Car's Trade-in Value?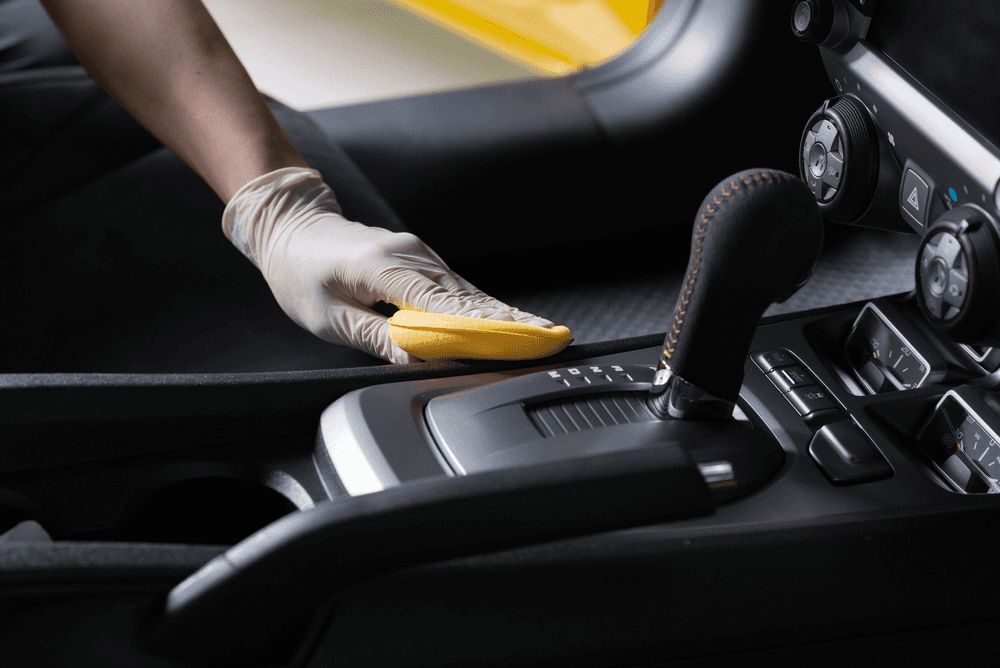 While you can't turn back the clock or odometer on your car, there are plenty of ways that you can increase your car's worth. The secret is in its condition.
The first thing that people will likely notice about a car is its appearance. A clean, shiny, and sleek body will turn heads more than something less-than-perfect. The same goes for your cabin as well—clean, fresh, and inviting will have more people interested in it. This is where a car detailer comes in. Their special skills and equipment can give your ride that like-new appearance to increase its value.
You can also have your car's routine maintenance performed shortly before trading in. This will save the dealer the work of doing it themselves, which increases the amount you can get for the car. Having a detailed service history will also give the dealer a better idea of the car's history. It pays to save the paperwork from any auto shop you visit.
---
Find Out Your Trade-in Value Today
As you get ready to explore Wilmington, New Castle, and Newark, DE, a quality trade will get you started. Value your trade online today or visit the finance center at Sheridan Ford!