Why Buy a Car Online?

Buying your next car is an exciting experience, as it opens up a world of possibilities for you. There are all sorts of places to visit in Wilmington, New Castle, and Newark, Delaware, so having a quality car on your side is essential to experiencing it all. Since it is such a major process, you'll want to make it as simple and convenient as you can.
Whether you're getting your first car or you're an experienced shopper, you can get your next ride entirely through the internet. Drivers who have found themselves asking why buy a car online can learn more about how easy the process is. Our team at Sheridan Ford is here to help you get ready for a drive from the comfort of your own home!
---
Perk One: Convenience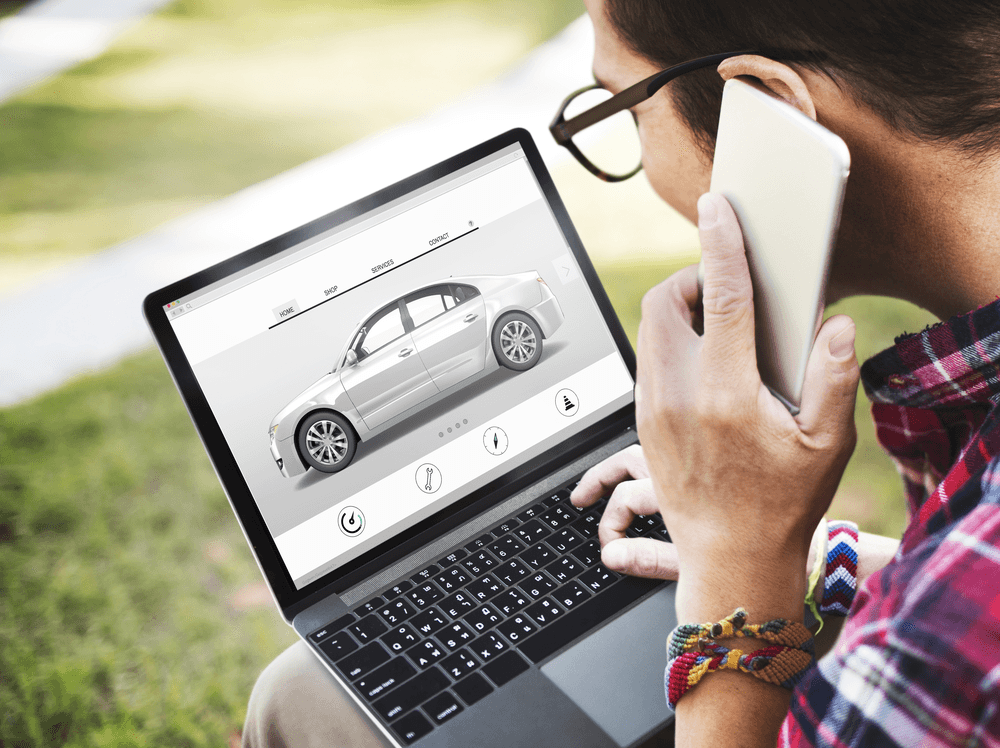 While getting your next car is an exciting and momentous occasion, you might have too busy of a lifestyle to fit car shopping into your schedule. Perhaps the most noticeable advantage of shopping online is the convenience of fitting it into your time when you want. You won't need to plan your weeknight or Saturday morning around visiting the dealership and searching for your car.
Shopping online can be done from anywhere at any time. Take some time during your lunch break to find your next ride or gather the family around to find a vehicle that suits everyone's needs at home at night. You can even shop late at night when the dealership is closed- there's no limit to when and where you can find your next car!
This also means you can research your next car as much as you like before you decide. Seeing all the available models and learning about your finance options gives you a good indication as to which is right for you.
---
Perk Two: Stress-Free Shopping
Many people don't find the process of negotiating appealing and don't enjoy working on price at the dealership. That's another reason why shopping online is so appealing to so many drivers. You won't need to sit in the sales room and discuss finance options at length. Instead, you get a firm offer that you can be confident about.
Shopping online also reduces the pressure of your decision-making process. Not sure if the model you've selected is right for you? When you shop online, you can simply close the tab and sleep on it—we'll still be here for you.
Perk Three: The Entire Process
You can do more than just browse an inventory of available models online—although that is an appealing part of it. In addition, you can learn more about your financing options online. Having the information you need on your loan options is key to being confident in your decision. You can even value your trade and use the payment calculator to plan for the future.
When the time comes for service, you can schedule your appointments for routine maintenance online as well. The convenience of the internet helps to make every part of life with your car easy and more streamlined.
---
Buy a Car Online Today!
When you're looking for an easy experience, online car shopping is the way to go. Get ready to explore Wilmington, New Castle, and Newark, DE, by contacting us at Sheridan Ford today!