Why Buy from Sheridan Ford?

Check out what Joe Knows below and some of the benefits in store for you when you come to us for your automotive needs:
---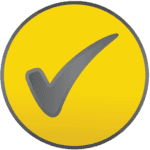 Joe Knows Value
When you shop with Joe, we can boost your vehicle's value up to $500!1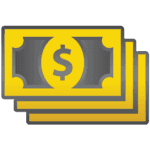 Joe Knows Savings
Come to us for competitive pricing!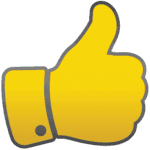 Joe Knows Assurance
You'll be happy to know that we offer a 72-hour exchange guarantee!2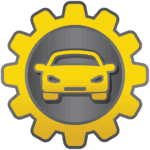 Joe Knows Service
When you pay a low one-time fee to become a member of our Lifetime Oil Club, you'll be provided with exclusive oil change specials.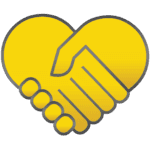 Joe Knows Community
As a member of the community for over 30 years, we're grateful to be able to serve our neighbors any way we can!
Now that you know some of the advantages that come with working with Sheridan Ford, contact us today and let's get started!
1 See dealer for full details.
2 Customers may return vehicle within 72 hours in the same condition as sold and exchange for an in-stock vehicle of equal or lesser value. See dealer for full details.