---
When you consider your options for a fun day out, you likely have plenty of options on how to spend it and where to travel to. Having lots of choice is the mark of true freedom when you head out on the road in Wilmington, New Castle, and Newark, Delaware. Just like you have this level of possibility, you can have that same amount of control over how you start your next drive.
Leasing a Ford vehicle is an exciting way to keep your life full of possibilities. If you're looking to check out Ford lease deals near me, then our finance center is here to help. Read on to learn more about how Sheridan Ford can kickstart your next drive with an exciting vehicle lease!
---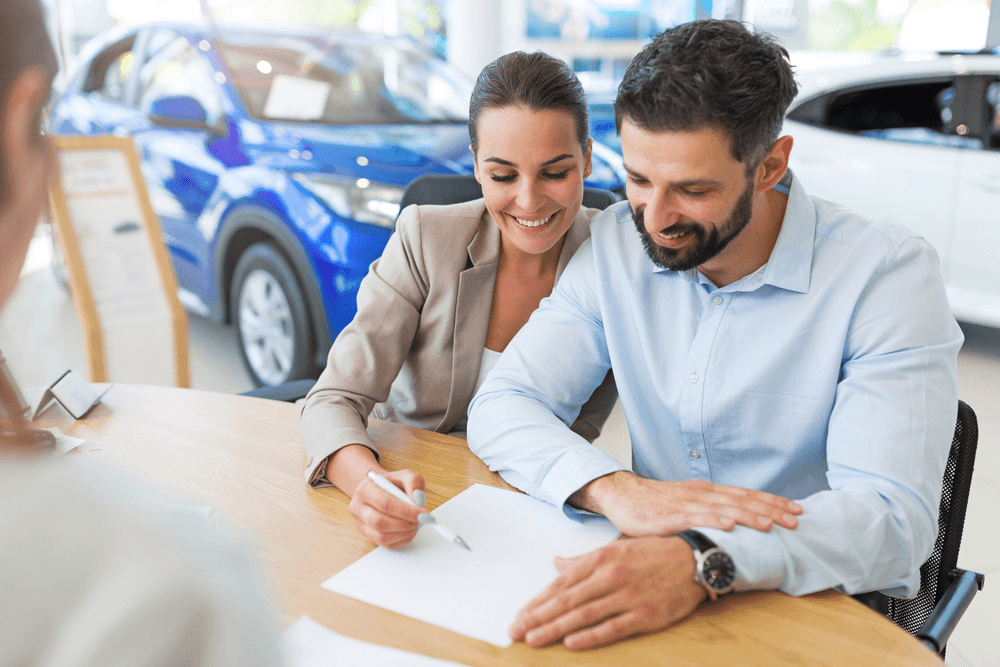 Car Leasing at a Glance
There are two different ways to get the keys to your next exciting new ride: financing and leasing. Financing involves taking out a loan and repaying it over time toward ownership of the vehicle, while leasing means that you have the car temporarily before moving on to your next. When you lease, your payments only cover the depreciating value of the car rather than its full value.
For these reasons, your upfront costs are much easier to manage when you lease. Financing requires a hefty down payment before acquiring the car, while there are no extra costs due at lease signing. You get to experience the benefits of leasing right away!
---
Staying Covered Consistently
Along with more manageable payments, you get to drive with peace of mind, thanks to the security offered by new vehicle warranties. The protection offered by these warranties will help you in the event of troubles with the car, giving you added protection.
The average vehicle warranty lasts for several years, much like the length of the typical lease deal. That means that when your warranty expires, so does your lease. You can then lease another vehicle and have a fresh warranty to go along with it. The added confidence that comes with constant warranty coverage makes leasing an appealing option to many drivers!
---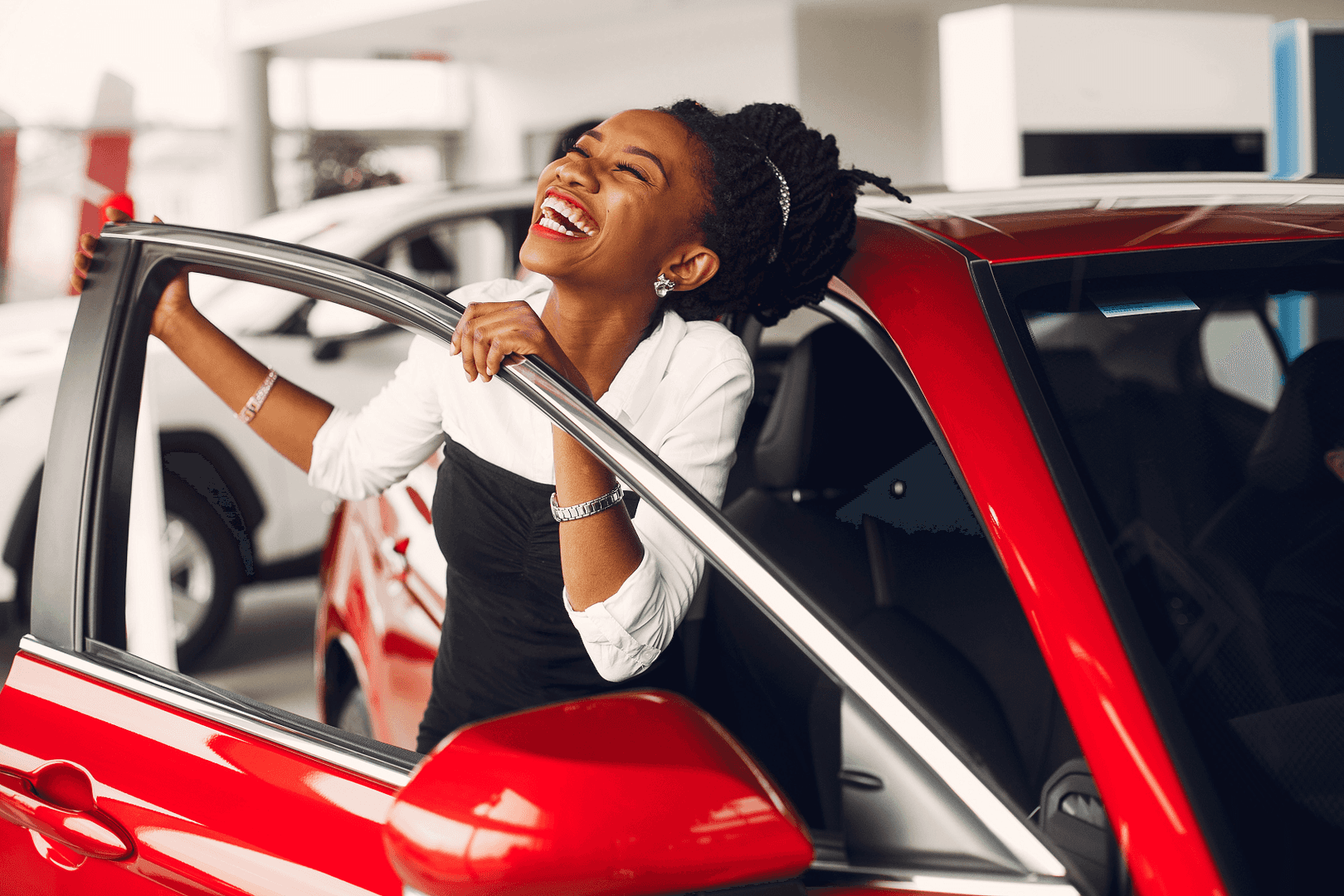 Choices After Leasing
Once your lease term ends, you'll have plenty of different options to explore. This is perhaps the most appealing part of leasing. The different possibilities each have their own advantages, giving you the freedom that you deserve.
If you've grown attached to your leased car, you can finance its purchase after the term is over. You'll have made plenty of memories in your Ford, and you may not be ready to part ways just yet. This lets you keep it as you pay to gain ownership.
Drivers who crave the latest in technology and design can lease the latest model year with each lease. You'll be among the first in line to experience the newest in Ford innovation every few years!
Should your needs change, you can opt to lease a different model. This is a great option if you see downsizing or retirement in your future, or if you just like shaking things up every now and then.
---
Find a Ford Lease Deal near Me
There's plenty to be excited about when you lease a Ford near Wilmington, New Castle, and Newark, DE. Learn more by contacting us at Sheridan Ford today!